Do not miss the Live Red Carpet World Premiere of The Hobbit today November 27th at 6PM PT / 9PM ET.
You can watch the streaming on the Hobbit's official facebook page here!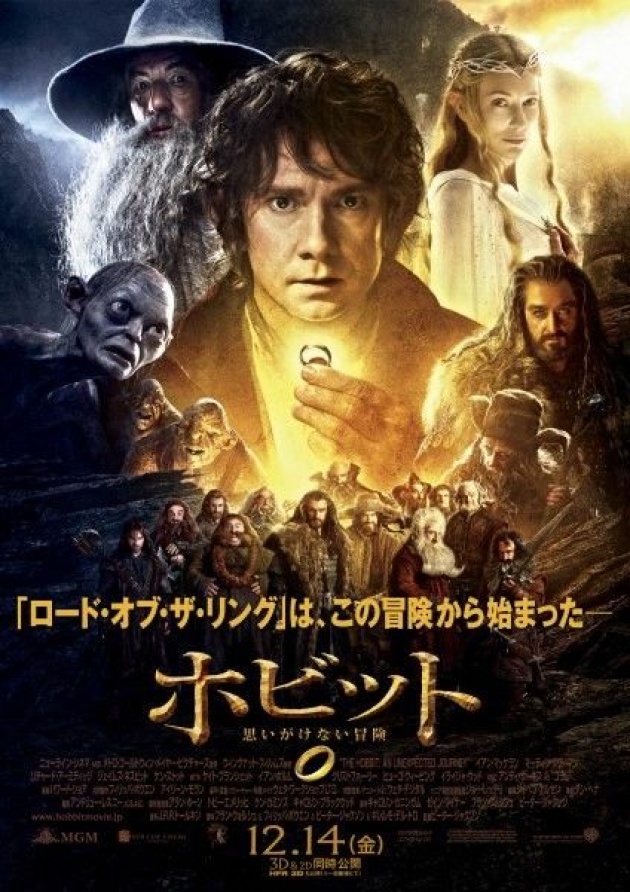 Read more movie news at Maumau Web TV's blog posts or watch The Best Free movies on its 11 great channels.