Hi to all Bitlanders all over the world as you know today is the FINAL MATCH of Pakistan Super League between Islamabad United and Quetta Gladiators. How these two teams came to the final Check Below.

This is a very good and super thinking of Pakistan Cricket Board to give a chance to the newbies of cricket the rest of the players of Pakistan Cricket Board to play and show there performances up to the world. Pakistan Super League was started a month ago and more than 20 teams from all over pakistan were there these teams were made according to the new players and the players from abroad from England, Bangladesh and Srilanka ect.....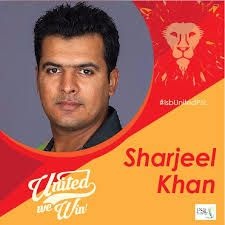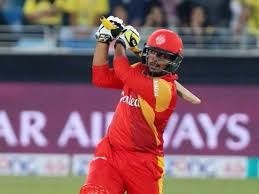 Day before tomorrow the Semi- Final was player between Peshawar Zalmi and Inslamabad United in which Islamabad United won the Semi-Final by almost 50 runs. The Player of Islamabad United "Sharjeel Khan" made a Tramendous and Excellent Batting of 117 runs by just 68 bolls He made the highest Score of the Event PSL. He also try to make a place in the ASIA CUP 2016. which is starting from 26 April.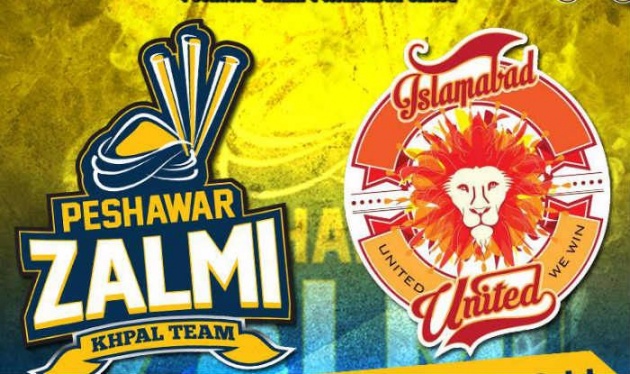 Peshawar Zalmi try to chase the score 277 but they Failed to chase and The semi-final was won by Islamabad United Today again the PSL match Final PSL match between Quetta Gladiators and Islamabad United is there let's see who will win this match because these both teams have the great players from balling to batting and all rounders Today I think a new history wanna take place let's see what happen I will upload a new blog after the match stay tuned and mashup and wait for the Match.