Today's Special – National Punch Day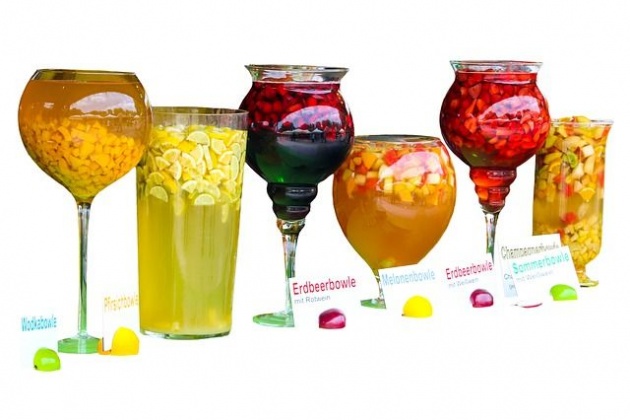 Today 20th September is the National Punch Day. That not mean you start the day punching someone, for celebrating the day. Punching mean mixing many items and prepares a something one. Punch word came from Indian Hindi language. In Hindi "Panch" means five. So this special day can being observed by mixing five types of ingredients which are Alcohol, sugar, lemon, water and tea. Or if you want to avoid the alcohol you can go for fruit punch. Anyhow, this day can be celebrated by mixing five types of ingredients and eat or drink.
By the way, I think most of men; will observe this day mixing varieties spirit flavour to prepare their cocktail party.
So, wish you all happy National Punch Day.
Yours,
Mou
=====================================
Image: Pixabay Article is my own. ©sweetmou