Most of the students face difficulty taking decision, whether to give IELTS test or TOEFL. Firstly, I want to introduce you about TOEFL. TOEFL is the abbreviation of Test of English as Foreign Language. It a test to evaluates student's proficiency in English Language. The preparation for TOEFL enables you to take a strong hold on listening, reading, writing and speaking skills. The purpose and aim of IELTS and TOEFL is same. But both are different in many ways.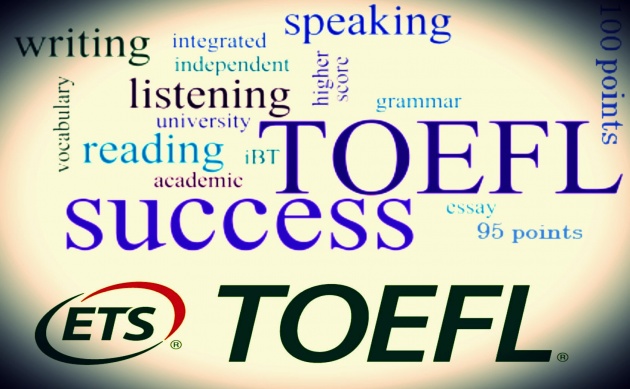 TOEFL is responsible to check whether the non-native college students are strong enough in English Language to read, speak, and write and to understand. The contents and questions are arranged on an academic level. While IETLS test has two versions, one is Academic Version and the other is General training Version (for immigrants).
One of the most important points regarding TOEFL is, it is for those students who want to study in American Universities. The accent of English used in TOEFL is totally North American while IELTS is designed for British accent.
The structure of IELTS is already published in my previous blog http://www.filmannex.com/blogs/introduction-to-ielts/89526. Now I am going to introduce about the structure of TOEFL.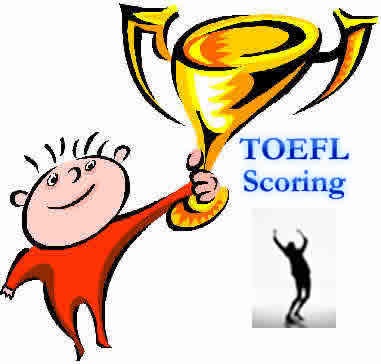 TOEFL test is taken by two ways. Online TOEFL test takes four hours to complete the four subparts of test. The four subparts or sections are reading, writing, listening and speaking. The test which held at the testing center in written form has the same format. Online test or internet based test has a range of score is from 0 to 120. While the written based test has a possible score between 310 and 577.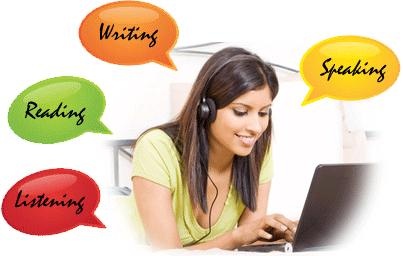 Reading section has 4-5 passages which you have to read, understand and answer the questions relevant to the text or passages given. The total questions ranges from 40 to 50. 60 to 80 minutes is in your hand unitize and answer the questions given the reading section.
Listening test section contains 5 to 6 lectures. Listen the lectures carefully and attentively to answer the question. There are 6 questions from each lecture. This section also contains 4 to 5 conversation with a 5 questions each. Carefulness will give you best score otherwise you will lose marks, and bad impression will be gone to your result. This test is almost 60 to 90 minutes.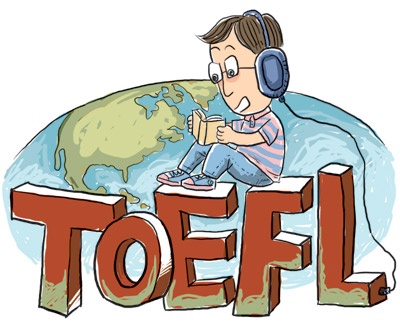 Speaking section of TOEFL is very interesting. It consists of two subsections. If has 6 tasks, 2 of which is independent and 2 are integrated. Different topic will be given; you have to speak 2 to 3 minutes for each task. The whole section covers 20 minutes.
Writing section of TOEFL test has two types of task to write and show your skills to the examiner. You have to write about one integrated task and 1 for independent task. Here the questions arises in a student mind that what is the difference between independent task and integrated task. The integrated task means that the task you have read or the lectures you have listen, you have to write on that tasks. The independent task means you have to write only on that topic which the examiner has asked form you in a single question. The integrated and independent tasks in the listening section have the same meaning.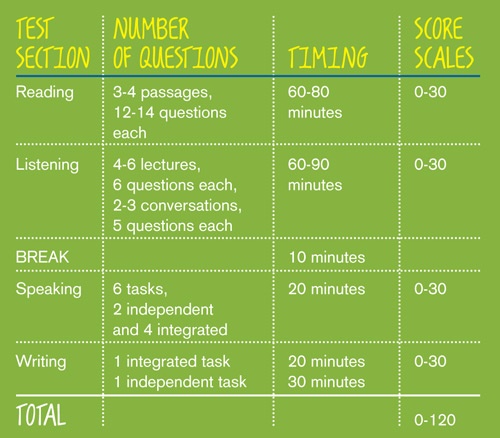 Now taking decision whether to do TOEFL or IELTS based on the requirement of the institute or university which you are going to enroll for higher studies. The TOEFL test is taken round about 50 times in a year. If you couldn't get the required score, you can apply as many time as you can to get the required marks need for admission. If you wish to study in American top universities than, TOEFL is compulsory. IELTS is acceptable in American universities but not preferable while some other English Countries like England, Australia and some other European countries have the requirement of IELTS. It's my friendly advice to all who want to go abroad for higher education; your first choice should be America. What are the other requirement and eligibility criteria for taking admission in the American Universities will be shared with the Filmannex world in my new coming blog.
Regards
Writer: Masood Khan