When you think of Hollywood the first few names that come in your mind will have both Brad Pitt and Tom Cruise, the most popular and biggest stars of their era. Both stars have their own History and both are acclaimed to be the best of Hollywood, Tom Cruise has his list of huge blockbusters from the success of films like "Mission Impossible - series" to "Top Gun" the blockbusters of their time. Brad pitt have his own legacy with the successes of "Seven" to "The Curious Case of Benjamin Button" delivering performances of earth shattering level throughout his career. Both the superstars are the most good looking and are stage busters, that calls for to be a unity of Giants of Hollywood on a single stage to show their respective strength and charm on stage.
Both the superstars had shared the screen before in 1994 in film "Interview with Vampire" 20 long years ago, when both superstars rocked on stage but were still not at the level they are right now, carrying a huge stardom with them. Tom Cruise has his Oblivion that cruised to a success and delivered an eye catching performance while on the other hand Brad Pitt has his "World War Z" claiming top spot in Hollywood and earning a lot of money specially with not so popular Zoombie theme, though his performance made the difference and made the movie that much successful. This time both the stars are being named to reunite in an upcoming movie "Go Like Hell", the movie will be on the car industry giants Ford and Ferrari and their battle for speed and glory. The early work is in process and the film is expected to hit the stage next year.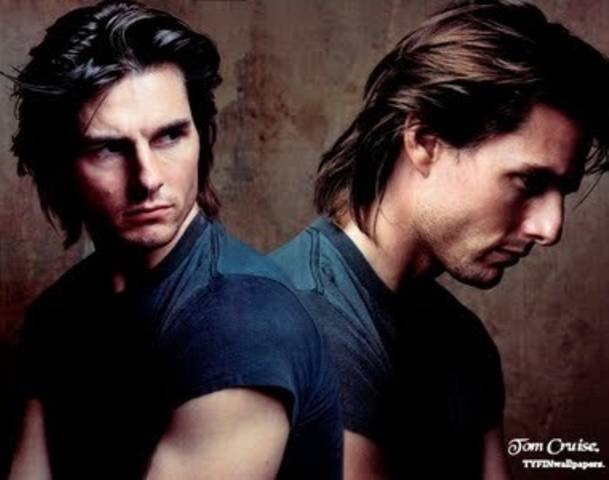 It will be a huge treat to see both the colossus of Hollywood to share the screen and I expect a great blockbuster coming and cannot wait to see it. It makes more interest in the movie to see both the stars coming on screen in their early 50's and beginning of the end of both the star's era, a great movie may be coming there to recall the best of times of their era. Both are the best and both are charming enough to steal the show on any day against anyone, so it will be full of joy to see who have the heavier punch and who is the best when put against each other.