I'm not certain as to when I really cashed out. If my memory serves me right, I cashed out yesterday (Monday) or last Sunday night. Anyway, my point here is, I went to the shop to see if the items have lowered its price already as I'm really hopeless for an additional powerups, but only to my dismay, the items still have its expensive price tags. Boo.
So what I did is I went to the Shop credit to check my current earnings (see how hassle it is for me) and then I realized that I already have over 0.05 BTC so I immediately went to the Payment shop. It's actually called INSTAPAYMENT before because right after you cashed out, you'll receive your payment in a span of less than a day to not more than 2 days. Really instant unlike now. Anyway enough for the trivia, back to the topic.
I am amazed to see that $10 payment to Paypal have lowered its price already. I remember it even became 0.06 BTC back then and then it became 0.05 + BTC. And now, it's down to 0.044 BTC. And so I crammed, and I thought to myself that I shouldn't let this opportunity pass because it might have an increase in price again. Long story short, I cashed out and right now, I'm still waiting for it to arrive. Haha
I'm keeping my fingers crossed that it could arrive earlier than I expect. The soonest please!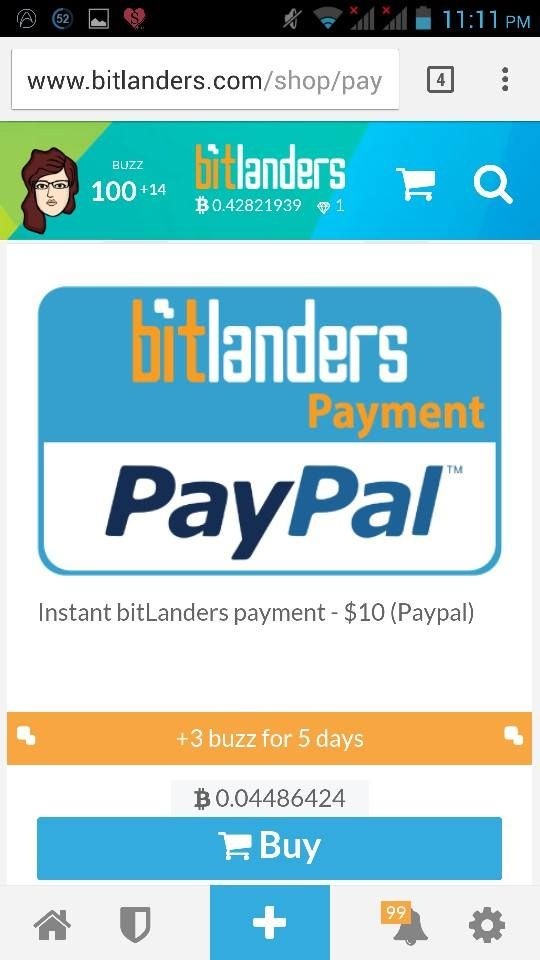 Kindly excuse my gems and my Powerups. Hahaha. It's something I should be shy of.