Thomas "Tom" Cruise (born Thomas Cruise Mapother IV; July 3, 1962) is an American actor and filmmaker. He has been nominated for three Academy Awards and has won three Golden Globe Awards. He started his career at age 19 in the 1981 film Endless Love. After portraying supporting roles in Taps (1981) and The Outsiders (1983), his first leading role was in Risky Business, released in August 1983. Cruise became a full-fledged movie star after starring as Pete "Maverick" Mitchell in Top Gun (1986). He has since 1996 been well known for his role as secret agent Ethan Hunt in the Mission: Impossible film series.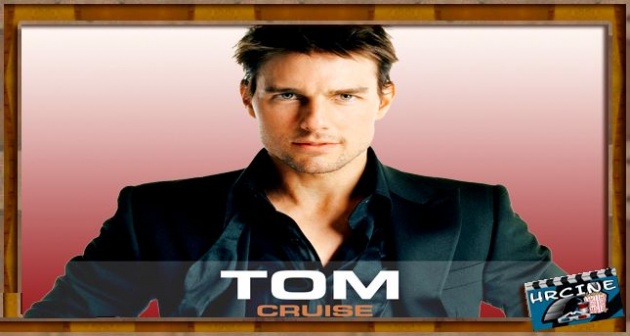 Top 5 Tom Cruise Movies
Magnolia
In a single day in Los Angeles, a number of interconnected lives are changed forever. A lonely police officer (John C. Reilly) falls in love with a disturbed cocaine addict (Melora Walters). Her father (Philip Baker Hall), the host of the game show "What Do Kids Know?" has terminal cancer and tries to make amends for his past mistakes. A former champion of the show (William H. Macy) struggles to find love while the current champion (Jeremy Blackman) suffocates under the pressures of being a boy genius. An elderly man (Jason Robards) lies on his deathbed, tended by nurse Phil Parma (Philip Seymour Hoffman), while his trophy wife (Julianne Moore) wrestles with grief and guilt, and his estranged son (Tom Cruise), an infomercial host, teaches workshops on how to trick women into having sex. Throughout all of this, past deeds are lamented and strange forces loom in the air.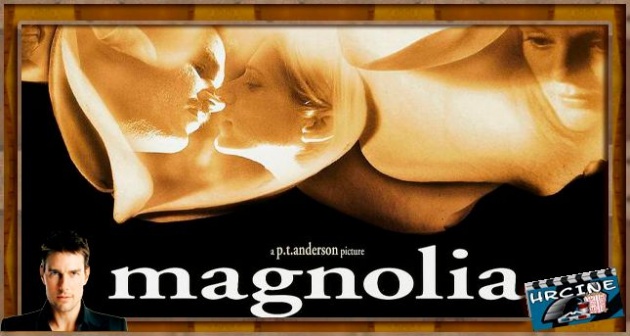 Rain Man
Callous hustler Charlie Babbitt (Tom Cruise) is busy working on his next deal when he receives word that his estranged father has died. After traveling back to Ohio from Los Angeles for the funeral, Charlie is miffed to find that although he will receive a vintage Buick from his father's estate, he isn't getting a cent of the three-million-dollar fortune. Instead, Charlie finds that the money has been left to the caretakers of his institutionalized autistic brother, Raymond (Dustin Hoffman). Once he gets over the shock of the existence of a brother of whom he seems to have no recollection, Charlie kidnaps Raymond and heads cross-country in the Buick in an attempt to get a cut of the inheritance to pay off some of his failing deals. However, during their adventure, Charlie not only learns how to deal with Raymond's many idiosyncrasies, but he also actually begins to care about his older brother, surprising even himself with his ability to love and his realization that money isn't necessarily the most important thing.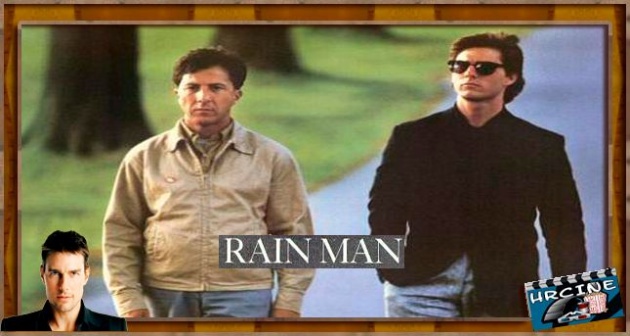 The Color of Money
Pool hustler Fast Eddie Felson finds the young, promising pool player Vincent in a local bar and he sees in him a younger version of himself. To try and make it as in the old days, Eddie offers to teach Vincent how to be a hustler. After some hesitations Vincent accepts and Eddie takes him and Vincent's girlfriend Carmen on a tour through the country to work the pool halls. However, Vincent's tendency to show off his talent and by doing so warning off the players and losing money, soon leads to a confrontation with Eddie.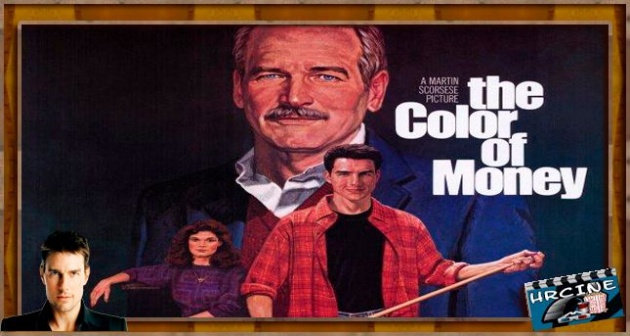 Interview with the Vampire: The Vampire Chronicles
In present-day San Francisco journalist Daniel Molloy follows the mysterious Louis. Louis allows Daniel to interview him and record his life story. Louis reveals he is a vampire and explains how in 1794, following the death of his wife and daughter, he grew tired of life and welcomed death. But then he met the blonde-haired Lestat who drank Louis's blood and turned him into a vampire. Together they plundered Louis's estate and were forced to relocate to New Orleans. Louis however refused to drink human blood. He turned Claudia, a young child dying of the plague, into a vampire and together the three of them became a perverse family. But driven by his need to know the reason for their condition, Louis travelled to Europe in search of answers.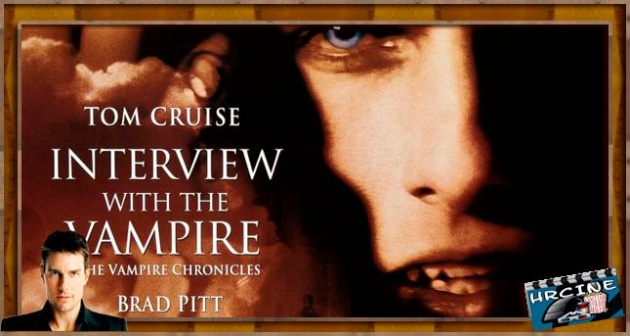 Minority Report
In the year 2054 A.D. crime is virtually eliminated from Washington D.C. thanks to an elite law enforcing squad "Precrime". They use three genetically altered humans (called "Pre-Cogs") with special powers to see into the future and predict crimes beforehand. John Anderton heads Precrime and believes the system's flawlessness steadfastly. However one day the Pre-Cogs predict that Anderton will commit a murder himself in the next 36 hours. Worse, Anderton doesn't even know the victim. He decides to get to the mystery's core by finding out the 'minority report' which means the prediction of the female Pre-Cog Agatha that "might" tell a different story and prove Anderton innocent.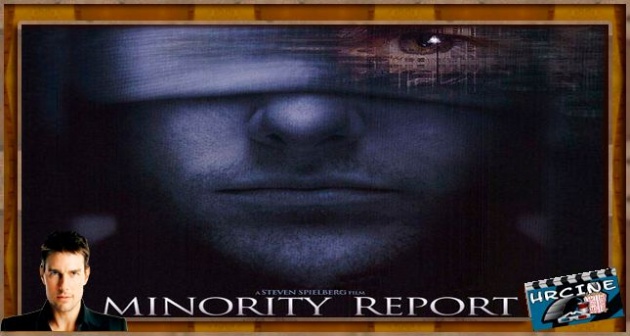 Top 5 Tom Cruise Movies. Created by HRCine (Historiasyrelatos3)