In previous season the top 5 goal scorers were:
1) Cristiano Ronaldo ( Real Madrid FC) with 31 goals.
2) Lionel Messi ( FC Barcelona ) stands second with its 28 La liga goals.
3) Diago Costa (Athletico Madrid FC) scored 27 La liga goals.
4) Alexis Sanchez ( FC Barcelona ) scored 19 La liga goals.
5) Karim Benzemaa (Ral Madrid FC) scored 17 La Liga goals.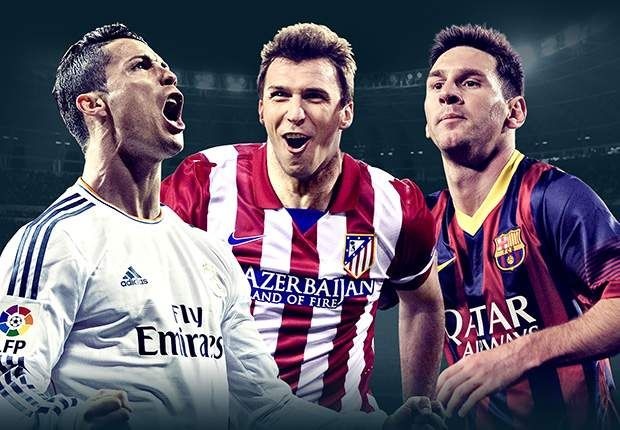 Two of last season's top five forwards have moved to Premier League i.e. Alexis Sanchez to Arsenal FC and Diago Costa to Chelsea FC. But on other hand two profilic strikers Luis suarez and Mario Mandzukic also have jumped in the spanish league.And both are top finisher and sublime in attack....
Like the previous season ,this season the man to beat will be no other than the classy Cristiano ronaldo which is in good goal scoring run since he joined the Real Madrid.And currently he is in best form of his career.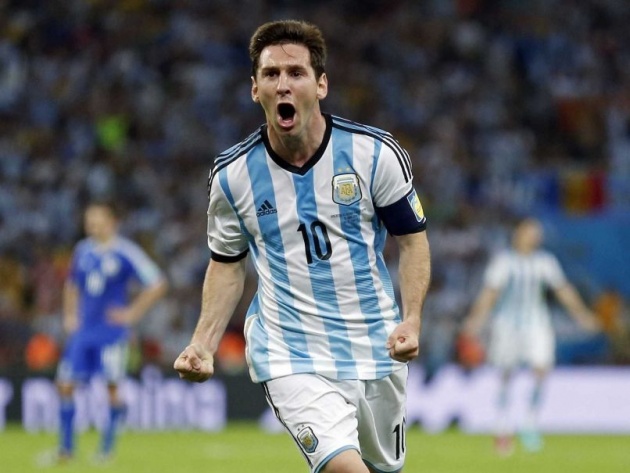 Lionel Messi the Four time Ballon d'or winner ,often regarded as the best player the football have ever seen is facing a great challenge in case of Cristiano Ronaldo.His last season was full of injurries and thats why he ws not at the peak of his game.But after helping Argentina to reach final of FIFA World Cup 2014 he somehow gained his confidence and now everyone eyes will be on him..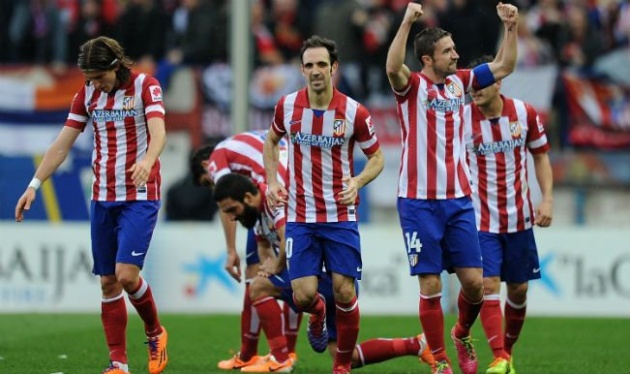 The current La Liga champion Athletico Madrid continuing their tradition of losing their main attackers in transfer window like Sergio Aguero,Radamel Falco and most recently Diago Costa.But acquiring the services of Mario Mandzukic and Antoine Griezmen shows that they are serious in defending the La Liga title this season.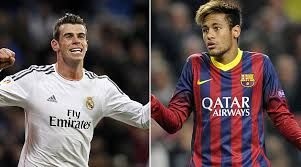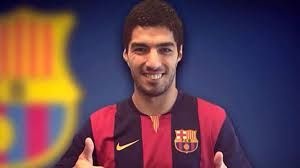 This year the eyes will be on 88 millions Euro worth FC Barcelona striker luis suarez who is currently serving the four months ban after bitting italy defender Giorge Chielline and will be available at the end of october.Gareth Bale and Neymar are also in good pre-season form and both players are no less than other La Liga strikers and can score the plenty of goals......

Share your opinion in comment section and tell me who you think will score more goals in Spainish League this season 2014/15 ?????
1) Lionel Messi (Barcelona)
2) Neymar (Barcelona)
3) Cristiano Ronaldo (Real Madrid)
4)Luis Suarez (Barcelona)
5) Gareth Bale (Real Madrid)
6) Karim Benzema (Real Madrid)
7) Antoine Griezmann (Atletico Madrid)
8) Mario Mandzukic (Atletico Madrid)
9) Other
Dont Forget to Buzz and Subscribe....
Thanks for Reading my Blog..............
Stay Classy ;)
Written By: Muhammad Furqan Azam