Bitlanders we are back with the cryptocurrencies podium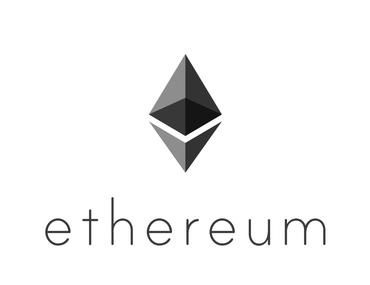 2 - The second one, Ethereum. What is Ethereum (ETH)?

Ethereum, a decentralized platform that facilitates the creation of smart contract agreements between peers. Any developer who wishes to can conceive and publish distributed applications that make such intelligent contracts.
After a bifurcation of the block chain in July 2016, two active Ethereum lines emerged: Ethereum and Classic Ethereum.
If you want more information about Ethereum, do not hesitate to visit our article 5 data about Ethereum that you should know: https://ganarbitcoins.online/5-datos-top-sobre-ethereum/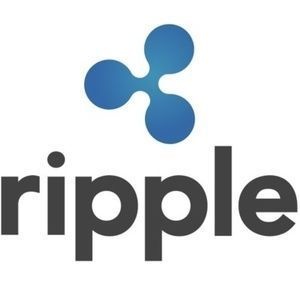 3 -And the third place is for ... Ripple (XPR)

Ripple is a project that is based on a small free distribution software that tries to achieve the development of a credit system based on the peer-to-peer network paradigm. Each Ripple node acts as a local exchange system, thus forming a decentralized mutual bank. Saving the distances, the Ripple network fulfills the function of a distributed social network, based on trust and honesty among users of social networks in the real world. This means that financial capital is supported through social capital. A minimized version of the ripple network would be an extension of the existing hierarchical banking system, where there would be alternative payment routes that would not go through a centralized bank.
Santander and BBVA banks have been the first to carry out tests and transactional projects using this technology by investing in the project, which has caused this cryptocurrency to be seen as not adequate within the market because it is directly involved with the centralization of the current monetary system. Likewise, Ripple remains within the top ten of the main digital currencies, with a great future as an investment for the end user if they manage to place it in a global operation.
We will come back soon with top ten cryptocurrency