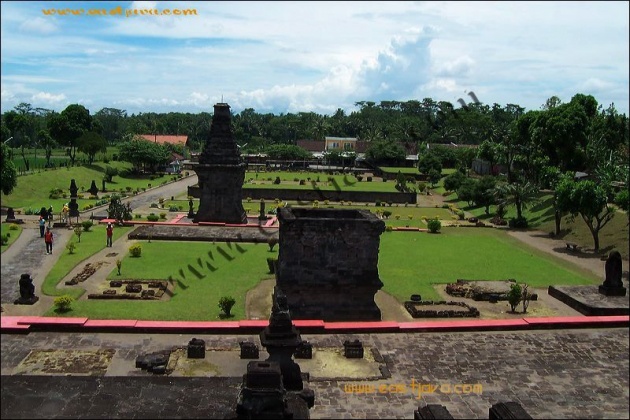 The picture above is Penataran temple which is located in Blitar East Java.
I went to this place with my friends from different cities. We went this place by car and we had to pay Rp 38.000 from my place to my place again. I was very happy because I could see the temple by my own eyes together with my friends.
After that I visited gumul, this is the picture bellow!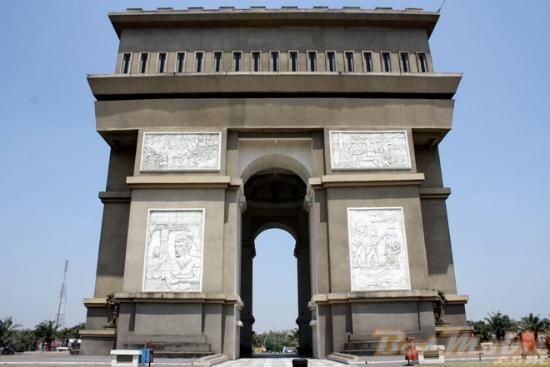 This place is very beautiful and always crowded every time because it is the icon of Kediri city. It is not too far fron English village pare. Many students visit this place to lose the boredom or stress after studying English.