Sultan Ahmad mosque is situated in Istanbul the largest city of Turkey and this city is also capital of ottoman empires from 1453 to 1923. Sultan Ahmad mosque is also known as blue mosque because of its blue tiles. Its name is Sultan Ahmad mosque because sultan Ahmad (1) started its construction in his rule. The royal architect was appointed by Sultan Ahmad as in-charge of the project.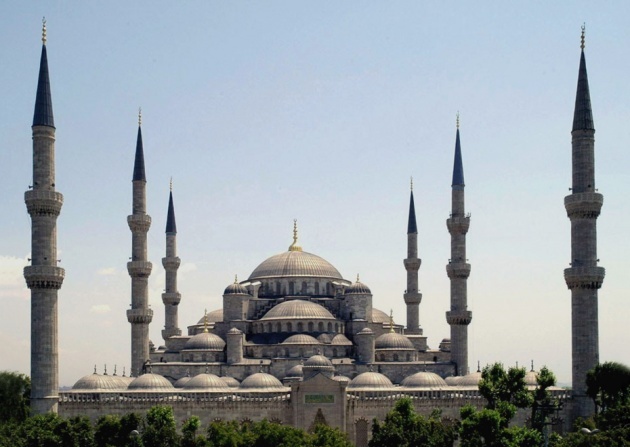 According to Arab's custom the mosque had a tomb of its organizer, a madrassa and a sanatorium. It is the apple of eye of the tourists because of its interior colourful decoration.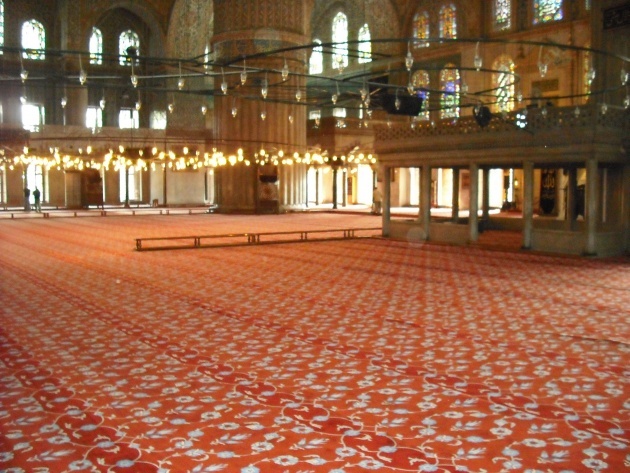 This mosque replicates the architectural style of both ottoman mosque and Byzantine church. Hagias Sofia which is the most beautiful building in Muslims architecture was also kept in outlook as a model.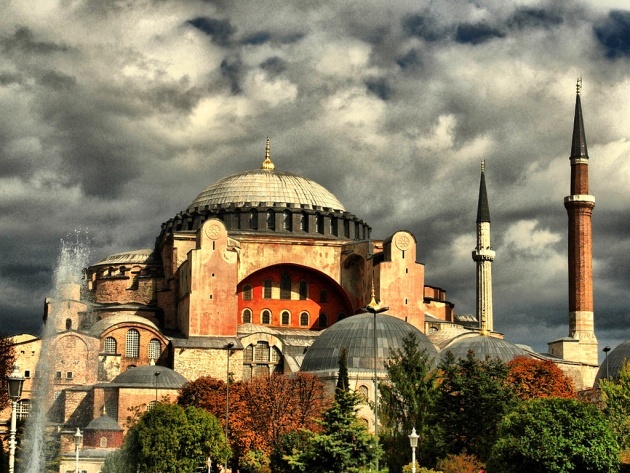 This mosque has a commodious court with a continuous vaulted walkway. In the center of the courtyard there is a water feature which is smaller in compare with the magnitude of forecourt.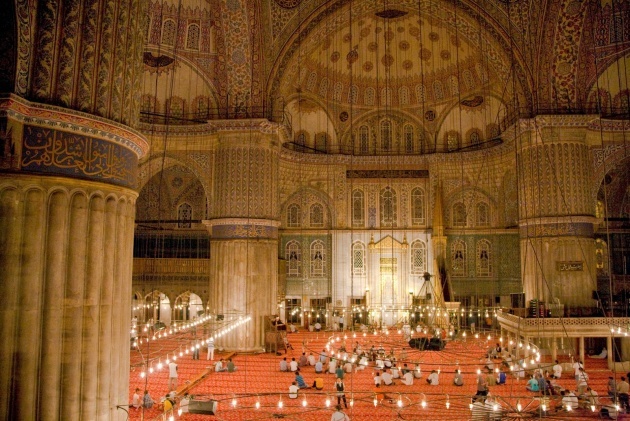 A heavy iron chain was hung in the upper part of the concourse in the western side. This side is only for sultan and the reason of this chain is that the sultan had to bow down his head before entering the mosque.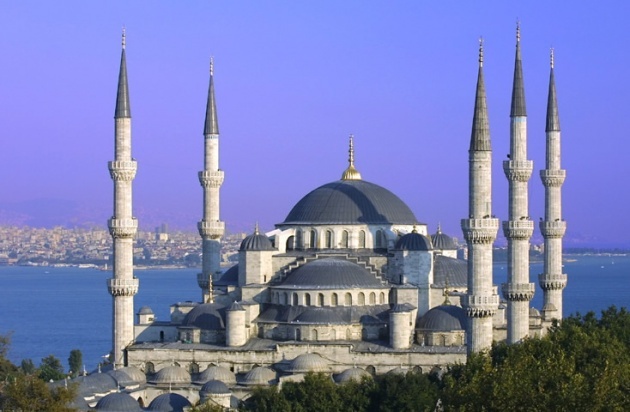 The lower of this mosque is lined with more than 20,000 porcelain tiles in more than 50 different designs.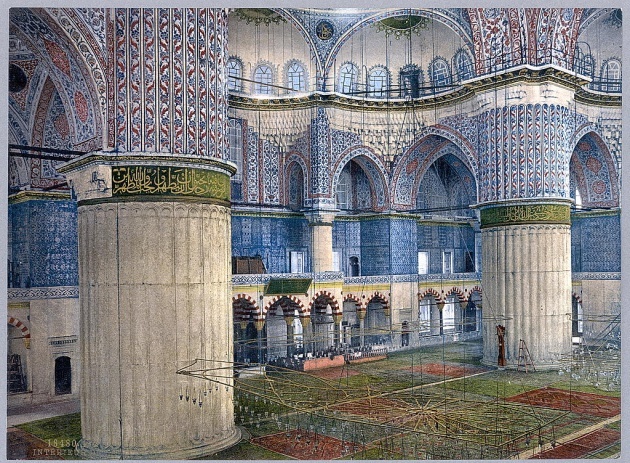 The gallery of the mosque is wreathed with designs of flowers, fruits and vegetables. The upper part is decorated with blue color. The mosque has six minarets.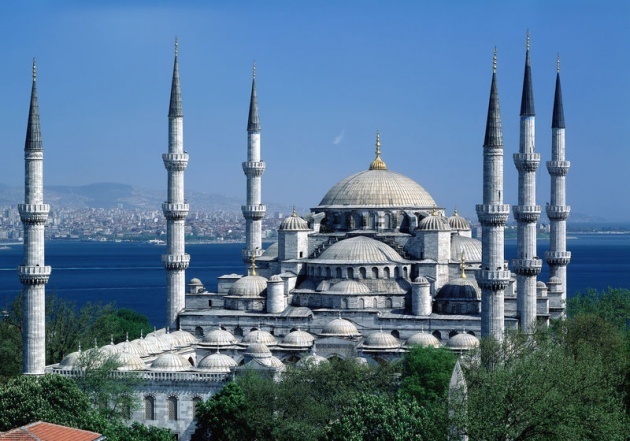 In the night a large number of sightseers and Turks in the park to hear the call to prayer and to see the mosque flooded with lights.
In shorts it is the most exciting memorial in the world.