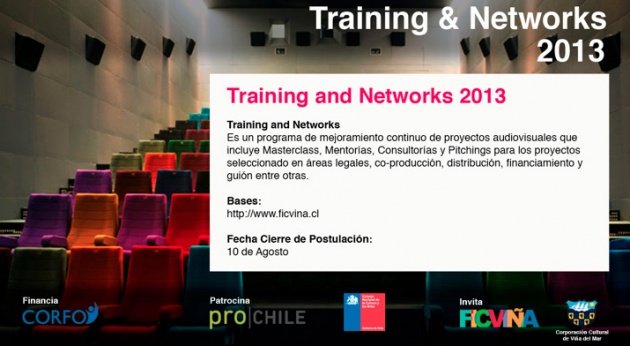 Like in every country around the globe, there´s different Film Festivals and with them different contests, prices and workshops. Now we are preparing our application for the "TRAINING & NETWORKS" instance of the FICVIÑA (Festival Internacional de Cine de Viña del Mar).
"The International Film Festival of Viña del Mar" was born in 1962 as the "Viña del Mar Cinema Club", that was conformed by a group of filmmakers and cinephiles with the chilean film director "Aldo Francia"(Ya no basta con rezar, Valparaiso mi amor ) as the leader. In 1967 it became a film festival for fans of the 7th art. Since then, the festival has been done every year, with exeption of the years that Chile was under Augusto Pinochet's military dictatorship.
Since the last year, the festival opened an instance for project development for feature films, documentaries and TV projects. This space inside the festival promote the connection between filmmakers that are in development stage and also presents Master Classes of recognized Filmmakers of all the world. The classes last year were given by Sandy Lieberson (20th Century Fox producer), Pablo Trapero (Director "El elefante blanco", "Carancho") and Michel Marx (France, Script Doctor).
Across all the days of the festival, you must work in the development of your project and in the last day, there´s a "PITCH" day, were every filmmaker must show her/his idea in order to win a price of 2000 dollars for development.
The last year we were there and now we are postulating with our feature movie "Green Grass" and waiting for the results.
Thanks for reading!!
Ignacio
Aldo Francia movie posters: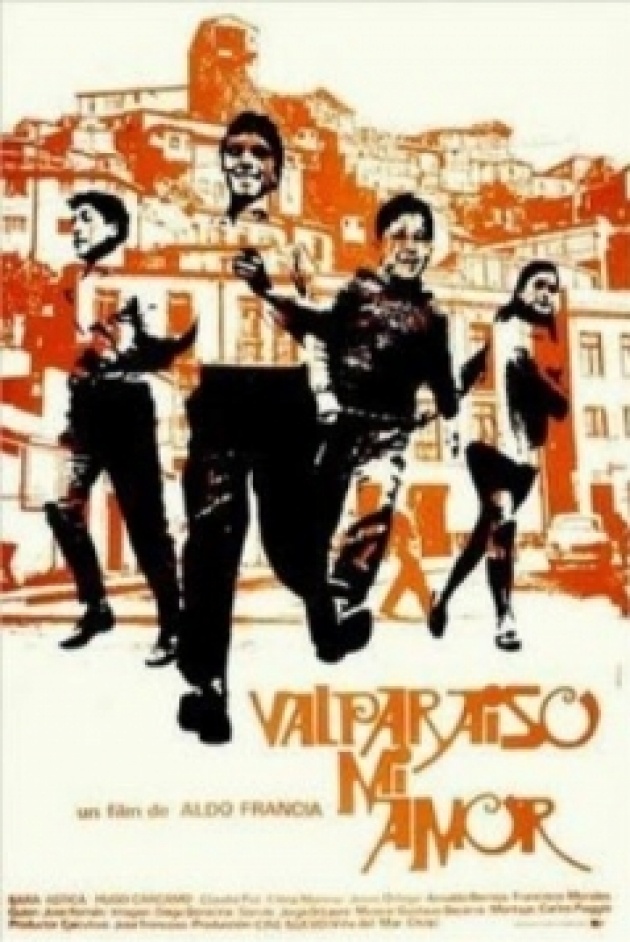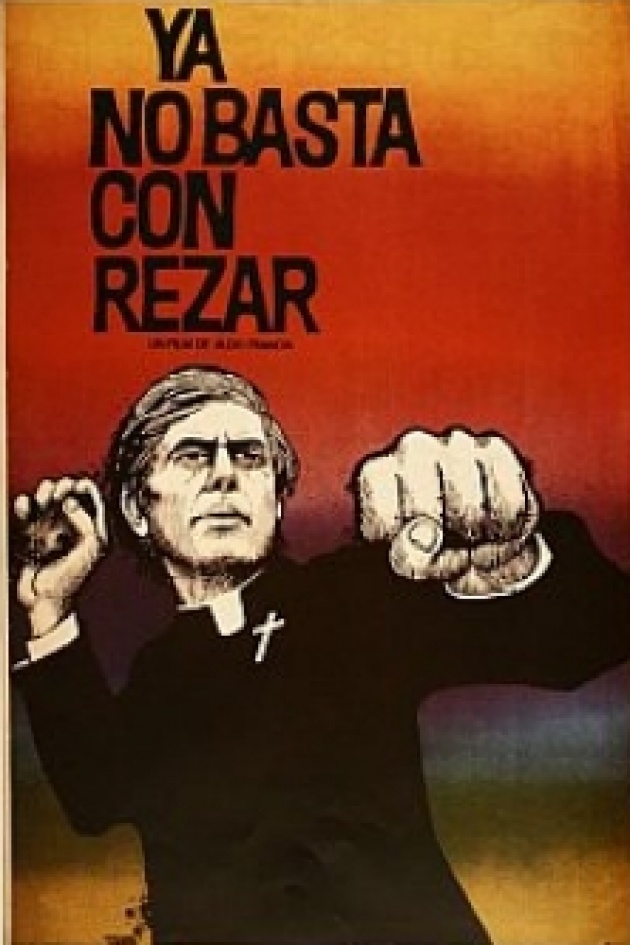 The Front page of our postulation: