With the coming of summer not only the hot wind blows but also the wind of lawns also start blowing .Lawn is the thin fabric which is used for making clothes .In early days women not prefer thin clothes but now the trend changes and women prefer such kind of fabric .It is the most famous and comfortable fabric for summer wear . Lawn is a stuff that is free of polyester and similar to cotton but a little bit thinner and hence cool .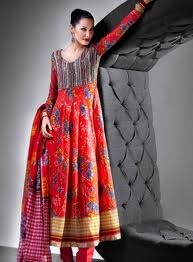 Lawn is made up of fine cotton threads and in early days it is used in making baby clothesed tex .Gul Ahmed mills are the first who introduces the lawn in Pakistan .The executive director of Gul Ahmed industry says "It's best for our weather because it's comfortable for Pakistani women. Since most parts of the country experience warm weather, Pakistani women love to wear lawn," .Lawn lover will prefer their lawn for its colour ,quality and comfort .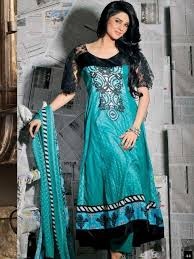 In the starting the term lawn is only relates to woman but now men are also focusing on their wardrobe due to change in trends of fashion and environment. Now men are also wearing lawn clothes and the designers are also focusing on men's wear .lawn kurtas are in latest fashion in summer now . In 2012 more than 108 designer launch their own lawn but they all do not focus on their fabric and hence only 60 remained for this year.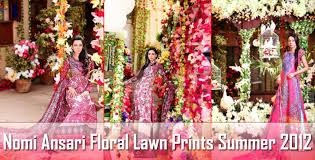 During last eight to ten years the lawn is becoming craze . In Pakistan not only the leading textile industry promotes lawn but also renowned designers give it a new worth . A large number of designers are now taking part in making colourful and stylish lawn designs . . In these designers list some top designers are SanaSafinaz, Karma, Mehdi, HSY, Umar Sayeed and Faiza Samee and in this list some actors and models are also included. Before summer the top leading brands arranged their exhibitions and launched their latest collection . They advertise their collection through magazines ,fashion shows ,tv commercials and news papers.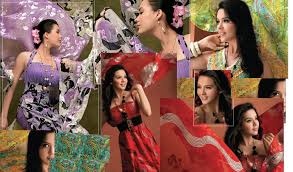 In 2013 the cost of 95% of designer lawn will be under Rs5,000 and 5% of lawn cost between Rs5,500 and Rs9,000 .The rates vary due to quality of fabric and embroidery . The three piece dupatta and shalwar kameez are typically used but modern cuts and silhouettes are in fashion now .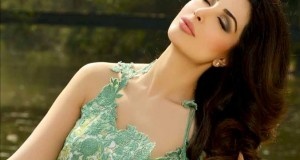 Now Pakistani designer lawn is also marketed in India, Bangladesh, UK , USA, Dubai and the Middle East.
by
Sidra Asif
Blogger FilmAnnex