TRAIN JOURNEY:
Before tow month i went for odisha trip to roam there and meet my relatives. That was the first long tour in my life. From chennai to odisha me and my cousin went in train, it's about tow days and three night we spend in a train that was the long journey in our life from chennai central to Raurkella. We arrived from chennai central and when train crossed the tamil nadu border and train came to Andhra Pradesh there also wonderfull scenarios were there to watch we took so many photos in train.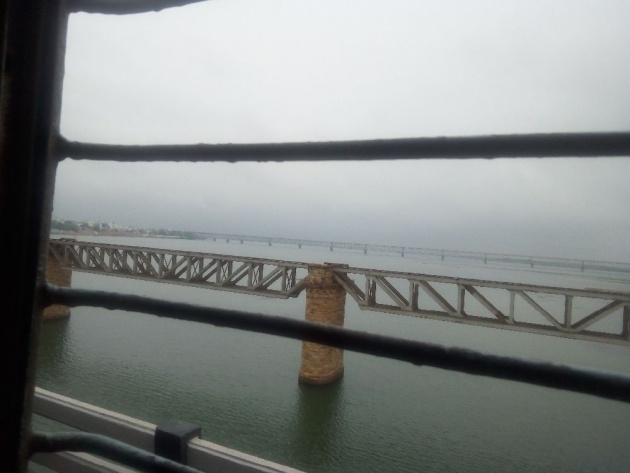 TRAIN LIFE:
These are the photos that i took from train where we show so many beautiful things that we couldn't forget in our life. we went in rainy season time that also one of the good experienced i got from that journey. In train three Classes were there for seats. It's same like a ships or plane first class, second class, third class which is based on facilities and cost of these classes that is vary from each others.
There were in train AC class also there which is cost is high from other class. when we went we thought that the train food will be costly ans worst, i was wrong the food in the train is very cheef compare to any airport and food was also good and hygenic. we enjoyed a lot in that train journey.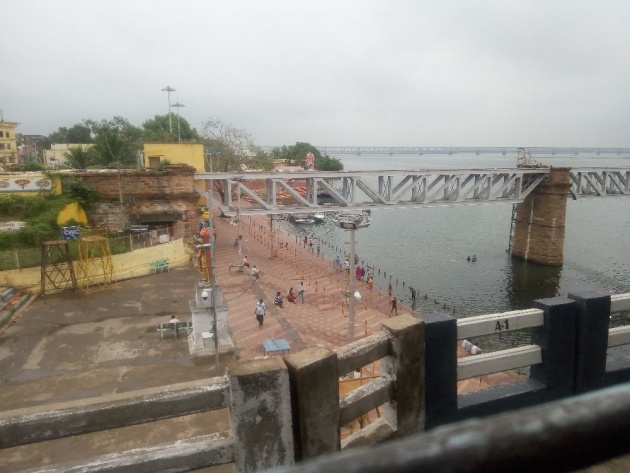 Rourkela Railwaystation:
It's located in north-weston part of Odisha and Serves Rourkela in Sundergarh District. Roukela is the third largest urban agglomeration in Odisha. there so many places for roam and stay. there were so many hotels and restaurant you can find in very cheef rate and it's a beautifull and peacefull place in north-east of India.
https://www.google.co.in/maps/place/Rourkela/@22.2287009,84.8619438,18z/data=!4m5!3m4!1s0x3a201ec9ec707675:0x2cf40a6a30dfb5dc!8m2!3d22.2275861!4d84.8630703
ROURKELA TO BILAIGARH:
From Rourkela to Bilaigarh we went from an Auto we spend one week there and we went so many place there such like damps and historical places like temple etc. That was the wonderfull place in Odisha, After that we went from there to Kantabahal by van called omni.
Bilaigarh to Kantabahal;
Bilaigarh to kartabahal is not that much far, Both were beautifull places in Odisha. we spend two weeks in one one places and we went so many places like damps and temple that was the unforgetable memory i had from Odisha. Here below i shared that pictures that i took from there.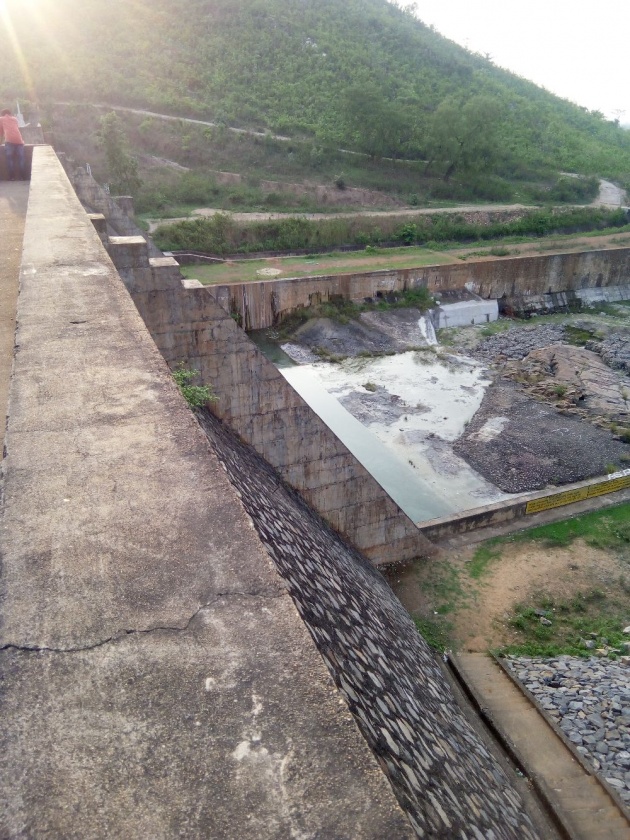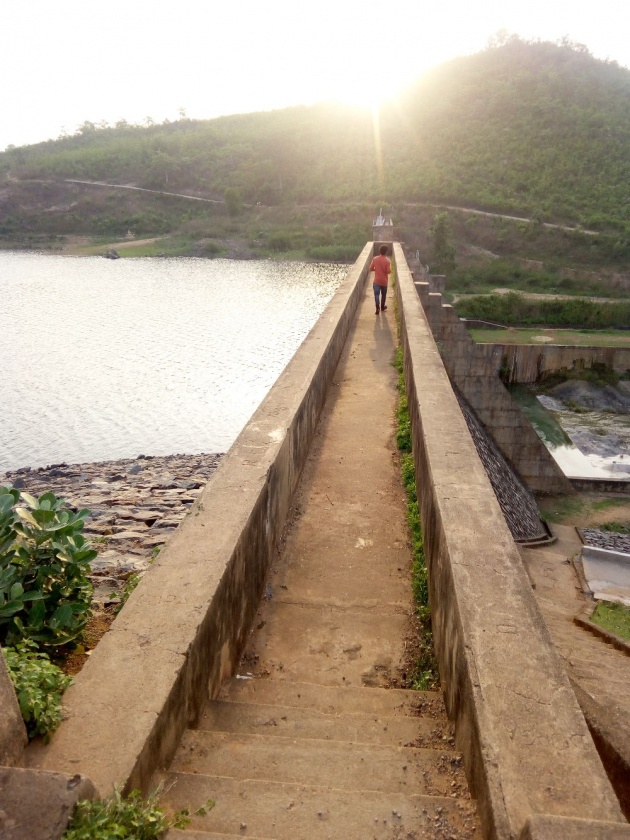 if want to see more images you can check in my GALLARY.
Return to chennai:
After finished our vocation we came back to chennai from Odish by train only. We spend tow weeks only there and got wonderfull memories of that places where we visited. Below list of the famous places of Odisha where people can go and enjoy. Hope if any buddy plan or try to come or go for the tourism on these place do not forget to visits these places.
http://www.walkthroughindia.com/location/top-21-major-attractions-and-beautiful-places-you-must-visit-in-odisha/