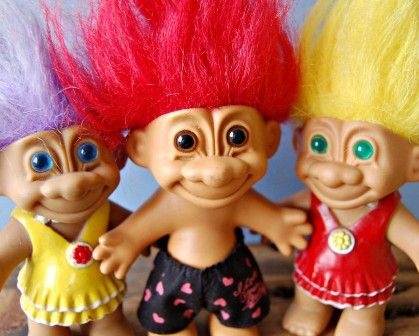 Trolls - Teaser Trailer
For the first time us humans get to have a look into the life of some of the most mysterious creatures ever known: Trolls! When Princess Poppy decides to go on an adventure to a new land, she's continually put in peril by giants and monsters unlike any that she's ever heard of.
Trolls the movie is produced by DreamWorks Animation and sees Thomas Dam's famous dolls being brought to life for the first time.
The lead characters are voiced by Anna Kendrick and Justin Timberlake whilst Shrek Forever After director Mike Mitchell teams up with Walt Dohrn on directorial duties.