Part one:
If we have a deep overlook afterwards we could know that the cradle of nurturing and promoting of print media is United States of America; even though it's confirmed which the first publication was in China in 1704.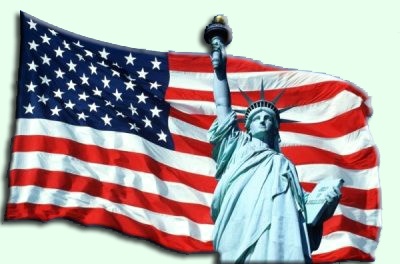 But in England; few years before or after journalism activities in globe, some British publishers had banished to New England because of their infractions in political issues through journalistic activities.
One of the exiled persons by the name of "Benjamin Hares "had become refugee to Massachusetts "New England" in 1686. He was a brilliant and talented journalist; British government had condemned him to jail in case of publishing seditious and publicity papers against British government as well as had sent him to Massachusetts.
Hares was a succeed journalist, he had gotten advantage of this opportunity by making a coffee shop. Via this he could prolong to his journalistic activities indirectly. In fact this coffee shop was a center of publishing and receiving news.
When Andorra's government had fallen, in 1716 he had published his first publication which was the first and base of American publications. Contents of this paper were internal and partly external news and circumstances.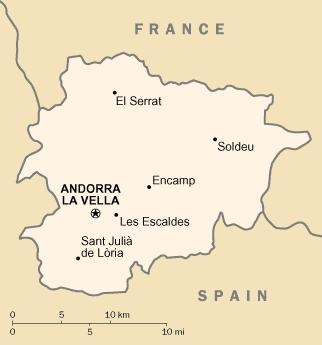 His publication had published in four pages which three of them were consist of news as well as other issues and the remained one was blank. Of course this way of publishing was belongs to New England (colony of British in America).
Cited publication had fallen after fourteen years of publishing and after this just one British paper was activate there.
Postmen had started their activities in journalism field as well as slowly they had partaken in distribution of publications.
One of the bright faces of this period was John compel that had played a notable role in Print media history of America.
It's mentionable that New England had lied to the North east of America which colony of England at mentioned area had bought by Americans.
New England consists of 6 states:
Main
Hampshire
Vermont
Rhodes Island
Connecticut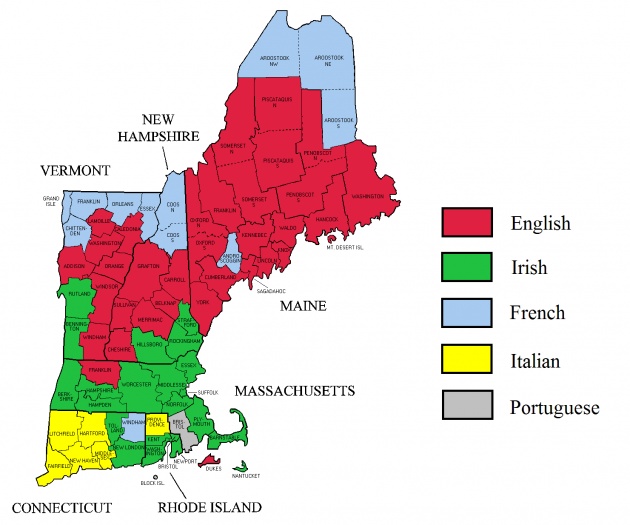 As I mentioned, John compel was like a bright star in print media's word. He had become in charge of Boston press department and he responsible was to keep the king informed about currents. Beside this he had provided information and reports for journalist.
He had provided a hand write paper by the name of Newsletters and sent him to elsewhere. Of course news partly had consists of various issues like: meetings, notices, court's current, entertainments, complaints and etc.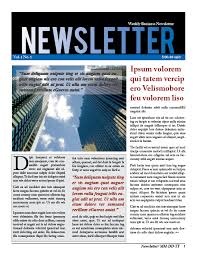 John was distributing the Newsletters by himself as well; of course on that time demands was too much for these types of information; but John because of some problems couldn't answers to the keens of Newsletters. At the same time he had tried to find a better way to publish information; at last after hard working he could print his issues and information by helping of one of the publishers and his first publications printed in 1754 by the name of Boston Newsletter.