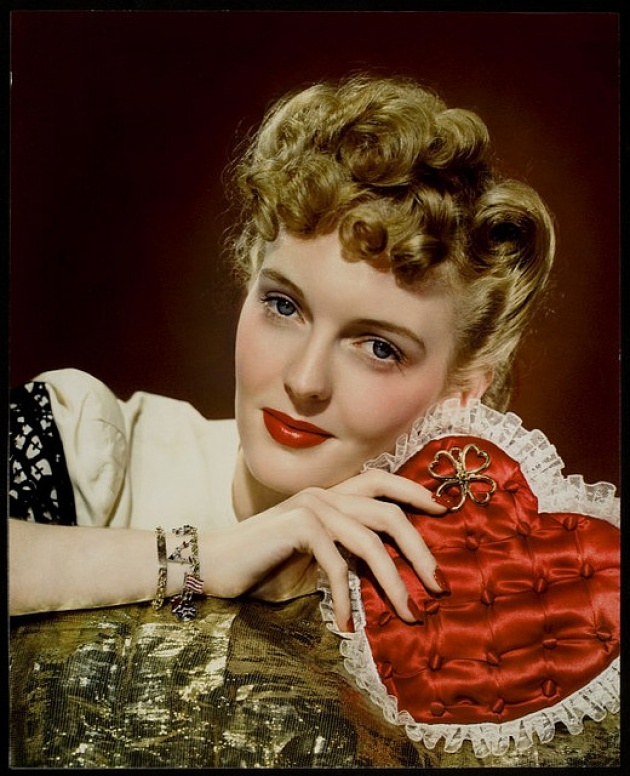 Oh, Valentine, my sweet Valentine. Today is the day for lovers and lovers who just love being loved.
But then again, there are some crazies out there who take love one step further (into insane territory) and express their love in other ways.
From giving someone a bouquet of roses to showering someone with expensive gifts, these men and women believed love is only true...if you show just how insanely in love you are. Emphasis on insanely. I've given you a list of 10 instances where people have done 10 insane things in the name of love:
*Click each link for more details.*
Who says love is always so sweet?