Vin Diesel always caring for his fans, is still sharing pictures from the production of Fast and Furious 7.
We can see Lucas Black's Sean Boswell already hanging out with Toretto's gang.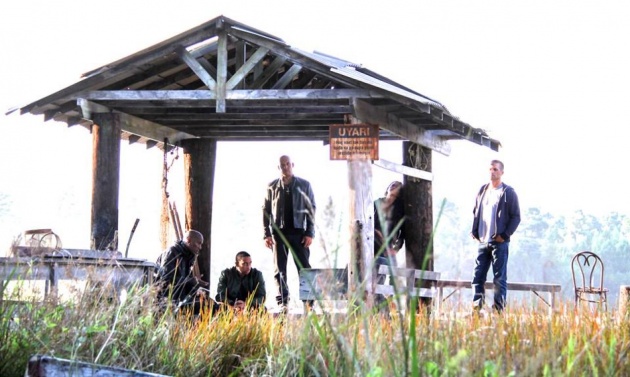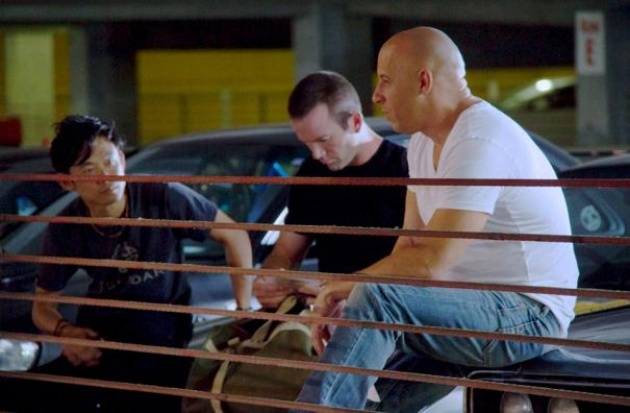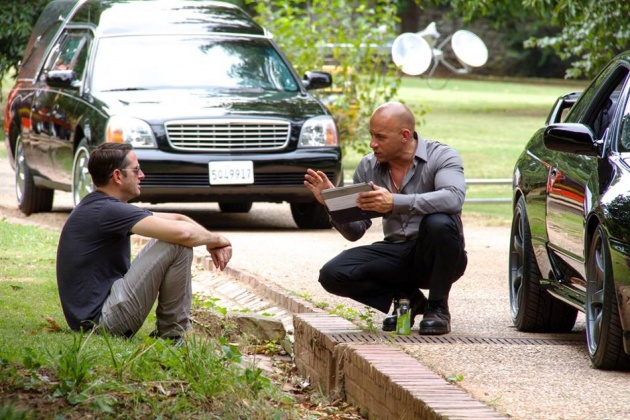 Fast and Furious 7, directed by James Wan will open in theaters on July 11th, 2014.
Follow Maumau Web TV on facebook and twitter!