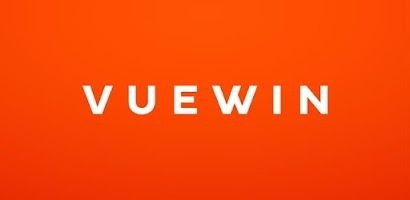 I did not now about this app until the wife of my boyfriend's Kuya introduces it to me. At first, I was hesitant because I know that viewing ads are so boring unless it says you'll get an x% of discount out of it. But then, I tried it anyways. So here's what to know about vuewin.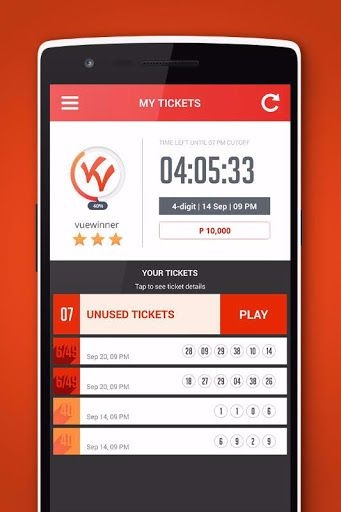 Vuewin, as they say, it is your own personal billboard. It's where you can view ads, anytime, anywhere you want to (of course with the internet).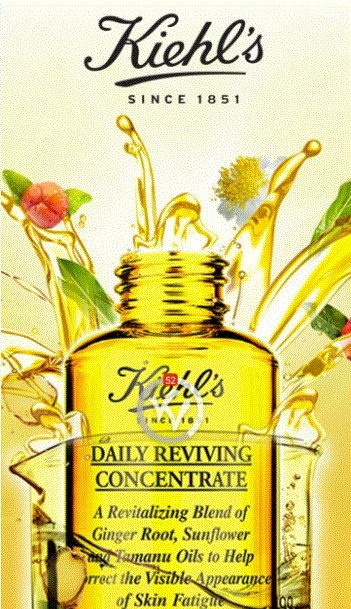 This is the cool part :) you get rewarded out of it. With every ten (10) display ads you view, you get 1 ticket that qualifies you to join a raffle that can win you big prizes. As in BIG BIG prizes. It may be a PREPAID LOAD, Php 5,000.00 - 10,000.00, Special Prize or the great great grand prize of a BRAND NEW CAR.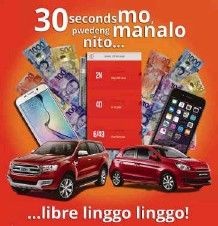 Others call it "Libreng Taya sa Lotto" It's because the tickets you gain can be used to bet in the Vuewin Lottery wherein all winning combinations are based on actual PCSO scheduled draws. However, Vuewin is not affiliated with PCSO in any way. They have made that clear. You should always check you notifications to know the rewards at stake, and stay updated with the results.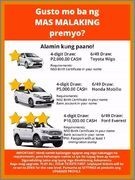 The thing is, you can't have multiple accounts in Vuewin or else your win will be disqualified. Such a waste right? So keep your information valid and correct.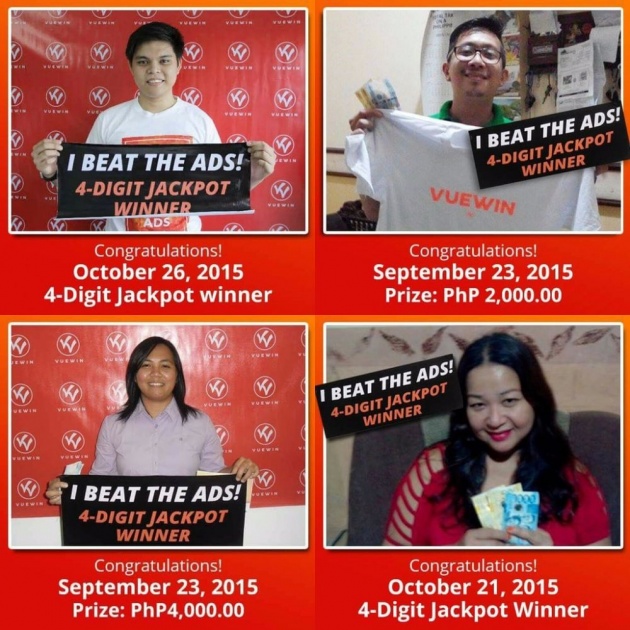 Let's win together! Get 5 extra tickets when you sign up for Vuewin using my referral code: Agpht
Download Vuewin at https://play.google.com/store/apps/details?id=com.vuewin