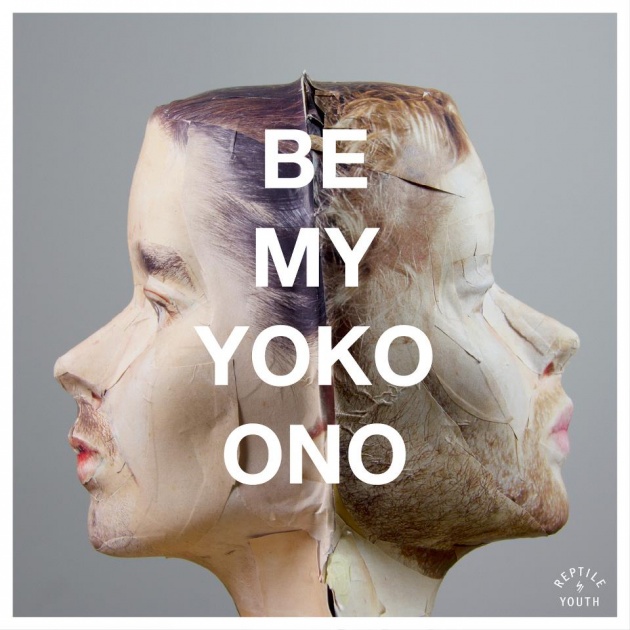 This video will have lovers and haters just like Yoko Ono has lovers and haters. The official music video for Reptile Youth's Be My Yoko Ono is filled with creative motion graphics, clever animation, and most importantly crazy wackiness. "Be my, my Yoko Ono/For you I'll break up my band" sings the Danish post pop/punk duo as their faces get printed onto the pages of an interactive pop-up book, a block puzzle game, Quicktime player, and other multimedia screens. Moreover, the handsome-ish faces of these young gentlemen get re-constructed on jello and are worn as masks by a group of strange people. Lots of bizarre behaviour to make your Tuesday so much better!
The music video was directed by Lucy McRae in collaboration with Hyper Island Motion Graphics 13 in Stockholm. The Scandinavian influence is definitely visible in the pale colors and the blue tones present throughout the video. There is a coldness to it that makes you feel like you're inside a laboratory the whole time. And who doesn't want to hang out in a laboratory? Boring people.
Many thanks go to Film Annex Music TV's curator Fred Kurzh for uploading this video. Without further ado, here's BE MY YOKO ONO by Reptile Youth.
Watch more online music videos on FA Music TV and discover the latest independent films on Film Annex's online video platform.
Till the next Wacky Tuesday,