Years ago Afghanistan like other advanced countries was a civilized, cultural and stable country which was like radiant pearl in the ocean of Asian history. But now it changed to a country of war, instability and suicide attacks. So, who is responsible for all these adversities and insecurities? We all know but to be alive we must be silent.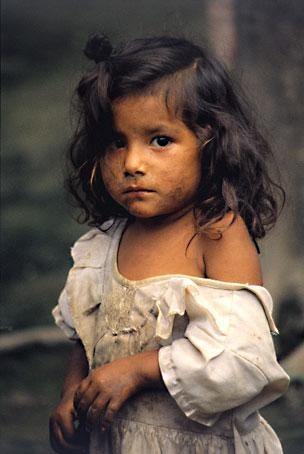 Every day suicide attackers kill a large number of innocent people in each side of the country and unfortunately this time in this small lane make these innocent children orphan.
These children should be drowned of happiness, education and playing, but the day is such difficult for them that even they couldn't recall their names. Actually there is no one to listen to their heart beat except almighty Allah. Fairly, why they should be penalized? And because of whom?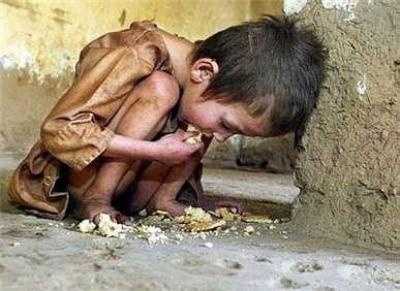 These are the remainder of a family of ten people who have lost their lives in a suicide attack without a guardian, without food, without water and specially, without a chamber to live in. How would be their destiny? Will they be thieves, smugglers, drug users, teachers, or doctors? No one knows the answer.