Today I am going to write about cricket. The war to prove himself the king of Asian cricket will be start from today. Five teams will participate in this event (Pakistan, India, Bangladesh, Sri Lanka and Afghanistan). Pakistan is the defending champion of this title. The host of this event is Bangladesh.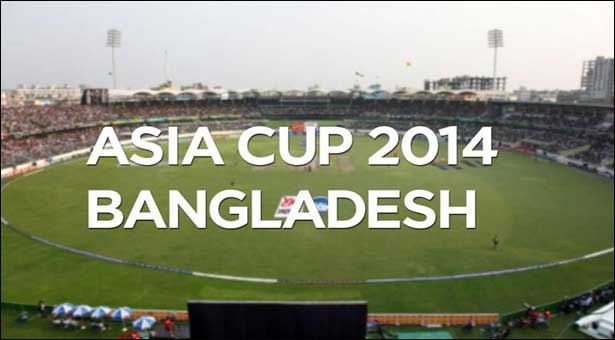 The first fight will be between Pakistan and Sri Lanka on Tuesday. The playing conditions will not be difficult for all the countries because the weather of these five countries is same. Before this event Sri Lanka beats the runner up of last title in one day and T-twenty series. Sri Lankan captain said that the all teams are here to win the title. Pakistan is hope full to start this campaign with the victory. Pakistan have beaten Sri Lanka in last one day series and their confidence will be high then the Sri Lanka. Only the one team will won this match who will play in well in this match.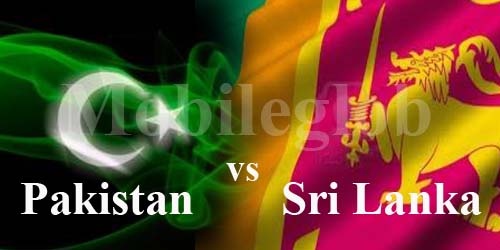 In this event I am the supporter of Pakistan team because I live in Pakistan and Pakistan is my country. Afghanistan team will participate in this event for the first time. And they are hope full to give the upset defeat. One thing I will want to tell you that the Pakistan and India match will be played on 2nd march and for me this will be the final before final.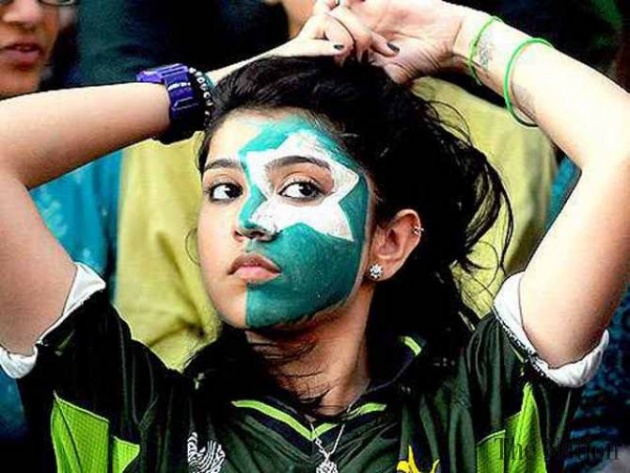 Final will be played on 8 of March. All the teams are hope full to won this title. But this will be decided on final day of the event. My prayers are with Pakistan team and I am hopeful that they will bring the title back in Pakistan.