Awakening the Dream (Đánh Thức Ước Mơ) is a great show to watch. It is a drama series broadcast in Vietnam. It is perfect for bitLanders' large Vietnamese audience!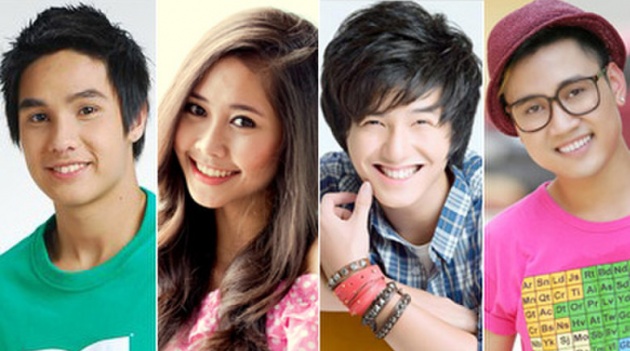 The drama story is about Minh Hiên is a a 19 year old girl who has the dream to become an actress. Minh is very intelligent and talented, but due to the physical sickness she cannot achieve her dream of becoming an actress. Minh is very determined and strong she works in different jobs and saves money to cure her sickness. But one day there will come somebody who can totally change Minh's life.
The Awakening the Dream's drama director are Văn Công Viễn and Võ Thạch Thảo. The series broadcast period was March 2011 in Vietnam. It has 60 episodes and 25 minutes per each episode. It's a romantic comedy series.
Below is the main roles of each playing characters of Awakening the Dream's Drama series: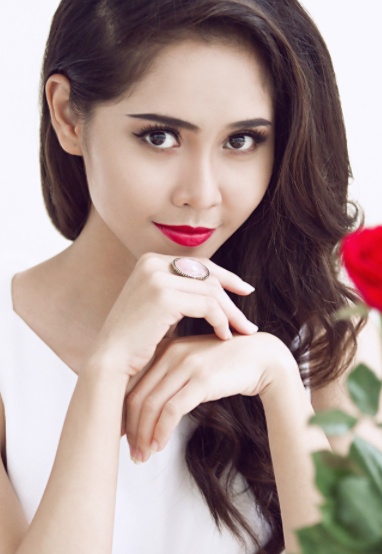 The first main actor is Tường Vi playing as Minh Hiền. Her nickname in the dram is Wild Pig / Lang Quang (use by her Auntie) and she is 19-year old.
She lives with her father and her aunt. She lost her mother when she was young in drama series.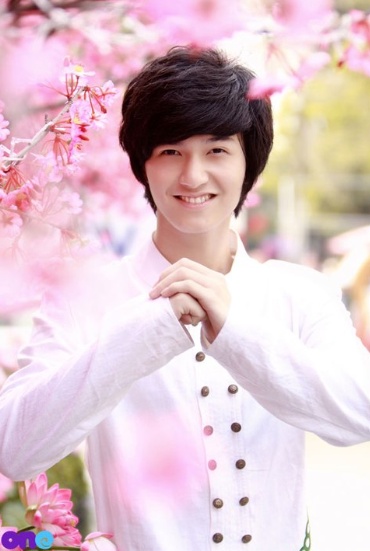 The second main actor is Huỳnh Anh playing as Nguyên Thuận. His nickname used in drama is Tiny Pig / Piglet and he is 22-year old.
He lives with his father, older sister and his daughter in drama. He works as general manager of one of the Vietnamese (Nhật Hạ) Restaurants. His personality in the drama is cold and strict.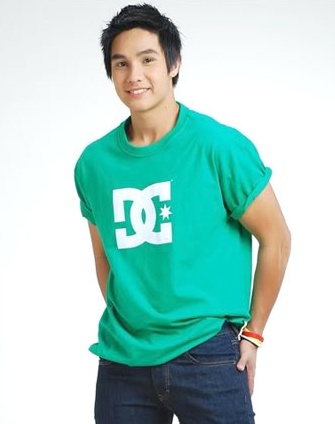 The third main actor is Saetti Baggio playing as Quang Huy.He is 24 years old and lives alone. He works as actor and assistant teacher at an acting class.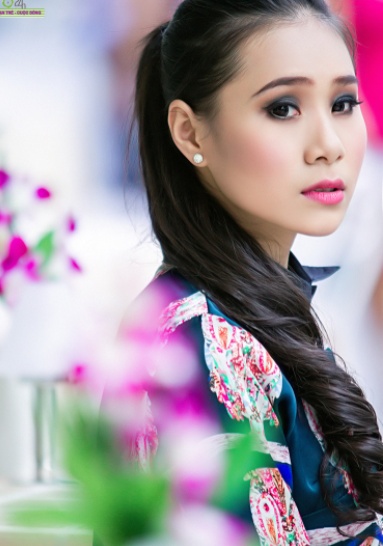 The last main actor is Bích Trâm playing as Khánh Thương. She is 21-years old and she lives with her mother and her father is died in the drama.
She is studying her last year of college majoring in Middle East studies. Her personality in the drama is smart and feminine.
Blog about Awakening the Dream!
You watch and like Awakening the Dream or are an expert about the show? You follow all the news related to Awakening the Dream and its characters? Share with us news, gossip and events associated to the show, stars, host, network and producers!
Write a blog about it here on bitLanders. You will earn rewards for your blogs, other content like videos and pics, and social activity. Your content will be read and watched by bitLanders 500,000 users!
Watch a teaser-trailer for Awakening the Dream below:
Read about other Vietnamese 's shows:
Learn more and watch other popular shows from Vietnam: Vietnamien's TV Show Vietnam's Next Top Model, and Project Runway.