12 Best Tourist Attractions in Bukidnon, Philippines
Video Credit: Live Love Travel via youtube.com
Traveling is one way of educating ourselves about the cultures and traditions of the people living in a particular place. It also improves social and communication skills as we get to meet people from different walks of life.
Traveling ensures peace of mind, I remember when I was still young, traveling or while riding a bus going to a particular place, gives me a perfect time to contemplate or reflect about things that are happening in my life. I find it also a perfect time to discern and decide on something.
Travel isn't always pretty. It isn't always comfortable. Sometimes it hurts, it even breaks your heart. But that's okay. The journey changes you; it should change you. It leaves marks on your memory, on your consciousness, on your heart, and on your body. You take something with you. Hopefully, you leave something good behind." – Anthony Bourdain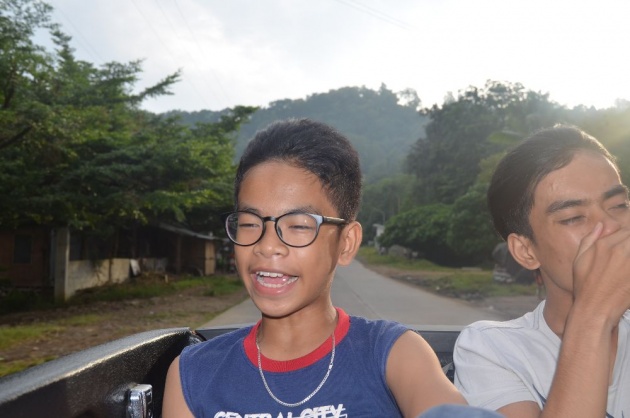 Anyhow this blog will be about my travel to Kibawe, Bukidnon, my hometown. Kibawe is where I was born and finished both my elementary and high school. I can say it was again a travel to remember as I did it with the whole family plus my sister and her husband.
Some facts about Kibawe, Bukidnon:
Kibawe is a rich land at the center of Mindanao, it is located in Southern Bukidnon.
Kibawe has a larger percentage of rolling than plain areas, with a rough estimate of 80% rolling hills and 20% plainlands.
The climate conditions are pleasant and cool throughout the year.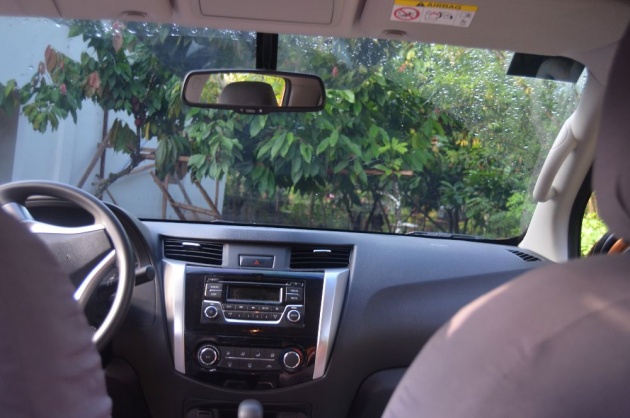 So going back to the topic, right after I arrived in the Philippines from Saudi Arabia, we scheduled a trip to Kibawe, Bukidnon. The main reason aside from the usual visit to my siblings there and their respective families was to attend the birthday celebration of my brother.
I used to do this every time I had my yearly vacation when I was still working in Saudi Arabia. I could not think of a single moment where I missed to visit Kibawe every time I'm in the Philippines. Visiting Kibawe is also a chance for me to visit my parents who already passed away.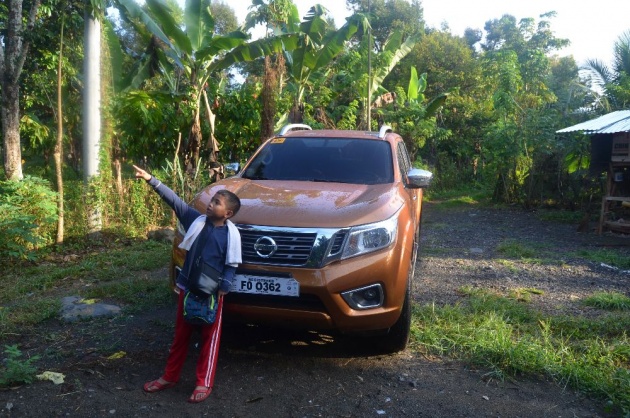 This time it will be a different route. It was our first time to use another road to Kibawe, Bukidnon, yes for those who used to take that route will consider the trip as a shortcut, with less traffic obviously as it is not the usual way in going to Bukidnon.
And yes it was indeed less traffic, new great views were seen on our way with cool breeze of air since it was still early in the morning. I can see my kids enjoying the views.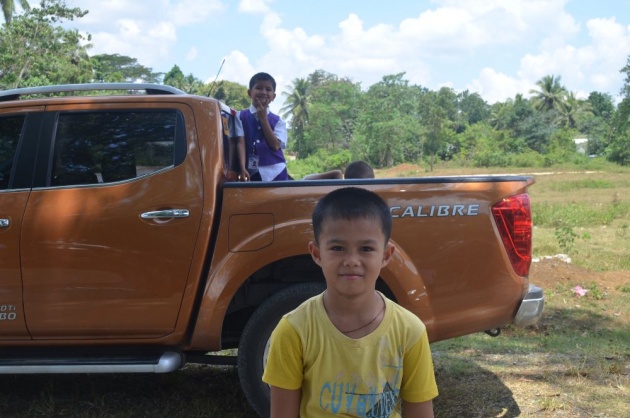 So the trip started at around 6 in the morning. We are supposed to start the trip early as we are using the pick-up of my sister as our transportation. That means some of us will sit at the back so we need to reach Kibawe before noon so we could not get burned by the heat of the sun.
Unfortunately for some reasons we started our journey a bit late so we have to bear the inconveniences of traveling under the heat of the sun.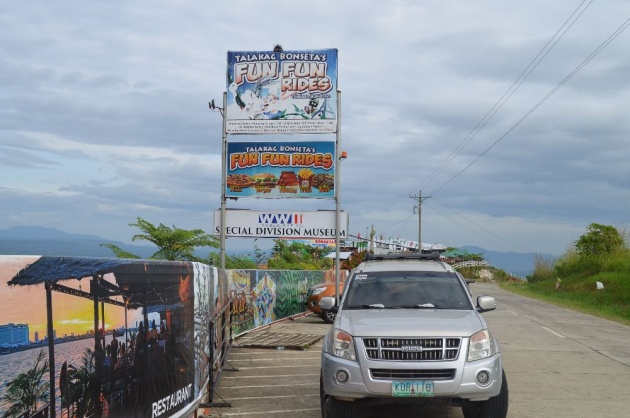 Anyway, on our way, we will be passing a beautiful place they called Bonseta's Fun Fun Rides. We googled it prior to traveling as we wished to drop by for few minutes. By the name of the place they are supposed to have a lot of rides but when we get there we only found two although we were informed that the development of the place is only at 40% that is why we can expect for more to be developed and available soon.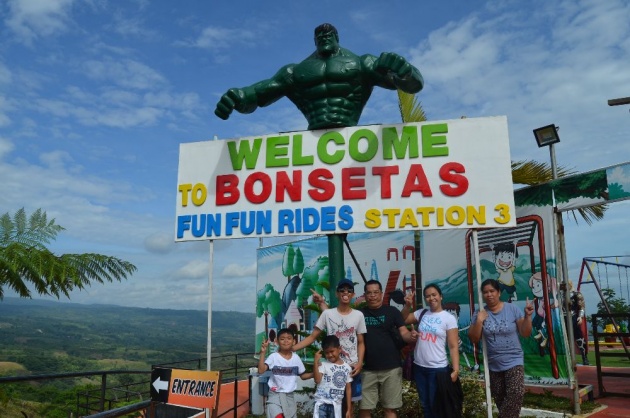 Aside from the rides what is nice there is the magnificent view of Bukidnon. You can see spectacular mountains with trees and grasses around. The place was so relaxing and I would love to stay there for a longer time. Sad to say we don't have much time, so after exploring the place where you can see in the photos I shared here, we get back to the car to continue with our journey.
Video Credit: Jun Yeo via youtube.com
I'm glad I was able to take wonderful photos worth to be shared or used for some blogs or photo galleries. If I am asked if I want to go back there again soon? My answer would be YES. And since I'm staying here in the Philippines for good, I know we have so much time to go back there someday.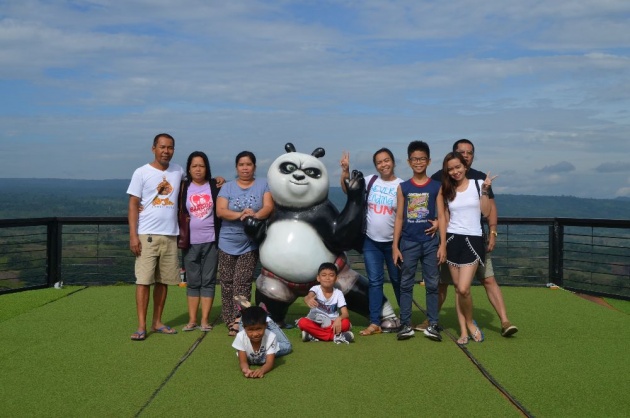 As we went back to the car I can sense the heat of the sun already, it will be a challenging journey and yet enjoyable. I think it was our first time traveling (4 hours' travel) with a pick up, we used to take passenger air-conditioned bus so it's a bit convenient although I prefer to bring a private car because I can stop whenever I want.
Along the way we were able to pass by several municipalities and cities in Bukidnon starting from Talakag, Aglayan and then Valencia City, Maramag, Don Carlos, Dangcagan and finally Kibawe.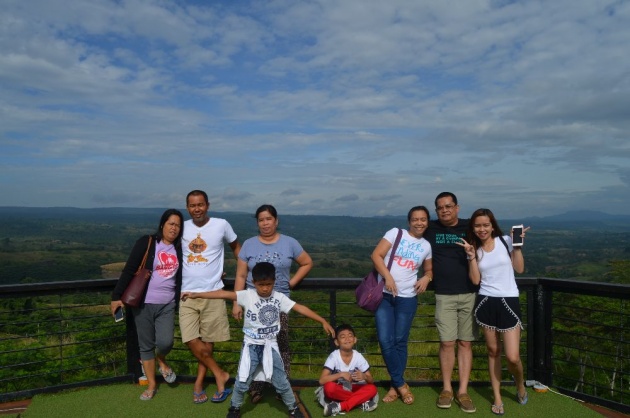 It was an exhausting travel even if I was not the one who was driving but all the hardships (actually just the heat of the sun that made us uncomfortable) were lost as soon as we arrive at our destination.
My brothers were already waiting for us, lunch did not start until we arrived. I was a bit hungry due to a long journey so we eat together with my family and some visitors.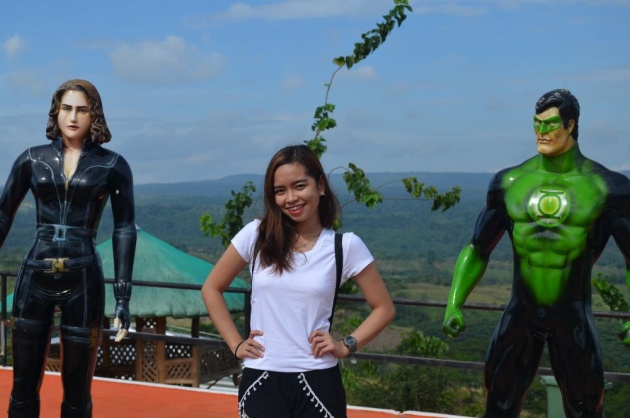 After the heavy meal we had, my brother offered us some fruits to eat like my favorite durian, so I was really kind of full tummy that time.
After taking care of our stomach we had some singing and drinking spree with the visitors. I can see my kids are also enjoying the time especially my little boy who enjoyed playing with his cousins. I know my kids are always looking forward to such chance as they rarely see each other.
Overall, our trip to Kibawe, Bukidnon was one of my most memorable experience so far since I came back here in the Philippines. I would love to have more travels soon, in fact, we already had Iligan City quick tour (I will blog about it soon) and our next destination will be the Maldives in the Philippines, which is located in Manjuyod, Negros Oriental, the home place of my wife.
Thank you for traveling with us, God bless us all!
Kindly check querlo chat below and learn more about things we should consider when traveling: