Ways to earn or increase BUZZ without spamming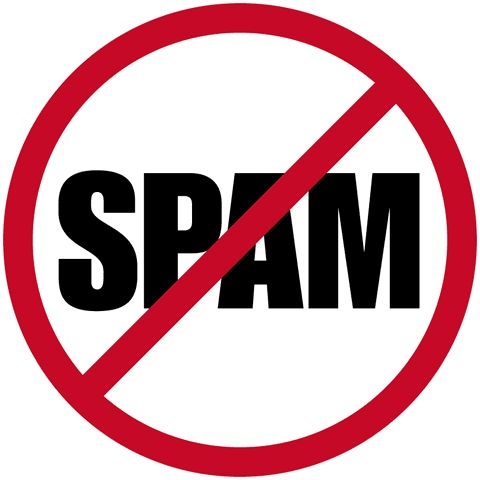 (Image Source: Goolge)
When I came to join this Platform i saw that many people were asking for "buzzes" and "subs", first it gives me a perception like they are begging, then soon i become a habitual of this stuff, or these spam users, Although its clearly mentioned in the FAQS that asking for BUZZES and SUBSCRIPTION in public is illegal.

Few Days back Team Bitlanders announced that they have decided to ban all comments that spam the platform and the chat asking only for "buzz" and/or "sub". those users who use words like "BUZZ ME and SUB ME" will be banned from BitLanders for 1 day and won't be able to log in or collect any Reward for that time period.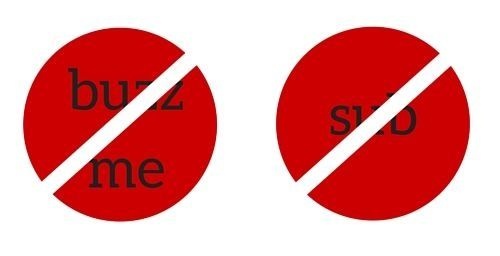 Why People Spams?
Many people thinks that getting buzzes on the posts is the only way to earn here on Bitlanders, or only getting buzz on post can helps you to increase BUZZ SCORE.
Which is not true at all, their are many other things that helps us to increase BUZZ SCORE, Such as sending unique content for review like movie, Unique blog post and Unique gallery helps you to earn BUZZ SCORE.
Here you can also increase BUZZ SCORE by sending donations, Buying Gems and by Purchasing from bitFashionista.
Earn By Sending Unique Content:
What unique stuff can we sent for review?
Unique Blog.
Unique Video.
Unique Gallery.
Unique Blog:
Most of the experienced user prefer to write unique blog content for review, because its easy to write unique blog for submission, unique blog needs 10 GEMS for review.
Stars on blog helps you to Boost BUZZ SCORE and earning.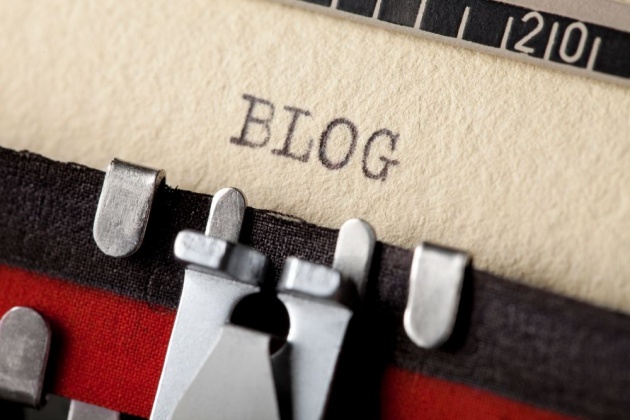 (Image Source: Goolge)
Many users face difficulties to write blog, this video may help them to understand the features of writing blog.
Unique Video:
Second by sending unique video for review can also help us to BUSS SCORE and EARNINGS, sending video for review also cost 10 Gems for review.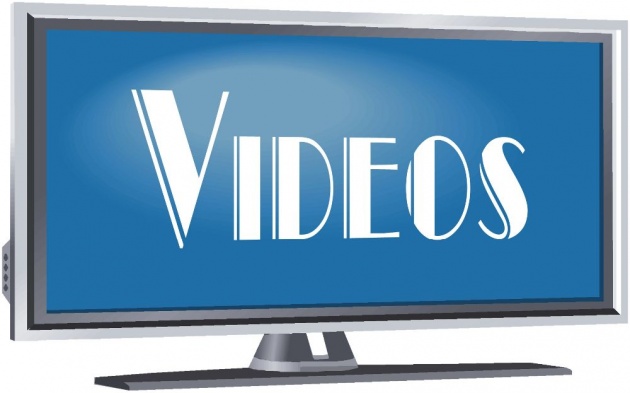 (Image Source: Goolge)
Sending Unique Image:
You can also increase BUZZ SCORE by sending unique Images for review, it cost 10 Gems for review.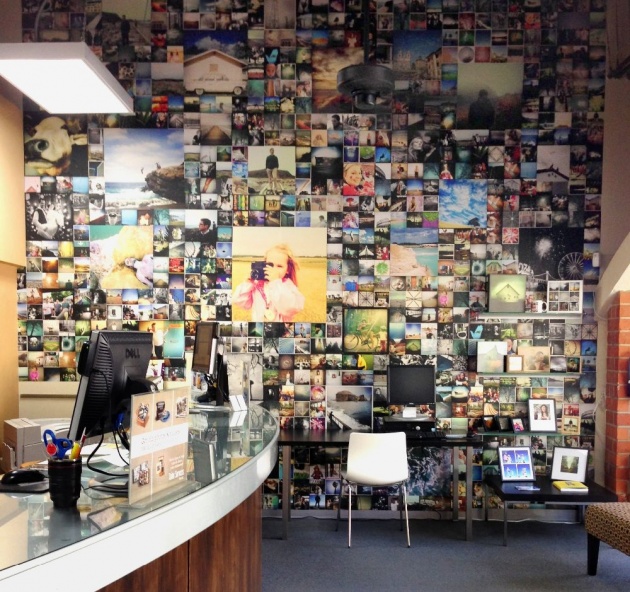 (Image Source: Goolge)
Make sure to submit unique content for review, if you will use copy paste material, or steal stuff then your content will be rejected straight away and loss gems too.
Problem In writing Blog?
Their are many people try to avoide blog because are are not good in English, or same may fails to write blog Unique content..
This is for those who thinks writing blog for review is hectic stuff, or for those who thinks that they are not jgood in English..
last night i discovered a formula that may help you to increase your earnings.
bitFashionista:
-Suppose toy have 20 gems(Diamonds)
-You not good in English or writing blog.

this formula can gives you upto 60 buzz (Buzz score)
how?
http://www.bitlanders.com/shop/avatar
click on this link, its a "bitFashionista", from here you can buy t.shirt that cost 1 gem (1 Diamond).
this purchasing will gives you "1 buzz for next 3 days".
Now lets suppose you have 20 gems (diamonds)
1 t.shirt cost=1 gem.
you have 20 gems, so you can buy 20 t.Shirts.. rite?
1 t.shirt gives 3 buzz.
it mean 20 will gives you 60 buzz.
20 t.shirts x 3 buzz = 60 buzz score..
now suppose you write a blog, 1 blog need 10 gems.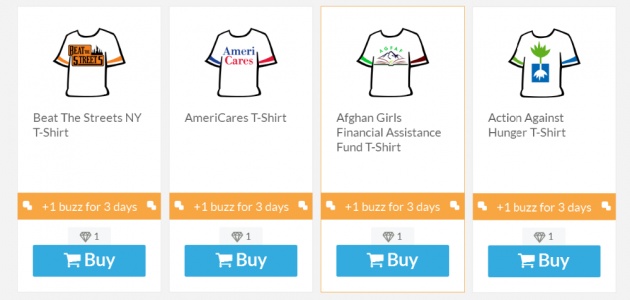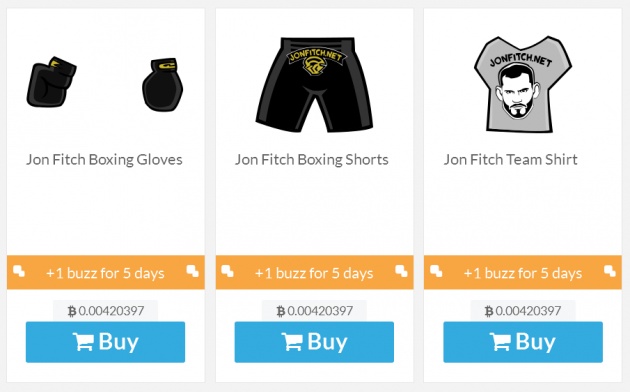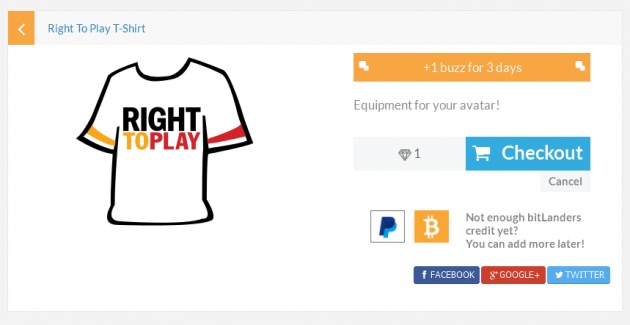 Here you can See that one t.shirt cost 1 Gems, still i would prefer to write blog rather buying a T.shirt.
because if we get all five star thin i would give us up to 120 BUZZ SCORE, and we also get back all 10 Gems.
BitCharities:
Bitcharity i some thing like "Hitting two birds from one bullet" here we can earn BUZZ SCORE by Donating.
Their are plenty of organization that offers you buzzes on donations, which helps us to increase BUZZ SCORE.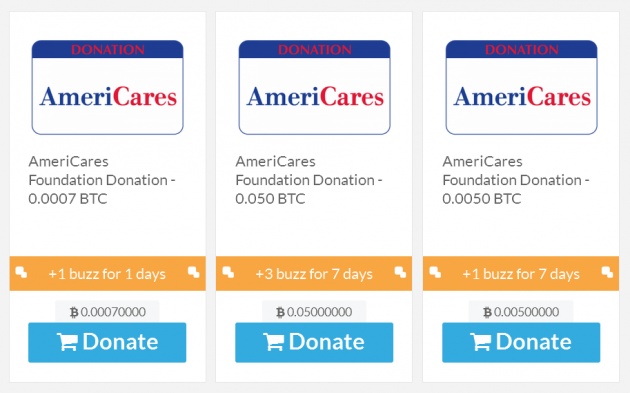 bitGoodies:
From here we can buy GEMS, which helps us to submit blog, videos and images for review, it also help to buy stuff from Bitfashinista.
the good thing about the bitlanders that they offers BUSS SCORE even on buying gems from bitGoodies.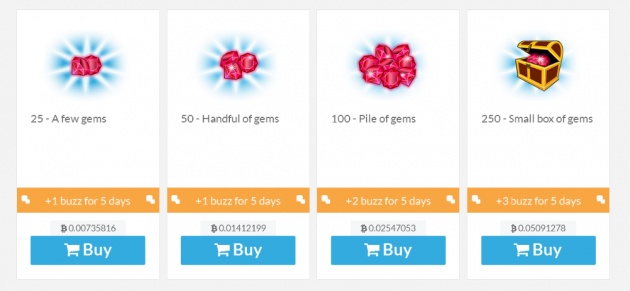 What is Spamming?
Here i want to define Spamming on bitlanders, many people are not aware about the spam stuff on bitlanders.
only asking for BUZZ and SUB their are many other things that consider as a spam stuff, such as:
Asking For BUZZ In Global Chat: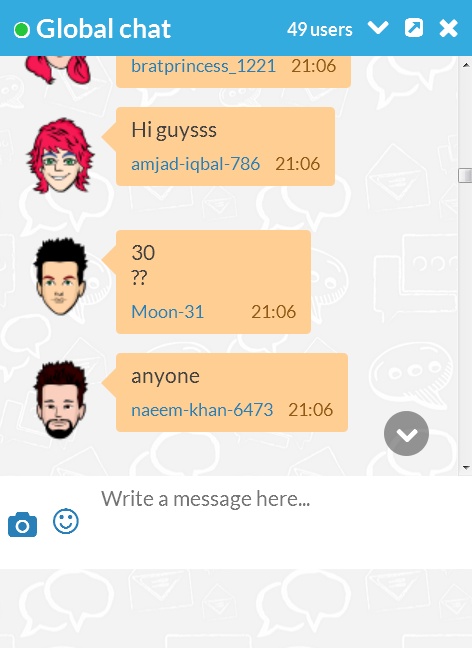 Uploading Spam Post: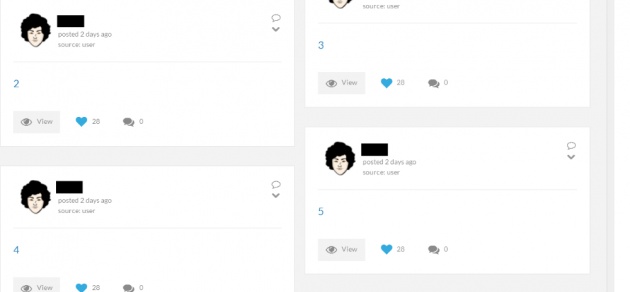 Spam Comments: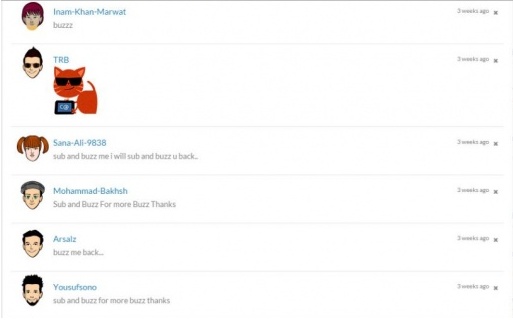 these stuff are suppose to be a illegal activities here on bitlanders, buzzing its not the only thing that increases your buzz score.
some people still thinks that TEAM BITLANDERS is just making us scared, the question came in mind:
Are they serious??
yes they are, many of my friends account got banned due to this spam, TEAM BITLANDERS strictly focusing on these spammers.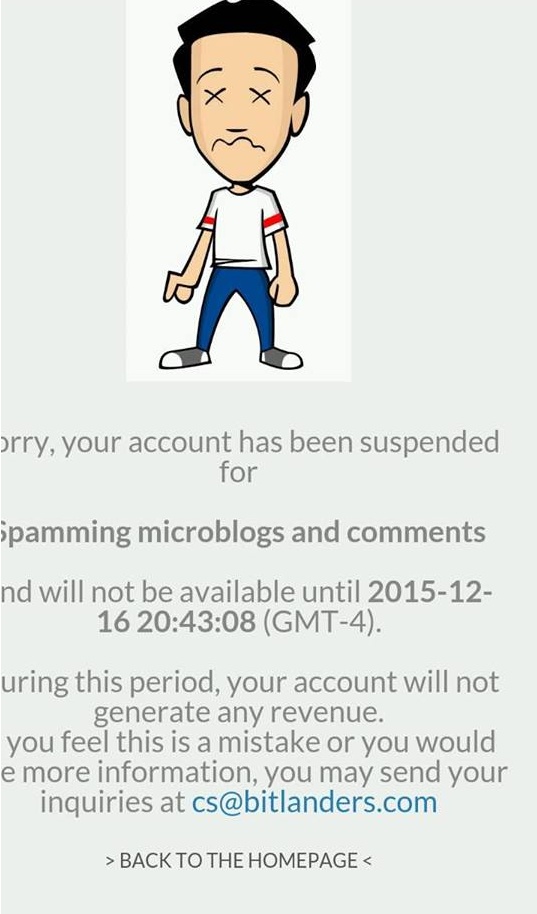 they took further more steps to stop spamming, like they made a rule that no other language can be use in Global chat except English, many people got disappointed due to this step but many are pretty happy.
this interview by Francesco Rull(Bitlanders Founder) will help us to know much more about spamming and many other ways to earn except buzzing.
Francesco Rull
In last i want to say that Bitlanders is our community, which is made by us!
We all want it spam free platform.
here we earn by making friendly Business relation.
its not just a duty of Team Bitlanders to stop spamming,
it is also our duty to stop spamming and spammers.
Thank You!