We are independent?
Today I'm going to write in about their Government and about our own nation, our autonomy will be about. I would not blame any in there, I will, I will not talk about any criticism I just the decision of the is all your own. It will not be anything to do with full honesty lies.
I would say that we have in this country, for the purpose which it was today. We have been an independent nation for setting itself apart so that. But I think it was just words, but nothing happened.

We are still the same as a slave. We still ask of others disperse their hands. And we are doing it to be able to be able to improve their poor people there.
Then why not go outside and thought one day accepted as, our Government that there is money to the poor, who have benefited from them, and how much, but I have seen the poor of today is also a time for bulk bread I have seen on this day, our rulers long turn in the vehicles back and forth so that the fall of which cannot be counted.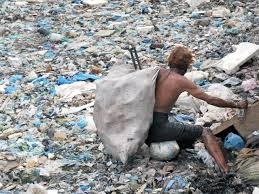 Still, we say we are an independent nation and shamed us in such a way as to our future generations in debt, said I have not be able to defend any work out of their own free will, but we have to consult others permission to.