Fashion is what every human being likes. People are spending a lot of money in order to look nice and beautiful. There are many many companies in the world which are for fashion designing and these companies are making millions of dollars yearly.
Below the most expensive clothing brands are listed.
1- Gucci: Gucci is the world's most expensive brand. The Italian brand is designing luxurious clothing for both men and women. The brand has been in the top ten for many years due to its quality and new designs.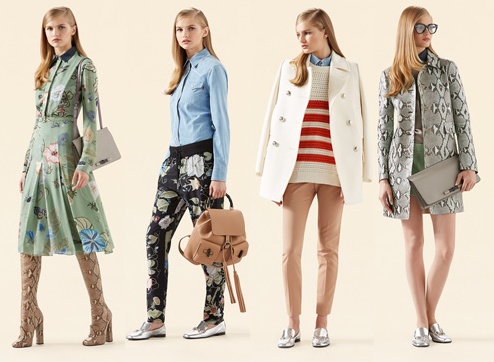 2- Chanel: It is one of the most demanded brands in the market. It has millions of favor around the world. It is one of the most expensive and probably the most famous brand in the world.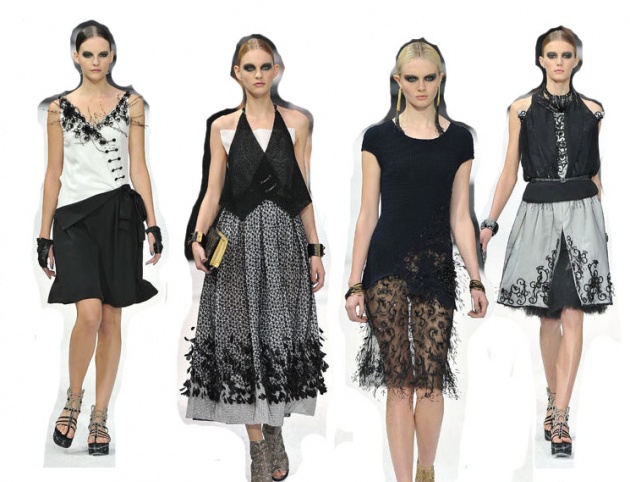 3- Prada: The brand has a very good name in the market for its simple and comfortable designs. It is a well known brand for the fashion lovers.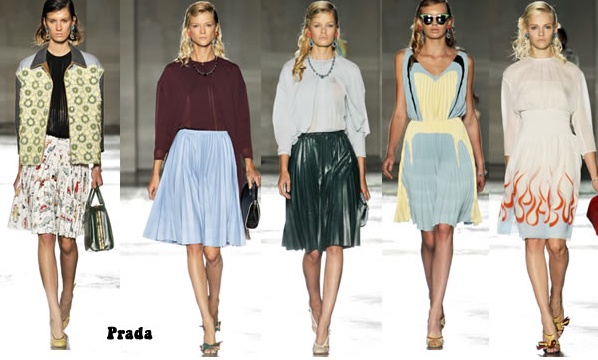 4- Dolce and Gabbana: The Italian brand D&G is well known for everyone in the world. This brand it famous for its unique designs and quality.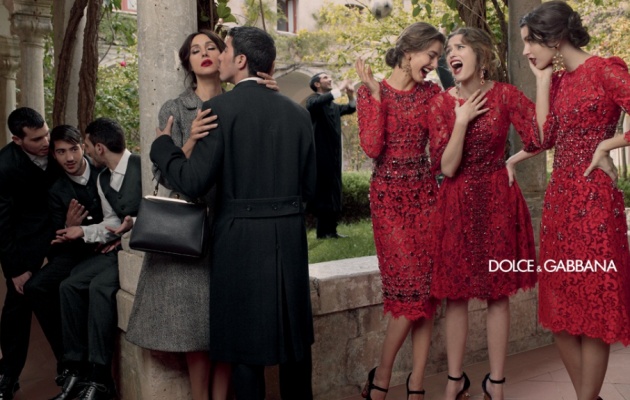 4- Armani: Armani is producing almost everything, from clothing to perfumes. It is one of the famous and expensive brands in the world.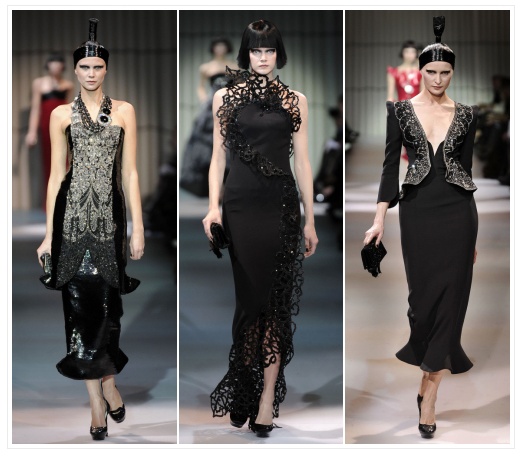 5- Marc Jacobs: The brand's more giving the market the most expensive Jewelry, handbags and shoes. It also produces clothing which has one of the best designs in the world.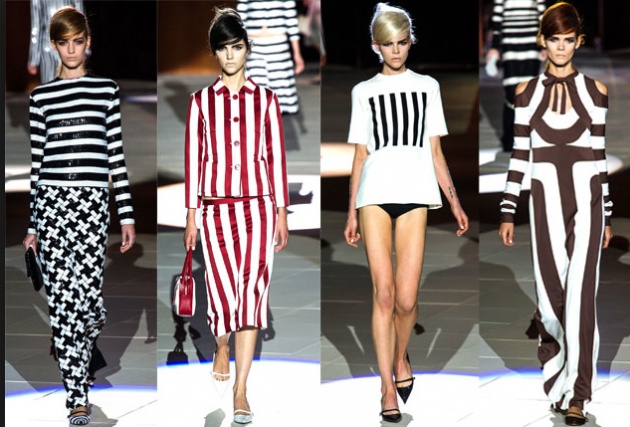 6- Dior: Dior is famous for its prestigious and modern clothing designs in the world. Its fashion products are very famous among the women.

7- Guess: Guess is an American brand which is more famous for its jeans. Guess product and always unpredictable for its customers and that is one of its popularity reasons.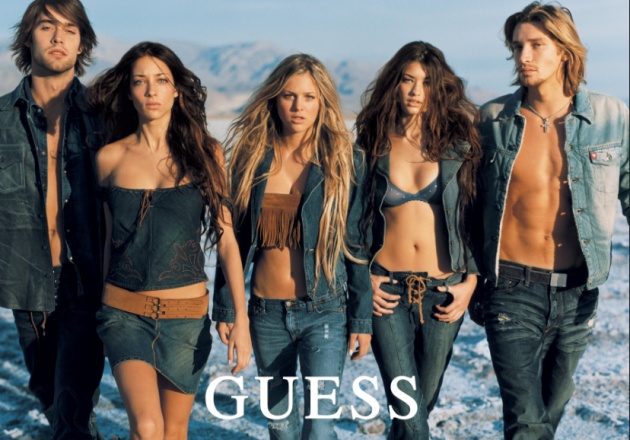 9 - Versace: It is an Italian brand which produces expensive modern designs both for men and women. The brand introduces different fashion clothing for its buyers.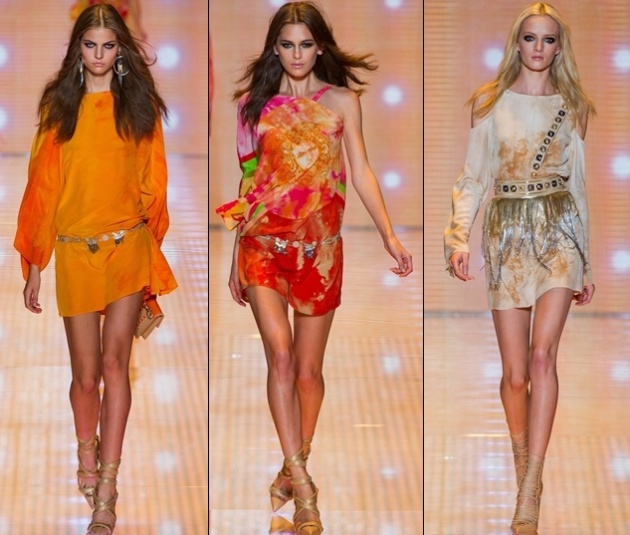 10- Valentino: The creative designs of this expensive brand attracts every single women and make them buy its products. It is very famous for its attractive designs in the world.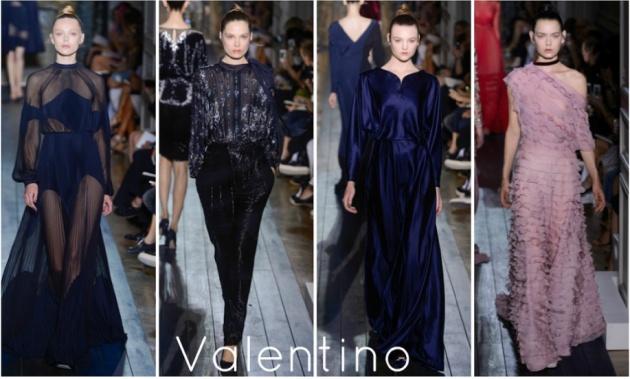 What are the most expensive clothing brands in your country? share with us in comment!