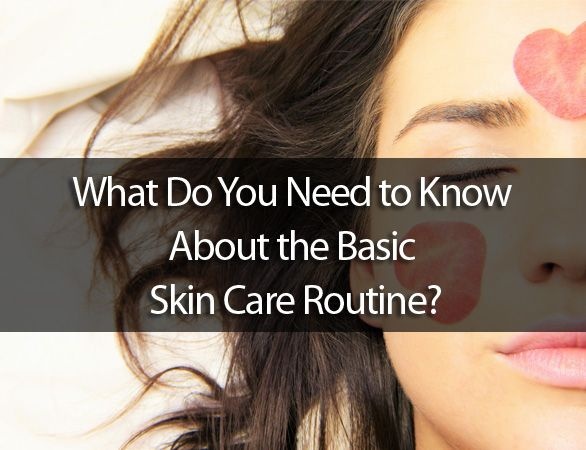 Silviarita via Pixabay
What you might believe to be the best skin care routine for your face might be wrong. You will find tons of information on the Internet with conflicting ideas about skin care.
It is important to find the right way to take good care of your skin especially on the face. Your face is the first that will give you first impression and identity as you present yourself to the world. For this reason, you have to make sure to keep it clean and free from blemishes.
However, with a lot of information circulating on the Internet, it is difficult to know which one to believe.
In this blog, I will share some lessons that I have learned from the beauty course that I have taken. Also, the lessons about the skin care routine tips that I have learned from reputable beauty magazines.
To start with, let me introduce to you the standard routine: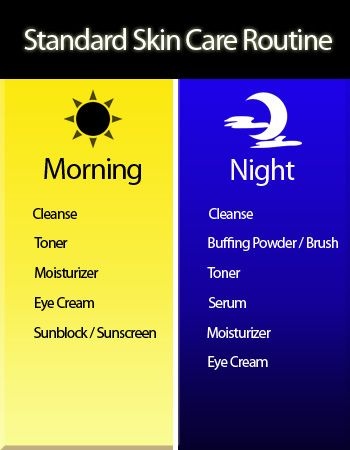 BoredBee via Bitlanders
I am not saying that you should follow this by heart. There are several factors that you have to consider first which include the product, skin type, water temp, and more. Knowing them affects how you should take good care of your skin.
Proper Face Cleansing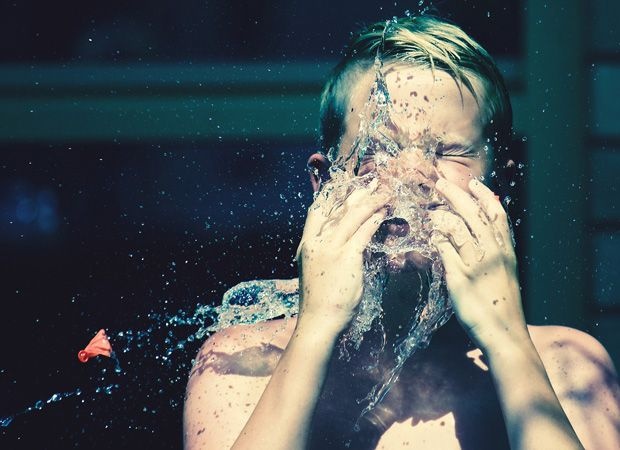 Let me emphasize that in this blog, I will be focusing on face cleansing using water and facial cleanser. Oil cleansing is another effective method of clearing the impurities of your skin. But in this article, I'm going to focus on the method used by many.
In standard skin care routine, the advice is to wash your face twice daily. However, it is only applicable to people with oily skin type.
People with dry or sensitive skin type should only consider cleansing their face once before sleeping at night. They can also wash their face in the morning if they need too. Yet, do it for the sake of removing face dirt or for waking up. Remember to use lukewarm water with no other cleansing products.
Furthermore, body soap as a facial cleanser is a no-no. It contains ingredients that are harsh on your facial skin. Always remember that the skin of your face is more sensitive than your body's.
Facial cleansing is an important part of skin care routine. It helps in removing excess makeup and your skin's dead skin cells and excess oil. Also, it will improve the blood flow circulation. It will also prepare your face for better penetration of healthy products that you will apply for your skin.
In the video below, skin expert Nerida Joy detailedly explains why washing your face is important.
Nerida Joy via YouTube
How to Cleanse Your Face?
1. Remove your make-up before washing your face.
Water is not enough to totally remove makeup especially on the eye area.
Caution: Do not turn to makeup wipes. They are full of alcohol and chemicals that are harsh for the skin. Also, they will push the impurities deeper into your pores.
To remove your make up, take your pick among these natural oils.
Coconut oil
Olive oil
Rose oil
Almond oil
Castor oil
The process of removing your makeup is almost the same as the oil cleansing skin care routine. Directly pour a small amount of oil on your palm, and apply it to your face. Gently massage in circular motion. Lastly, remove the excess oil using a warm, wet washcloth.
2. Wash your face with lukewarm water and facial cleanser.
Skin-care specialist Isabelle Bellis said:
"On damp skin, starting at the corners of your mouth, glide your fingertips, covered with cleanser, up over your nose, onto your forehead, around the eyes, and down the cheeks until you reach your chin."
She added that you should do it like you are doing a mini breaststrokes for one to two minutes. After that, wash your face with lukewarm water.
On your skin care routine, remember to always use lukewarm water. Never use water that is hot or cold because it will dry your skin and rupture your blood vessels.
3. Pat your skin dry
Do not rub the face towel on your face because it will lessen your skin's elasticity. It is a wrong belief that rubbing your face with face towel will exfoliate your skin. Just pat your skin with a clean cloth.
Exfoliation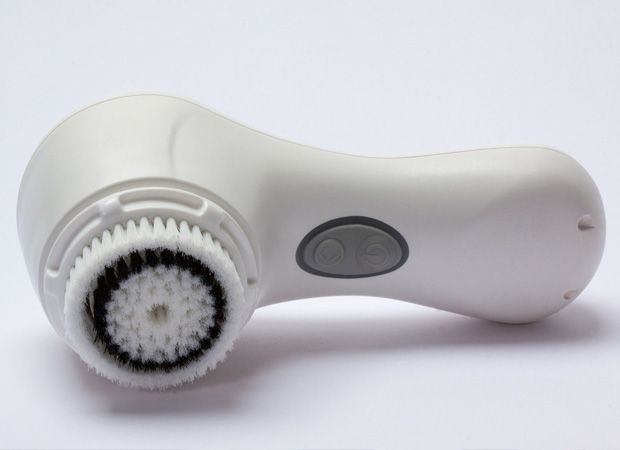 Use buffing powder of face brush with gentle bristles to exfoliate. The most recommended is the buffing powder because it is gentle on the skin. It works on the surface without damaging the lower layer of the skin.
You can also use face brush to exfoliate. If your brush has soft bristles, you can exfoliate once daily as stated in the standard basic skin care routine. However, if it has hard bristles, exfoliate just once a week.
Facial Toner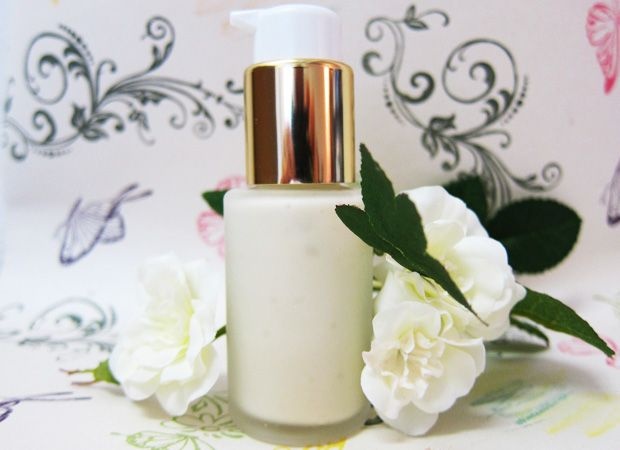 Saponifier via Pixabay
You can use either in a bottle or spritz form. To achieve a balance level of your face's pH, 5.5, is the main goal of applying facial toners.
However, if you want to use a toner choose a gentle product that is appropriate for your skin type. Never use an alcohol-based toner because it can dry up your skin. Also, I do not recommend astringents for the same reason unless your skin is extremely oily.
If you have a good facial cleanser, you can skip this part of your skin care routine.
Moisturizer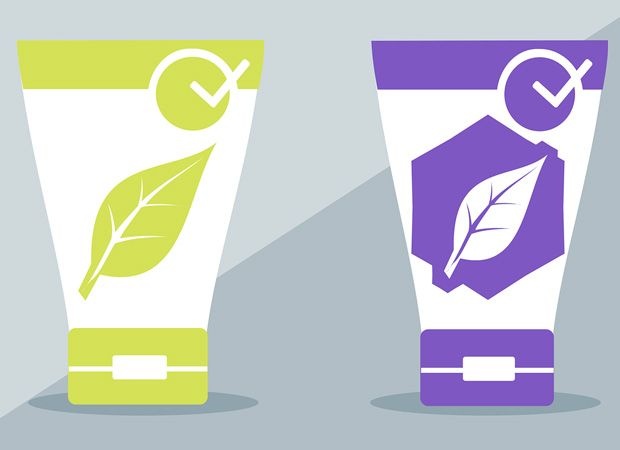 Everyone needs a moisturizer even the ones with an oily skin type. It makes your skin supple and maintains your skin's elasticity. You just have to choose a product that is perfect for your skin type.
If you have an oily skin, choose a water-based moisturizer. It is light, and it does not clog your pores. In addition, your face will never look greasy especially if you used a water-based matte moisturizer.
On the other hand, if you have a dry skin, you can use either oil-based or water-based moisturizer. The most preferable is the latter.
People with sensitive skin type should choose an oil-based moisturizer. Water-based moisturizers will only irritate your skin.
If you are into oil cleansing, you can skip this part of your skin care routine.
Serum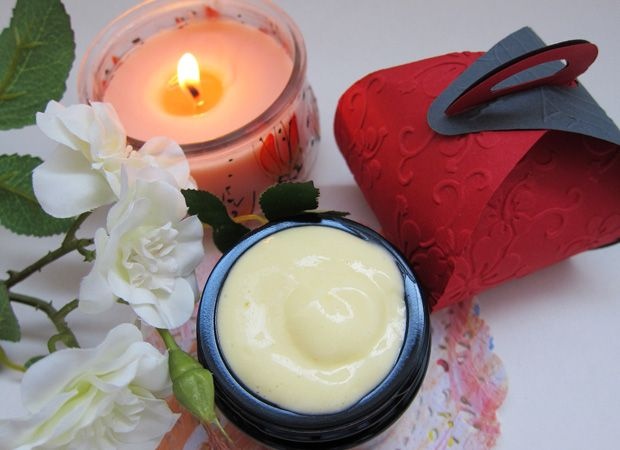 Saponifier via Pixabay
It penetrates deep and provides extra nutrients for your skin. Also, it boosts the effects of your moisturizer.
Eye Cream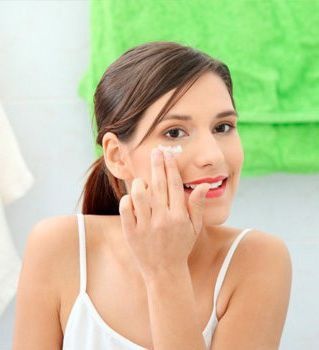 The skin of your eye area is thinner and more prone to premature aging and milia. For this reason, you need a skin care product made especially for the skin around your eyes.
Sunblock or Sunscreen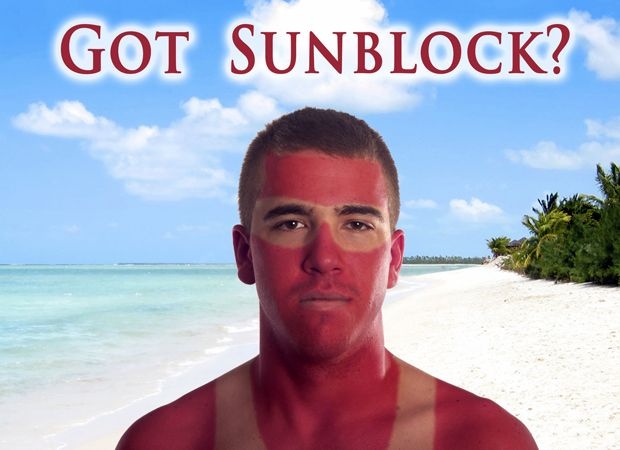 U.S. Air Force Illustration via Moody Air Force Base
The sun causes a lot of skin diseases of condition. That's why you need to protect yourself from its harmful rays by using sunblock or sunscreen.
Sunblock is a good part of your skin care routine. It provides more protection by preventing the sun rays to penetrate your skin.
On the other hand, the sunscreen works by reducing the effects of it. If you are going to buy a sunscreen, choose the one that has a broad-spectrum label. It will protect you from both UVB and UVA radiation.
What works for someone does not mean that it will work for everyone. You need to assess yourself and your environment first. You need to know your skin type and condition, the product labels and ingredients, and your environment. By doing an assessment or consulting your dermatologist, you can create a skin care routine that will personally work for you.