Joining bitLanders was a good decision I had made and I have here certain list of reasons as to why I love hanging out here. When I started with bitLanders, I never thought that I would be staying here for a longer time since I had the impression that most of the sites which pays their users won't last that long actually. Before bitLanders, I was with a different site and it also was paying their users however, it got bankrupt and that it closed eventually.

Then I learned bitLanders and that it had showed me a new way on how to earn online through blogging. I love blogging and I love the fact that this site pays the users who are good at blogging. So without further ado, let me share to you what I love about bitLanders:

PRIVACY

Most of my connections don't know me personally and I like it that way. I like the thought that I can post anything about anyone freely here. I can rant and say something without the people from Facebook knowing it. Although I want them to sign up with bitLanders, it is also a safe place for me to just do my thing virtually without being talked about in my real world.

There's a huge difference between Facebook and bitLanders which is why privacy is my number one concern.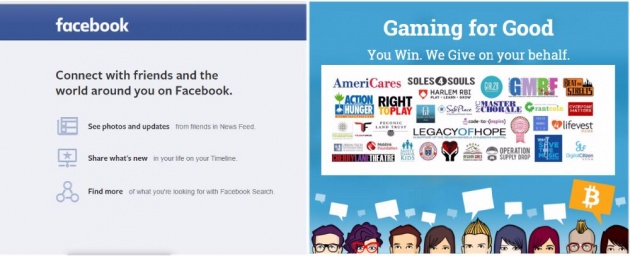 While in Facebook, our own identity is set to be seen and to be learned by everyone else which is actually fine but it has huge disadvantage which is something that bitLanders can offer. In this site, one can register and interact anonymously. The same goes to other social networking websites.

AVATAR

Since we are registered anonymously, we get to choose whatever we would like to look in the site while other social networking sites would give you the option to choose a photo, we in bitLanders have the freedom of playing around each of our own faces.

Each user will register as a Digital Citizen and will be represented by an Avatar.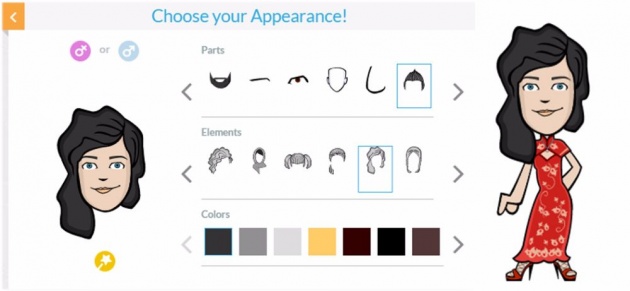 I had enjoyed making my own avatar and I had made it to reflect my own appearance too, with curly hair and a bit chubby face. It was also cute that we can get to change them whenever we want to.

But my favorite part here is that we get to choose from a variety of costumes available from the store! Each time there are holidays or certain events around the world, we get to also have our costumes with corresponding additional buzzes.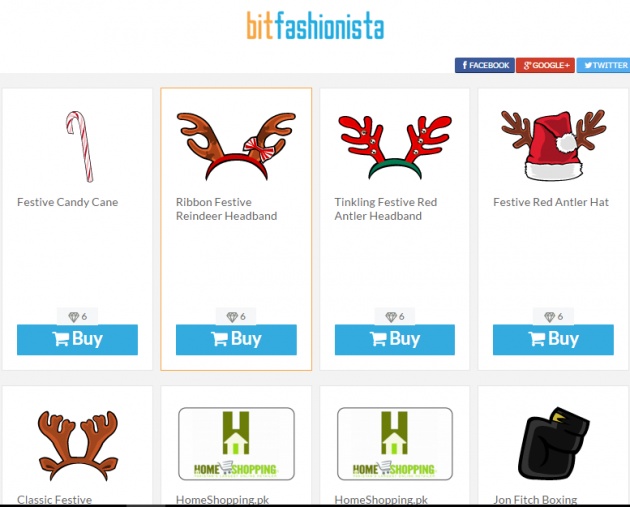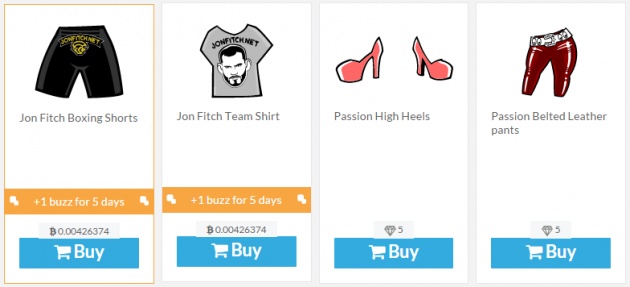 Here's where I can get to dress my own avatar with whatever dress or costume which I had purchased from the bitFashionista store.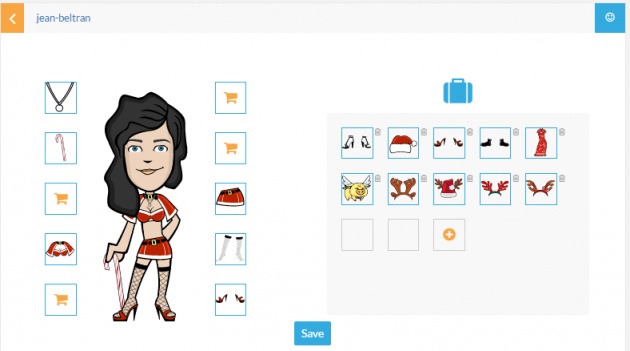 It was Christmas time when I finished this blog so that is why I was wearing a Christmas costume here. There are several costumes available that I can choose from but my backpack is already full so I can only get to wear a limited number of items.
CONNECTIONS Rock!
The connections I have here ranges from different nationalities and although there are spammers and other kinds of fraud users, most of the connections which I had been interacting for more than a year are really those who are good users.

I had blogged about how spammers are invading here in bitLanders and I am positive that the bitLanders community is working on getting rid of them. I am hoping for a more interesting and more lively bitLanders in the future. However, at this point of time, I can say that the network of users which I have been following are really the active and of whom had been posting interesting blogs, videos and knowledgeable updates.

I would like to also mention the users who are dear to me the most and are the ones whom I would visit the most or shall I say the ones who are my priority in terms of checking the profiles. The reasons for this are just simple and of common sense:

I. They post regularly.
This means they are active users, they are not the ones who are logging in only once in a week or something like that.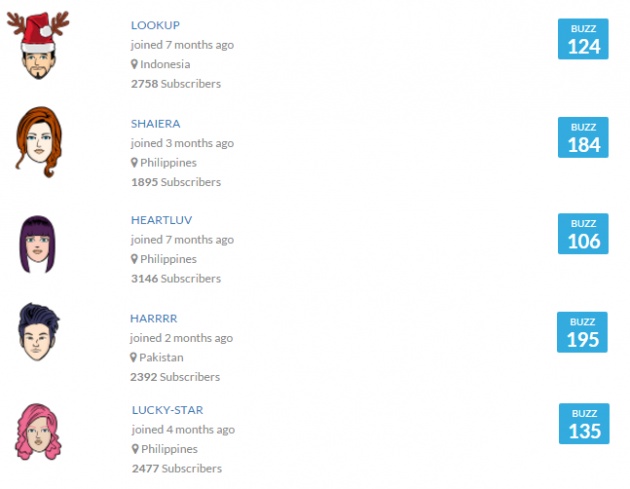 II. They post interesting stuffs.
This ranges from videos, blogs and microblogs also include gallery here. As for blogs, they are usually the ones who submits their blog posts for review.

I would like to specially mention Ako-Eto for sharing his great photographs in the gallery section which so far is the only one who does it in the bitLanders world.

III. They make interacting fun.
No offense to other nationalities but since I can relate to the Filipino users, I usually interact with them the most. I am able to understand their dialect or the language used so I can definitely get to react and comment with my reaction to their posts.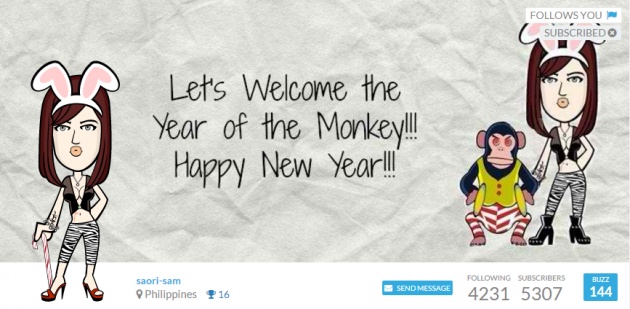 I become active on TWITTER and Google+
Before bitlanders, I already have a twitter and google+ account. I rarely post on those sites but then when I joined bitlanders and that sharing to other social networking websites help with the buzz score, I had been posting a lot of things on those sites too!

It ranges from quotes to video links or blog posts which had made me earned more followers on twitter and google+.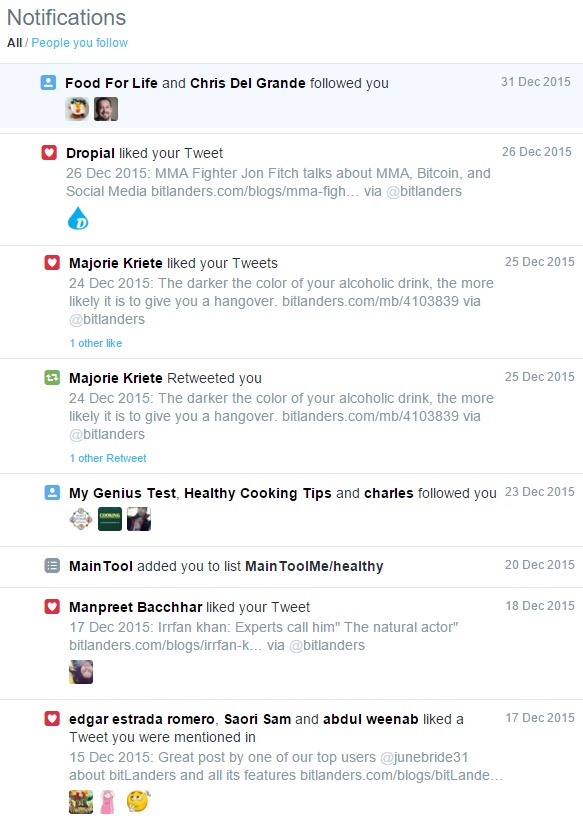 This is really one great milestone I had earned while with bitlanders, since I am posting a lot of quotes and inspirational messages to twitter, I slowly gathered certain followers. Those followers are people I didn't even know. I had been followed by bitlanders too! This is the first social networking websites which had followed their users! Isn't that amazing?
INNOVATION

From time to time, this site has been providing its users with new ideas and new functionalities. It is surprising that I can see new promotions and new things within the site.

Last year, costumes were available for sale to increase buzz scores. Then came the Christmas feel with the interface, the crown came too which I was unable to avail due to low funds, I definitely regret not getting it. Then there are promotions like blog review and gems which are really cool. And then, bitLanders then started offering cricket costumes too!

Aside from that, there were additional stuffs that had helped the users and the entire bitLanders community like the bitCharities and bitLeaderboard. bitMiles also came to picture and a lot more things happening here.

Stickers, satoshis hunting, bitLanders Global Chat and a lot more had been added to bitLanders. I even had blogged how my first year in bitLanders had been and how the innovation had made me stick to this site.
These are really exciting! Kudos to the developers and the Development Team!
EARN and DONATE bitCoins
Save the best for last because this is the main reason why I have limited my time with facebook but instead shifted to something worth my time. Why do I have to do facebook all the time without anything in return? That return is available in bitlanders and so I am here too!
Within more than a year of my stay here in bitLanders, I get to earn bitCoins which have been a great help to me personally and my family. I had been a blessing to my siblings. My earnings here had helped me with my bills and even helped me with my travels together with my husband.
Here's an example of my cashed out BitCoins for the month of November, 2015.
Aside from that, I get to share my blessings back to the community. It is not just a one way blessing but a two way instead since every aspect in bitLanders that I do, I also give back to the community and to the charities included in the bitCharities list.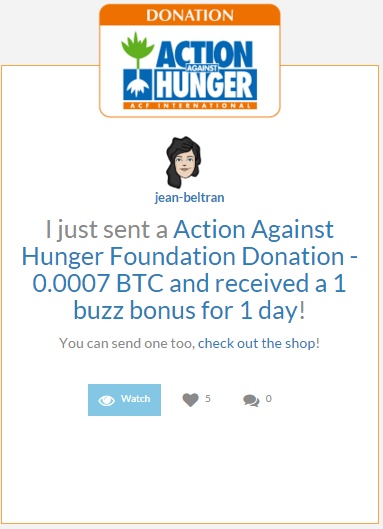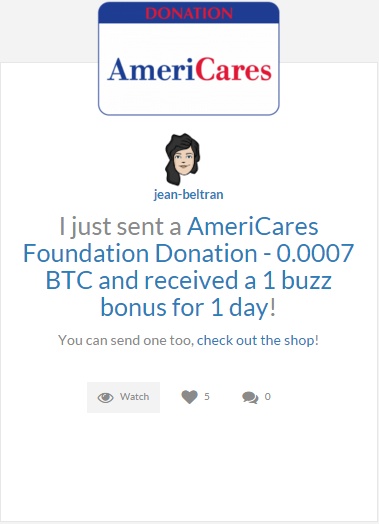 I am proud to say that this is the first social networking site that I know of which gives a medium for its users to be philanthropists in our own ways.
I love being here and there are more other reasons why I am staying. I am a happy camper!
How about you? What do you love about being here in bitLanders?