Highness Ali said: I love life but I hate the world, some one asked what is the Difference between life and world?
He said: world is a moving towards or to Bed of estaury, nap . Indignation and passion.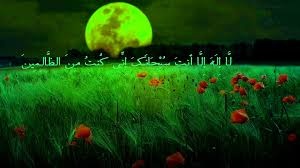 But life is seeing to eyes of an Orphan child which see a person behind of pleasuler and strong desire, curtion but an other scholer said like this a bout life:
life is total of sarrow and happiness, life of human is have possibility of learning… If a person think from core of it's heart and mind, and if we read holy Quran And saying of our prophet , then we will know life is not use less…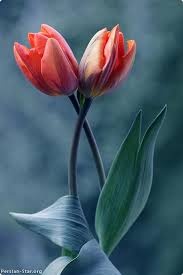 When Allah saw the first mistake of adam then he put amassive responsibility to him…
When Allah gave us life is not useless and vain he had an aim to gave us life,
He create human different like, every person has different mind. Different fales
Different habit, different behavior, different faiuts, it is why?
Cause we know better each other, which we make difference between goodness
Which why of life we chose the way which is as saying of Allah or that way which
Different order of Allah. Yeah! life is not only nap, anger, estuary and passion, If life
been these things. Then what is the difference between humans and Animal?… then why Allah gave us mind?…
then why he chose human us his deputy in world? …
life is full of meaning not use less…
I think life is learning, Life is teaching life is kindness, honesty, trust life is knowing
Learning searching a bout universe, a bout Allah, about his creation, Knowing a
bout secrate of his creation, beauty of his creation, wrappet nses of his creation…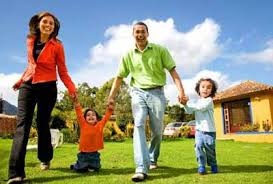 Life is finding of the real way finding lightness from darkness, life is a chance to
Reach to real love… Love of that great creator which create human from closed
blood , love of the Power full God which he create human very smaal but full of
strongness and Wrappedness……
Which in this little and small creation we could
see wrapped of tens universes, Which body of this creation has
(100.000.000.000.000) cells… Each of these cells it own has (100.000) different Genoa.
By: Freshta Razbaan