More than couponing, frugal and freebie-loving, Market & Loot is a way of sharing the multitude of methods, tips and tricks that I use to make money online, earn rewards and gift cards, win cash and prizes, as well as score free stuff and great deals on the worldwide web.
Maybe you're here, because you can't work, don't work or don't want to work. Maybe you're here, because you are looking for work. Whatever your case; disabled, homemaker, hobbyist or entrepreneur; This is where you can find a starting point for free.
Market is about how I make money money online, but much more than that. We all have to pay the bills and keep food on the table. Do you ever think to yourself or hear it from others that making money online is a scam? I can tell you that it's not. Market & Loot covers the many avenues available to either work from home or earn spare change in your spare time, as well as how to make the most of the money that you already have to spend for bills and whatnot. Market is money; obtaining it, maintaining it and maximizing it. It's getting stuff, material things, for cheap or for free using gift cards, coupons, rewards points, rebates and free sample offers to get the most out of money that must be spent.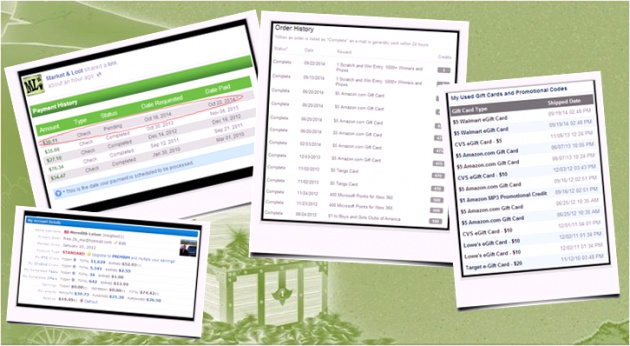 Loot is about all of the goods! There is so much to be had from the internet. My physical mailbox, my email inbox and my front porch often hold a treasure trove of loot! I have free stuff coming in every direction. You can, too! I use rewards programs and toolbars, affiliate programs, and mobile apps to make money and gift cards. I also enter free lotteries and really win real money. I play free and cash games, including Pepper Panic and Texas Hold 'Em for real cash prizes and win. I get free full size and sample products. I get free products to do reviews. I enjoy testing and talking about frugal ideas that come my way. There's websites to submit photos, videos, drawings and/or articles for a quick payday! There's a load of loot waiting for you to grab it and money to start saving.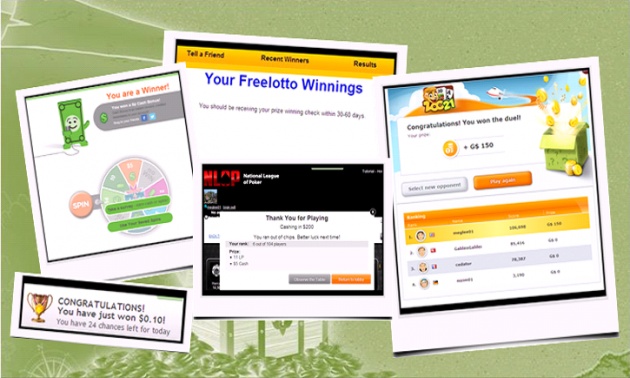 My goal here is to do and get as much for free as possible and show others the same. I'll also throw in some do-it-yourself (diy) stuff and reviews of products, projects and recipes that I try out along the way. Thanks for joining me on this treasure hunt. Be sure to check out the rest of my website with links to the sites that pay.