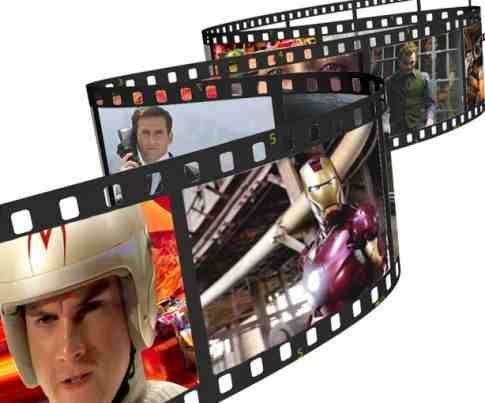 Movies are generally linked to art and gives great reflection in the mind of people. A good movie make us laugh, cry, provided great entertainment, love and enlightened our life. In every year numerous movies are released by the Hollywood and Bollywood while some of them get the position in the top of the charts along with good ratings and other are kicked out from the box office. Basically a good movie deserves a good feedback from the people with good script and story and has gained great popularity among the people with exclusive presentation.
What is exactly a good movie? The topic is very much subjective as most of the people considered that good movies are those that are liked by the mass of people, or majority of particular class of the people. But there are some necessary traits that will approve a movie as the good one depends on the various factors like entertainment, good story and script.
The most important factor that proves a good movie:
Touch the feelings of people: A movie should be good only when it touch the feelings of the people; it will act as the prime topic of discussion that will make us to talk, think, and become a great time pass. This movie should have the capacity to give better inspiration and will provoke people in emotional ground.
Educative: A good film must give great education and will help to enhance the knowledge and wisdom of the people and will help people to know something new. In the recent time movie is being referred to as the great media of education and is the effective educational tools that will teach and educate the people with proper knowledge.
Mirror of society: A good movie also provides the great element of encouragement and has provided great inspiration to over the barriers in life. This movie is regarded as the mirror of life that will better influence to face the reality.