With the introduction of 21st century, the world politics have changed from dictatorship to democracy, many dynastic changes can be seen in the world. Now the politics is considered to be one of the most paramount factors to determine the future of the country but in the countries like India it has certainly become a blot, and have made a laughing stock in the world, we need to take India's politics as burgeoning issue otherwise it may put scores of people in dark.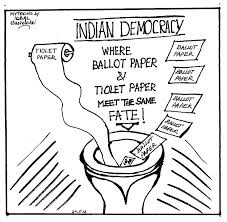 Anti corruption agencies, Jan Lokpal bill, many other agencies like C B I are not withstanding. It is certainly lamentable that the condition of India politics is getting worst day by day and as ruining the future of our country .3-G scene ,2G scene ,fibber scene ,wall scene are some of the cite that are being highlight in the media and still the tainted leaders are roaming , when it comes to find the main culprit ,the onus of this burgeoning issue squarely fall upon all corrupted beuroubs,dibly-dibly citizen who never raise their vice against them.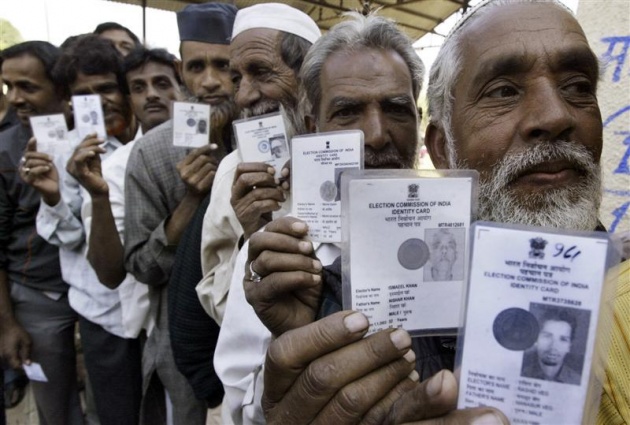 Here are the some of the suggestion to tackle this problem, it not followed the consequents may be cabasbrophy. Firstly the government of India should make stringent law against there tainted leaders ,more over media can play a predominant role in spreading awareness among the citizen of India hast but not the least it is only the people of country who decides the leaders , they should opt the create person for their country.