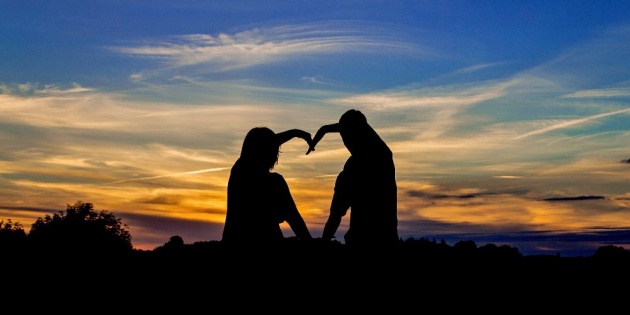 We all have many songs that we love, for various reasons. This is my ring tone when my husband rings, it was in Twilight and he made a video of all our memories for our 3rd Christmas with this as the backing track. I love it so much, it is beautiful.
Christina Perri - A Thousand Years
Picture Copyright - Natasha Garner Photography (myself!) do not steal.