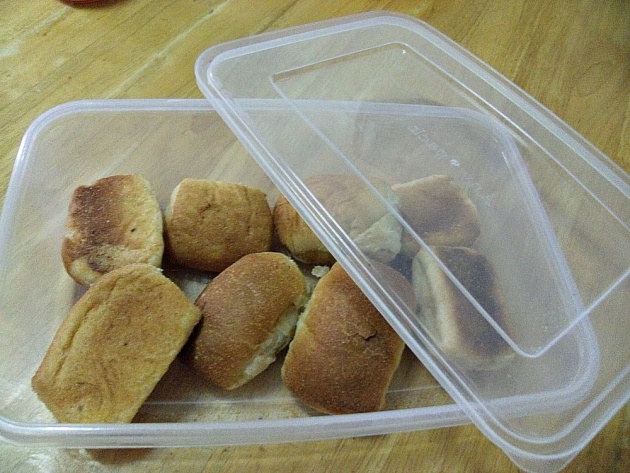 Pandesal (Pan de sal, salt bread in Spanish) is a bread roll made of flour, yeast, eggs, salt and sugar. This type of bread is s common among Filipinos and is mostly served for breakfast.l
My mother always buy hot and freshly baked pandesal every morning. We never missed a morning without these tasty bread rolls prepared along aside with other breakfast foods. This is best partnered with a hot coffee, hot chocolate and even milk! Cheese spreads, peanut butter—name all of the spreads you know, it always fits perfectly with pandesals!
Because my mother always buy a new pack of fresh pandesals every morning, there comes a time that there'll be leftovers. These leftovers are sometimes ignored and trashed away which is not a good practice. So I come up with the question, what to do with leftover Pandesals?
What I did was a very typical recipe which I believe is popular among Filipinos too. It's like a version of butter-coated toast loaf bread.
Below I will share simple steps how to do it.
Ingredients Needed:
Margarine
Pandesals
Sugar



Procedures:
1. Slice the pandesal in two.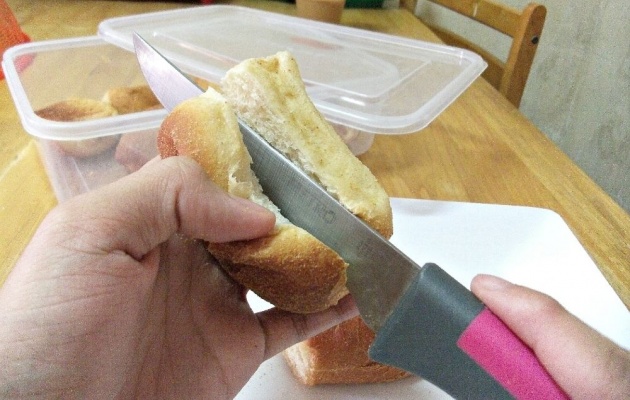 After slicing the pandesals, it should look like this.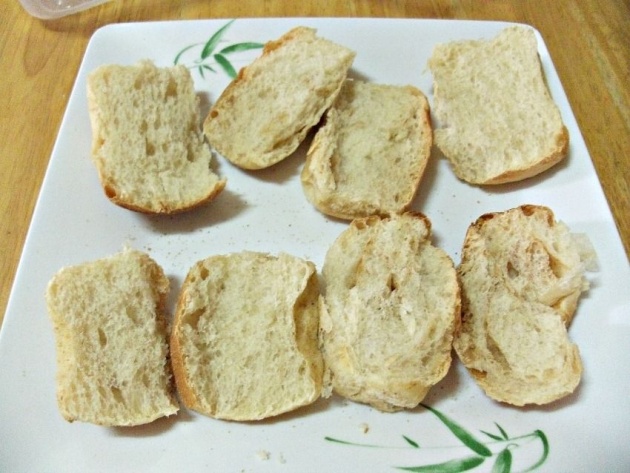 2. Apply margarine evenly. I only applied margarine on top portions but you can also apply in the bottom part.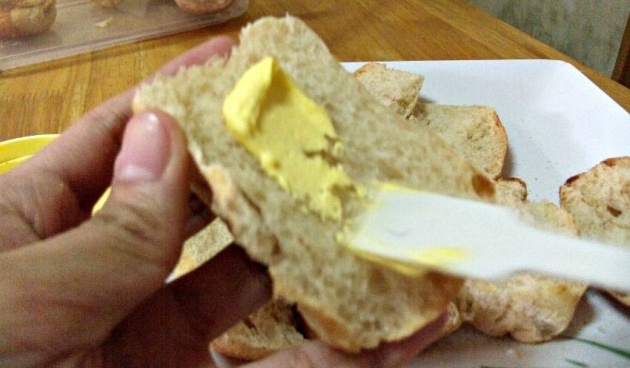 After applying the margarine on top of the pandesals, it should look like this.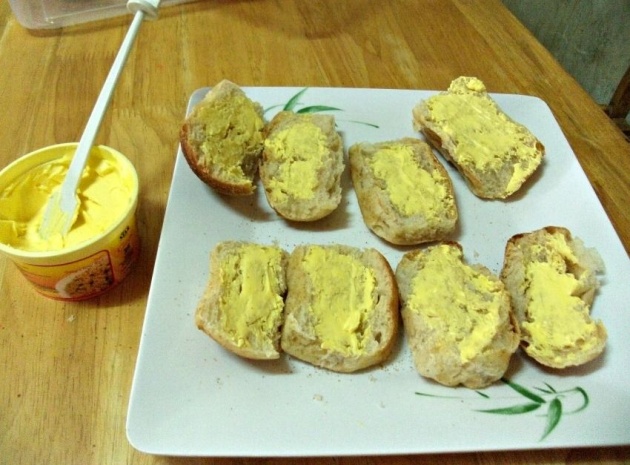 Below is video showing how to apply margarine in pandesals:
3. Apply the last ingredient, sugar. Put evenly on the margarine-coated pandesals.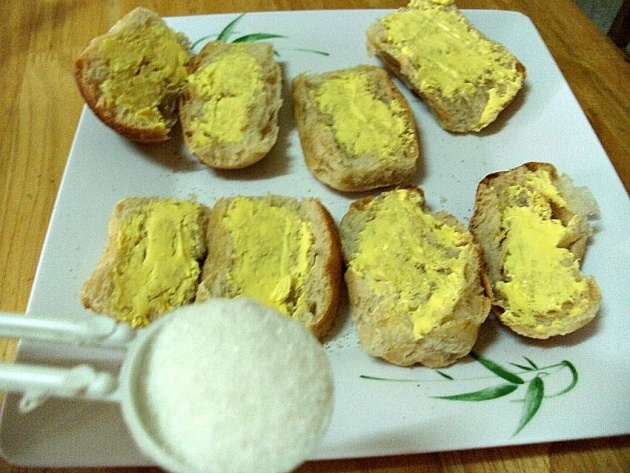 After spreading the sugar in margarine-topped pandesals, it should look like this.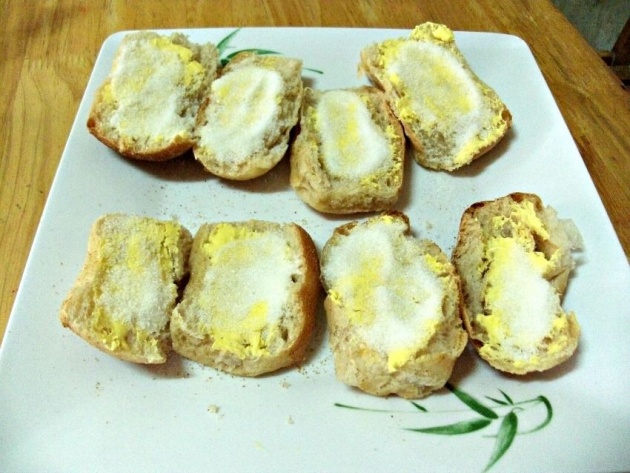 Below is a video showing how I spread sugar in the margarine-coated pandesals:
4. Last thing to do is to cook it in an oven toaster or you can simply heat it a frying pan.
After following all the said procedures, it should look like this. A simple and delicious way to save up leftover pandesals! Suitable for afternoon snacks!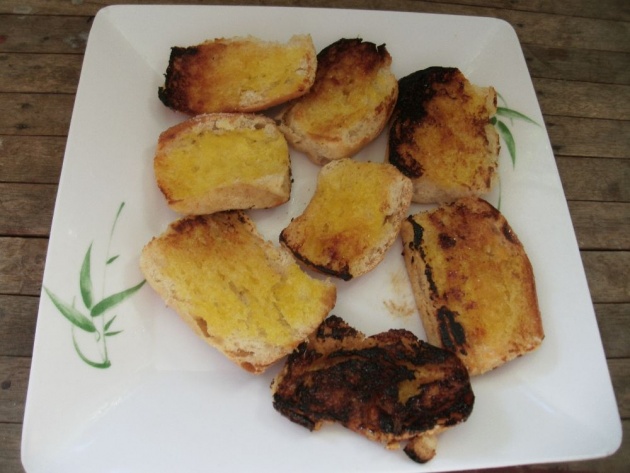 Some pandesals were burnt. Bet I need t practice more on making this! Hahaha!