"It's out with the old, and in with the new."
Goodbye 2016. Hello 2017.
Do you know that song? Actually it isn't really a song. I just remember this from the movie 'High School Musical 2'. Do you know that song?
"It's out with the old and in with the new. Goodbye clouds of gray, hello skies of blue..."
... blah blah blah. I almost got the lyrics right.
I talked about it because we'll be getting into a new topic (and the second topic) for this new year and I haven't discussed it yet in my previous blogs so this is going to be something new. Guess what:
Photo Credit: Official Korean Fashion via officialkoreanfashion.blogspot.com
It is Fashion!
If you don't know, I also like fashion, more specifically Korean fashion.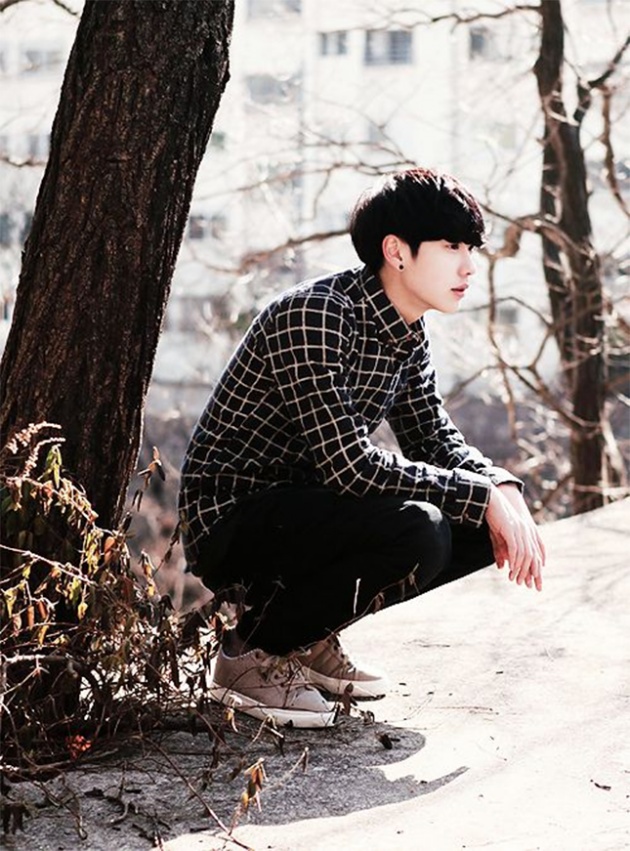 Photo Credit: Deej via foxmystyle.com
Yes, I like Korean fashion.
Question: Why do I like Korean Fashion?
*Before we answer that, i would like to emphasize a few things first:
I want to say a lot of things in this blog but I'll try to organize my thoughts because there are lots of things to tackle. But I hope you'll be able to understand Korean fashion from my own perspective.
I'm not saying that I don't like western fashion. Just for me, I just prefer Korean fashion for some personal reasons of mine.
This blog is an 'I' blog, so you might find it a little bit boring. Please pardon me.
We're only talking about Korean fashion for MEN and not WOMEN. But if you're a female who likes fashion, you are still welcome to read my blog.
Korean fashion got my interest because I think it suits my personality. Two years ago, I wasn't that hooked into it until I entered an English Language School for foreigners.
The second reason why I got interested is also because of its simplicity.
Did you know that there are 2 general types of Korean fashion?
THE QUIRKY TYPE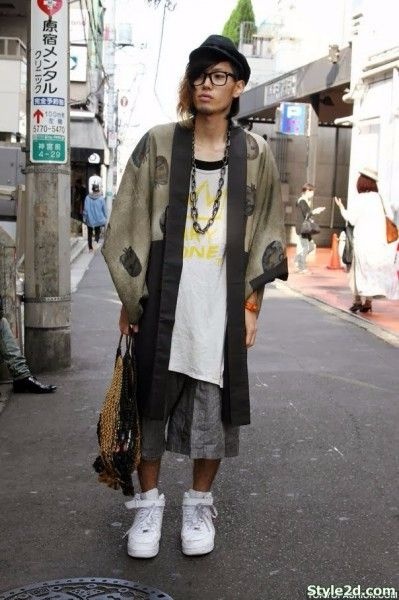 Photo Credit: Soraya Kusumawati via sorayakusumawati.com
&
THE 'OUTSTANDING' TYPE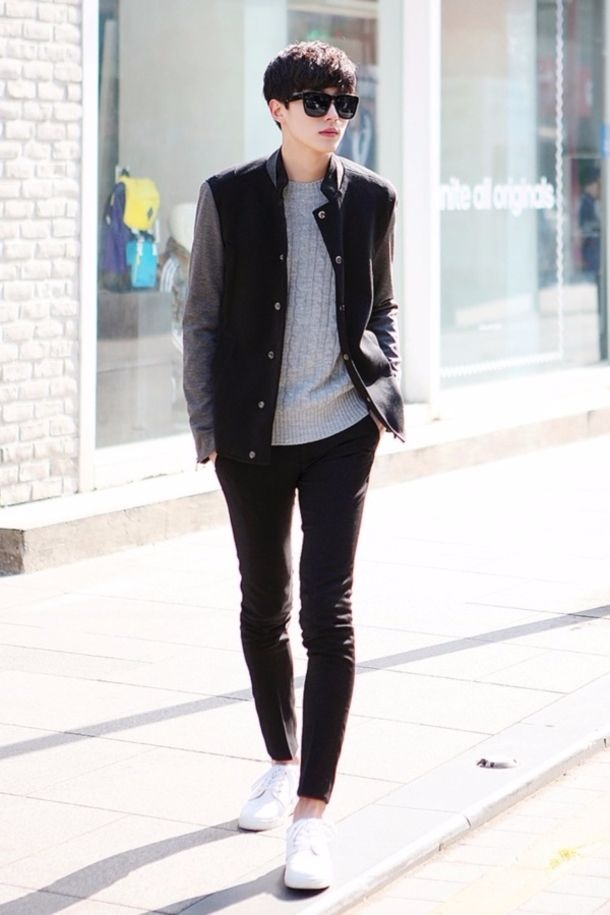 Photo Credit: Dreamer via lovethispic.com
Based on my observation, these are the two main types among the Koreans and how they dress themselves. Some styles are unrelatable for me so I see them as 'quirky' while others seem good to look at so I see them as 'outstanding'. But these two terms could still depend heavily on the one looking at them so my quirky could be outstanding to you while my outstanding could be quirky to you. It's still a matter of mind preference
With the outstanding, it is similar to standing out above the rest even if you're only wearing a simple design. It is simple in nature but is sleek and unique enough to catch everyone's attention.
The people who bullied me back in college are all influenced by western fashion, so this has pushed me to cross into the Korean fashion as well. Wearing it isn't really a way for me to express myself but it's my own way of pampering myself, a thing I could have done back in college, but I just didn't because I wasn't yet interested at that time. Dressing up the Korean way is a way for me to improve myself. After all, I came from the Asian ancestry and that I possess white skin so I think Korean fashion suits me more.
I would like to teach you how to achieve that totally cool Korean get up by giving you some tips. I hope you'll be able to pull off your own style in a variety of ways after reading this. Shall we begin?
TIP #1: Learn to love black.
Do you know Korean people love black? Because according to them, black is the safest color of all colors when mixing and matching clothes. It's the only color that can match with any color. So if you're going out with your friends but don't know what to wear, go for anything black plus another color.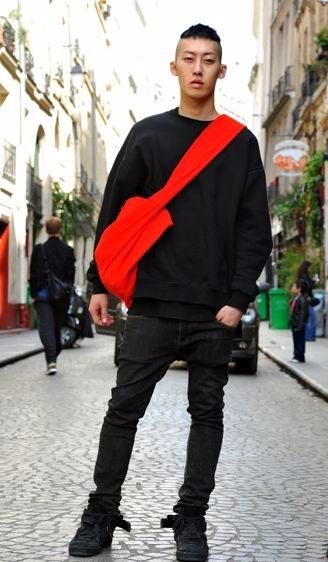 Photo Credit: ouphjahee.blogspot via ouphjahee.blogspot.com
TIP #2: Know how to mix and match.
While most people often forget this rule when dressing to kill, fashionistas don't. I've noticed that a huge number of people in the Philippines don't go for this idea when they go to parties and stuff. It's like what you see is what you wear. If you are a Filipino guy who wants to improve his fashion statement, learn to mix and match items. Particularly in Korean style, this is very important.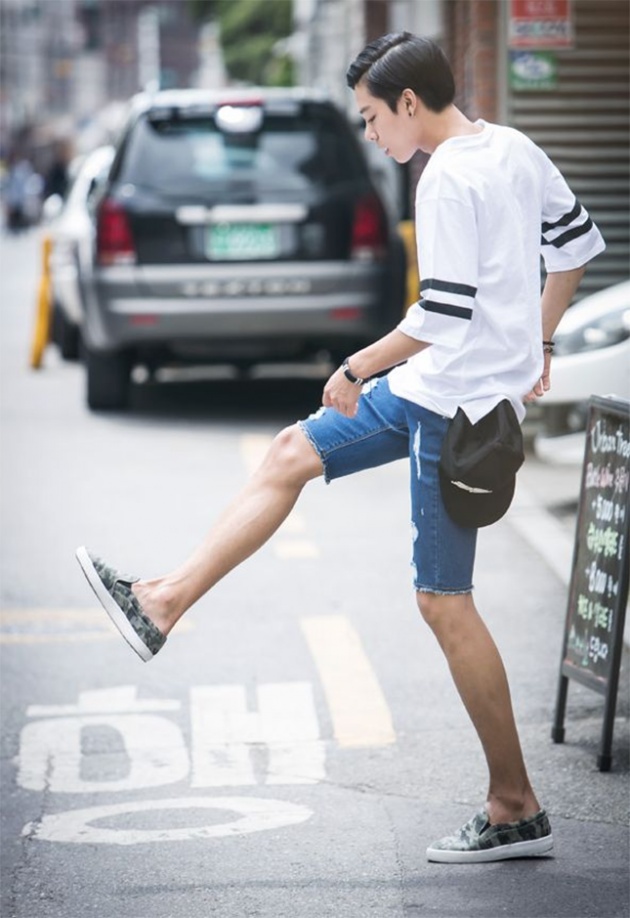 Photo Credit: Deej via foxmystyle.com
TIP #3: Know the importance of color coordination.
A simple rule but does great wonders. In connection to tip #1, if you don't like to use the black and non-black pair, then just be cautious with your colors. If you are not careful, you might end up looking hilarious. But we don't want to end up that way, so please be careful. I can't specifically tell as to which non-black should pair up with another non-black but at tip #7, you will know the ways on how to find out the best colors to be combined.
TIP #4: Never forget the accessories.
This is also another thing that many people don't pay attention to. For boys, it is also necessary to consider whether to use accessories or not in each of your style. Let me show you an example: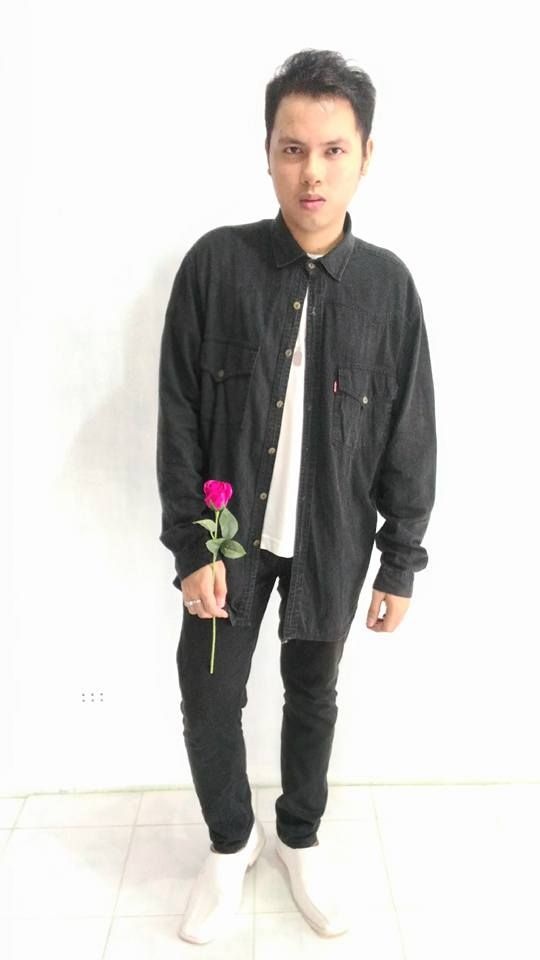 Photo Credit: jvanity1 via bitLanders.com
This is me wearing a long-sleeved, baggy jacket or whatever you call that, white undershirt, black pants, plain white shoes, two silver rings, and a necklace, but let's try to focus more on the accessories. Just imagine if none of them were included to the outfit, or that there were only rings but no necklace or there was a necklace but no rings. The clothes would surely be boring.
*Since accessories are just add-ons, this tip may not apply to all styles because not all of them require a visible amount of accessories. Some look better with more accessories while some may look better with fewer or no accessories at all. Do not take this exemption for granted. One single addition or reduction could change the whole result. Always remember that.
TIP #5: Research your style.
It's either you find your own style and research about it or you research and find your own style. If you are just starting to be fashionable, you can have Google images with you. Just type in keywords of your desire like 'Korean fashion for men on the street'. And you will have lots of choices to choose from and get amazed by the results. :)
TIP #6: Create your own style.
I mean, literally. Now that you found your own style, it's time to make something out of it. I'm not telling you to imitate the brand then sell it as an imitation. NO. What I'm trying to say is that you create something fresh and new FOR YOURSELF. You know, just an additional piece to your wardrobe. You can do it with by your sewing skill if you have too. But if you don't have, you can learn it right away straight from the internet.
Video Credit: Trendy RoSi via YouTube.com
Here is one of the styles that I saw from the internet.
Photo Credit: Meerab via fashionztrend.com
And using the video above, I was able to resize this polo shirt and it into the style of the polo shirt worn by the man in the picture above.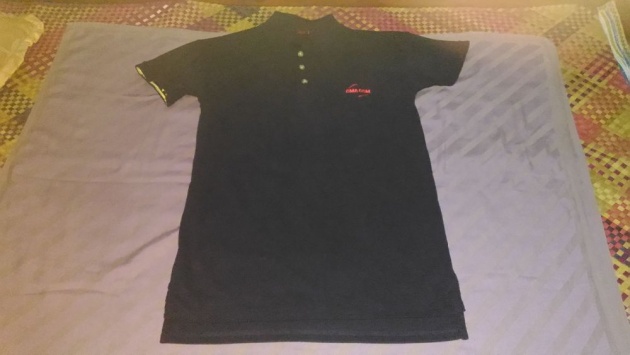 Photo Credit: jvanity1 via bitLanders.com
You can create your own style too. Just watch videos like this.
TIP #7: Evaluate the result.
How do you know if your creative outfit of the day is already good enough for exposure? By looking in front of the mirror? Is that it? Just by looking in front of the mirror and thinking that it's finally okay won't guarantee you that it's indeed finally okay. Mirrors could fool us with how we look in real life.
How do we now do it? It is done by looking at that mirror while taking a selfie at the same time with your camera facing the mirror. Take note that it should be the whole body because with that, you will know how you might look like in front of the camera, which might show a different result compared to the result displayed from the mirror.
You can also record a thirty-second or a one-minute video of yourself while walking towards and away from the camera. This is to know how your clothes will look like when you're walking and standing on public. It is also for you to know if you look strange, out of this world, feminine, boring, or any negative description. If you like what you're seeing after you recorded it, then it's good to flaunt it now on public.
TIP #8: Learn the basics of proper posture and walking, etc.
Your new fashion can be highlighted well if you know the basic rules of proper walking and standing. Fashion has no use if you don't know how to walk, stand, and do the related actions correctly.
Video Credit: expertvillage via YouTube.com
There are lots of videos like this on Youtube. You should check one and copy it for yourself.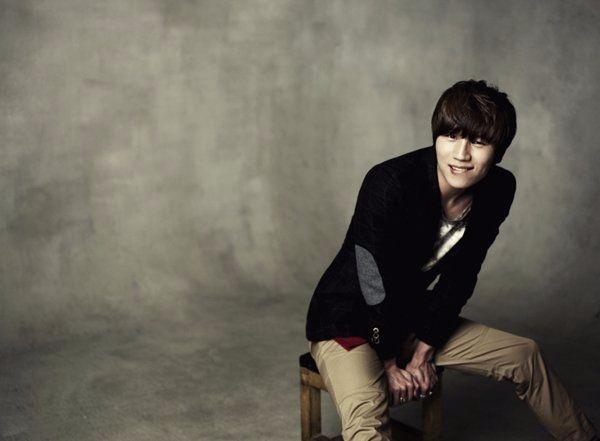 Photo Credit: Sukyi Yee via myfatpocket.com
Korean fashion isn't about looking hot, handsome, or sexually attractive. It's about looking neat, simple but chic. It's about trying to be different and showing people something they've never seen before. It's taking fanciness to a whole new level, added with charm. You should try it to impress the girls (LOL). Joke (Hehe). Just do it for yourself and see a surprising reaction from the people.