I can't believe I'm back blogging again. It is really nice that I come to know this site, in here I can do what I love to do which is to blog about my favorite things and earn at the same time. Oooops...actually I am still learning, I just registered last night. I do not really know how I am going to earn from this site yet. For the mean time I want to learn from you guys.
Sorry, I know I'm already talking a lot. Hehehe.
As for my first blog, I want to share "What's in my BAG" because I know this is necessary for women. Come on! Don't lie ladies. :)
For the best to go bag/purse, I usually carry a medium-sized bag which my mom bought for me.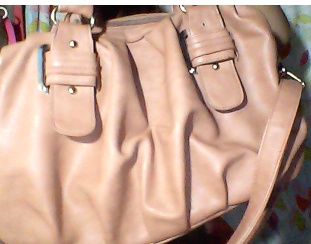 What's inside?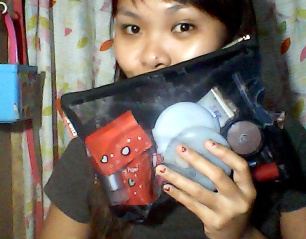 my make-up bag :)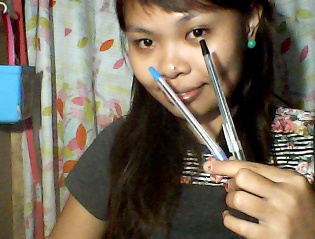 pens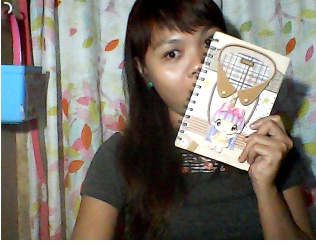 my cute little notebook...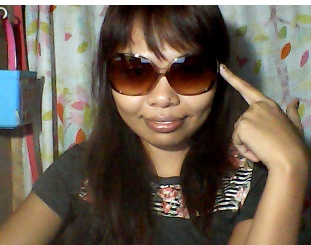 my sunglasses ('cause I want to protect my eyes from the heat of Mr. Sun)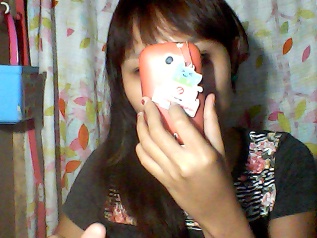 cellphone
Those only are the things I bring when I go out alone or with my friends. Not much...
What about you gals? What's in your bag? :)