At the same time, the essence of the Lord made man that made the hunger which is to meet in all situations, because the need to eliminate any stomach hunger recently. But at the same time, our Lord has given us a very nice system made to eat corn. One of them is the same today for us wheat grain will be talking about how it is harvested and then how it is cutting? And how we are to be transported.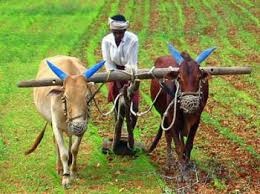 Wheat cultivation in the months of December and January and this time it is different this time four months of fertilizer and sprays it care is to save it.
In January and February, the spoke man is born in March and the whole corn. In the month of April, and at the same time, this heat is ready for pick-up. And then the process of cutting of start.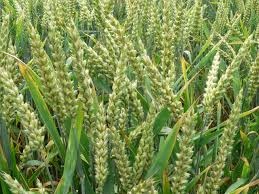 It's also a different way of cutting, as all these things, and the first human beings themselves. But now, their place taken by machines. Every machine is but in some areas even today, hand cutting.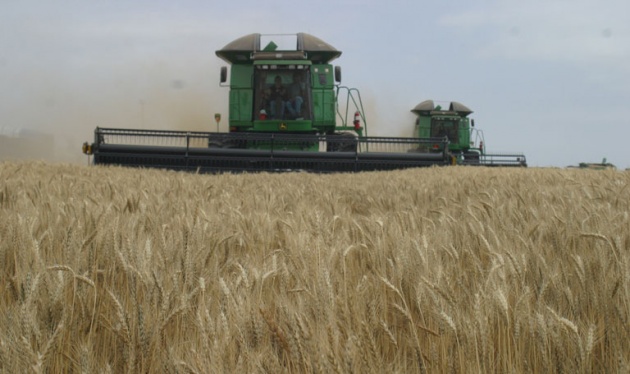 After that it comes on the market and after it is brought home. Its all about wheat process that done by a former for us. So always respect these peoples because if they stop there work then all the world destroyed.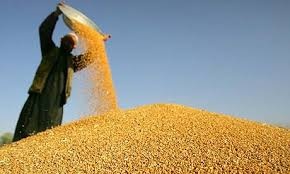 If you have missed any of my previous articles, you can find them on my personal page:http://www.filmannex.com/usman-ali
Please follow me on Twitter @Usmanali7255, connect on Facebook at Usman ali and subscribe to my page. :-)
Written By : USMAN ALI