Its in the headlines, South Korea had started banning new crypto trading accounts, then certain bank company in the Philippines closes accounts which has something to deal with crypto money and everyone I know who is doing crypto stuff online is cashing out through coinsph to remittances alternately than banks because they're scared that the banks might close their accounts.
Well, it isn't the fear that's causing this, instead, this is what we refer to prevention is better than cure. Lately, I had cashed out some of my Steemit earnings. It's nice to feel that you are able to get something, like a reward for the efforts you had done, I want to feel that so I cashed out.
Speaking of Steemit, I have been a member since October 2017 and although still very new, I was able to cash out a good amount and hold a few more Steem Dollars in my account for powering up. I desire to increase my voting value so I did it that way, thanks to @adgoggleko for the constant reminder!
Today, I thought I should share some of the resources I have been using lately for Steemit. Don't get me wrong, I am not moving away from bitLanders but instead, I am keeping the two in sync so that I have more baskets!
Image credits: @eviljedi
BitLanders is like a family to me, it is already rooted in my system so I won't ever gonna leave this site. Steemit, however, is a fun new addition to my blogging habit and I am able to post shorter posts there which is cool. So, for longer posts, I do it with bitLanders, shorter blogs will go to Steemit.
Going back, here is the list of resources I use when dealing with the new site.
1. eSteem
"Blog, vote, share pictures and get paid - eSteem"
Developed and backed up by a steemit witness @good-karma, this mobile application is handy for quick blogging. I use it so I can also post images and items available and accessible through my phone.

Image credits: @ilyastarar
I am using an Android device so I have downloaded this from the Google Play store. What I really like about it is that it has the option to save posts as a draft and even set a time for a post to be posted automatically when the time had been reached.
I use it almost every day but I have not used all the features. It states on its website that the features include:
Multiple Accounts
I never thought of making two accounts but this is cool just like other social media, a user has the option to switch to the other account as necessary!
But I believe I still won't be able to make use of that feature, perhaps in the future but I won't think about it now.
Security
It remembers my account login though and at first, as I heard some other members being hacked and ended up losing some of their hard earned crypto money. So, I though such apps like this might also be affected but later on, I learned its profile add-on security features.
Push Notifications
Video credits: Random Tube via YouTube.com
I had turned on only transfers for now while getting notified for new comment, mentions and follow or unfollow thing is too much to bear, I even had muted some group chats because my phone has been bombarded with notifications.

Image credits: @ilyastarar
That's why getting notifications for transfers is the only thing I had turned on for now. In the first place, who wouldn't like receiving coins?
2. Busy.org
A website with less entertaining interface compared to the main steemit site but I use it because I get additional upvotes from busy.org itself. Getting votes in steemit is really a bit of a challenge especially if you have not yet established yourself. I do still struggle with getting upvotes.
Image credits: busy.org
But one good thing about blogging inside busy.org is the easy text editor. Unlike steemit.com, this has options for faster styling and markdown. What am I trying to say is that it has buttons just like in bitLanders!
So for heading, you can highlight a phrase or a line, click on the button for heading options. The same things go for bolding, italicizing and even quoting a phrase. Attaching an image from the web is also more efficient!
Also, sometimes steemit.com experiences downtime while busy.org never had one so far.
3. Steemit More Info Chrome Extension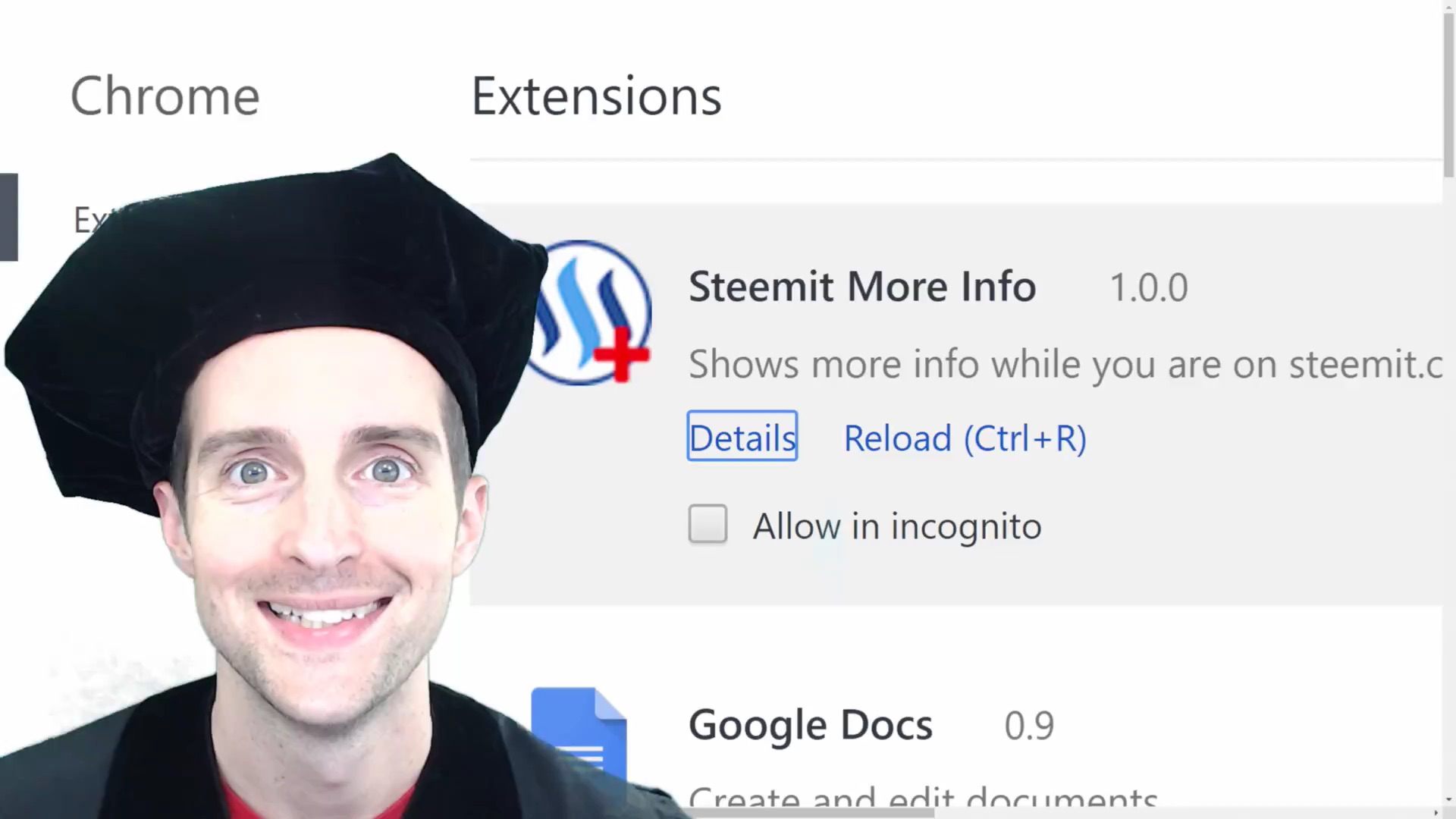 Image credits: @jerrybanfield
As a newbie, I had a hard time understanding the steemit site because it shows only a few information. It requires other tools to reveal some information which allows the user or the audience to realize that this is low and that is the percentage and stuff. Don't worry if you don't understand what I am referring to, you'll learn it in the long run!
So, with installing this chrome extension, a lot of things get revealed. Thanks to @armandocat for creating this. Here are the features:
Reveals Voting Power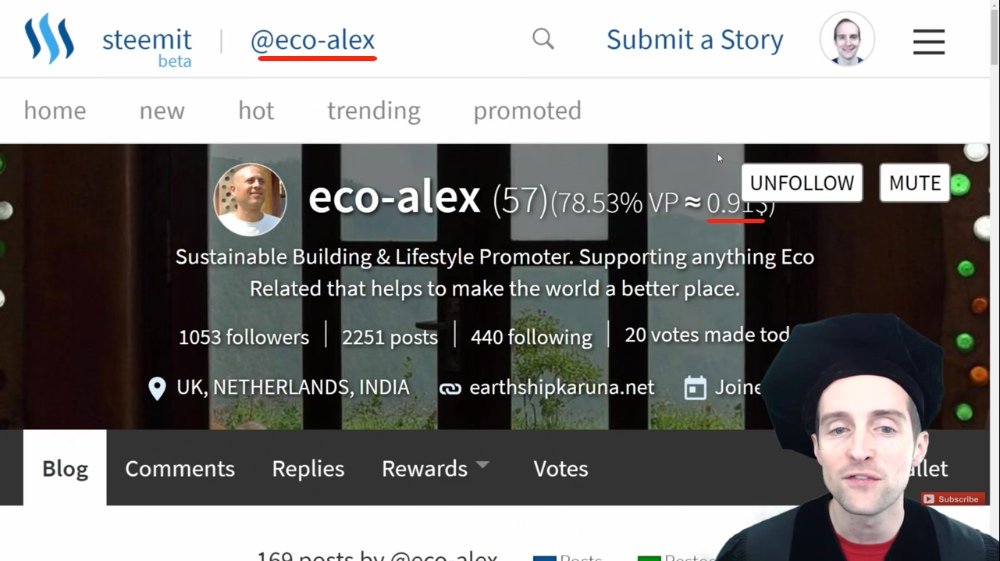 Image credits: @jerrybanfield
From the profile, one can see the vote power indicator next to the account username and reputation score. This is definitely important so that one can see how much voting power is left.
Aside from that, it also reveals how many votes had been done on a daily basis. This information is showing in the account information section.
Votes Tab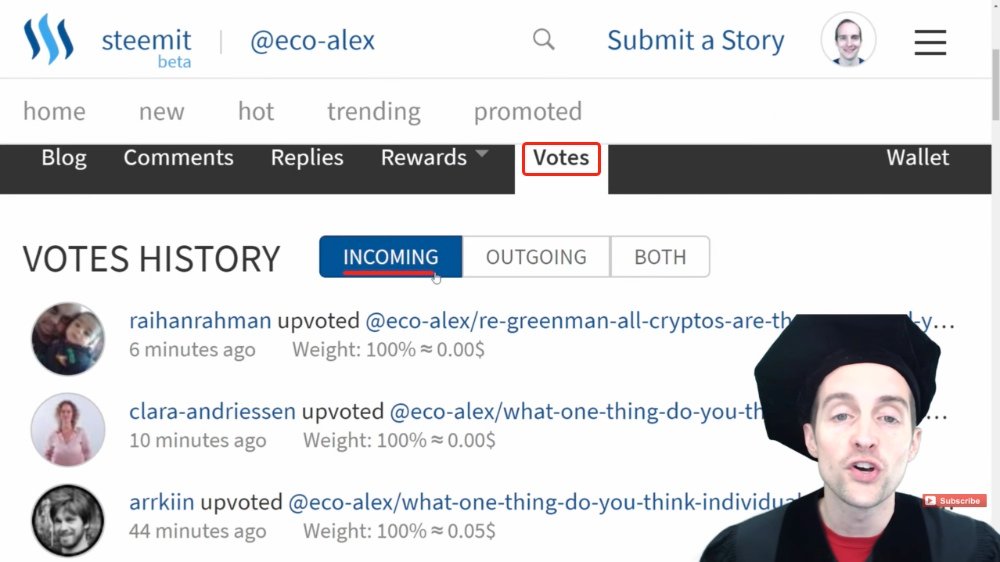 Image credits: @jerrybanfield
It also opens up a tab for viewing who made the latest upvotes to the user's post as well as the user himself can see whom he had upvoted. But the most important thing about this is the amount that the certain voter had given.
While that may sound silly, it is really nice to see how much this person had offered to the blog. Earning in steemit is also a confusing part for newbies. I had struggle understanding it before but after reading few blogs, I soon understood how it works. But, I will not deal with it today. Perhaps in the future.
List of Upvoters' Contribution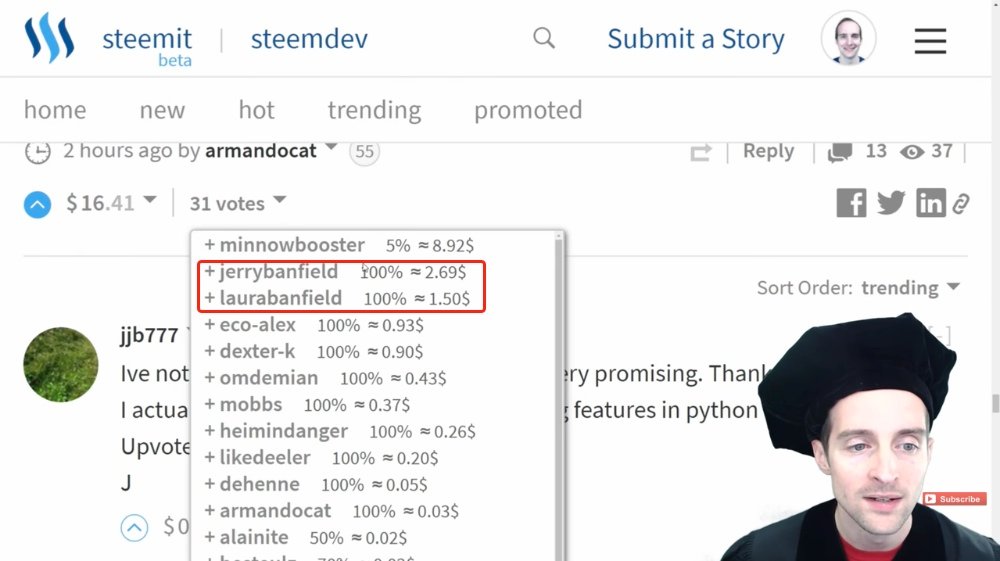 Image credits: @jerrybanfield
This is really helpful for me and I always look it up.
So when I check a blog, I click on the number of votes to show who had upvoted the post. The normal view is only the list from the top giver to the least but we won't have an idea how much that person had given.
With the extension, it reveals this and it shows the percentage plus the equivalent amount.
4. Steem Bot Tracker
Although sis @adgoggleko dislikes upvotes from bid bots, I had tried it a couple of times and I don't still understand how it works but as long as it returns a good amount in my blog, I am fine with it.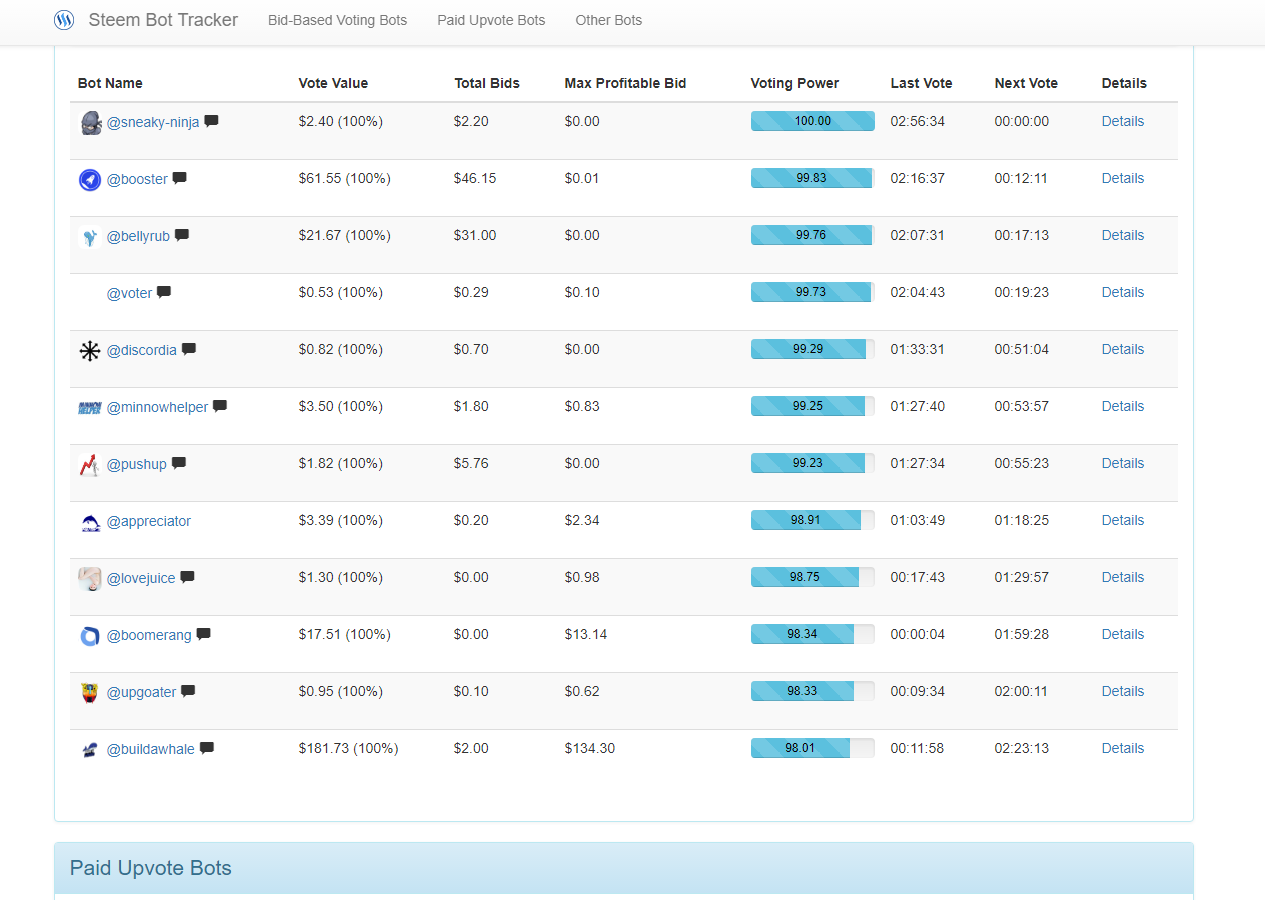 Image credits: @theleapingkoala
Perhaps, I need more seminar about it and how to manage to gain more.
So, this site lists all the bid bots available which will help promote a certain blog. There are bots which accept Steem while others only accept Steem Dollars. By sending a specific amount to the bid bot, it will return an amount equivalent to the vote percentage given depending on the bid.
There are hundreds of steemians on bid bots even the big fishes or those who have high reputations are still joining this so I guess it is really possible that one earns huge bucks from here.
So far, these are the tools which I usually use in my day to day steemit journey.
Video credits: Jerry Banfield via YouTube.com
Blog entry written and published by Jean Beltran-Figues, A Pinas traveler and photography hobbyist, find more travel blogs in my blog section, click here.