A man on a donkey cart that was taking place in the way that glass culvert and overturned the cart was broken glass. The man sat on the sidewalk holding head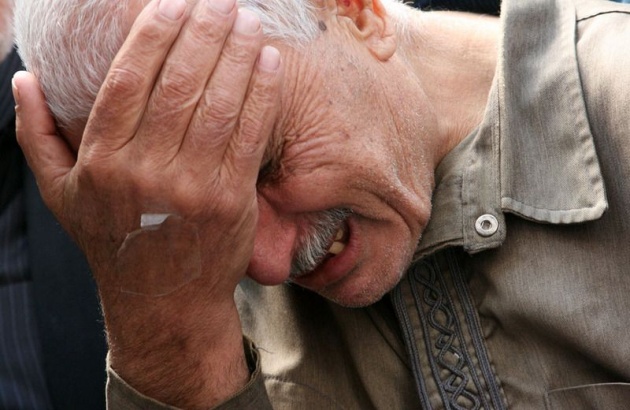 And began to cry that the owner will answer ....
People around me began to sympathy and consolation.
Then came an old hundred note placed on the man's hand and said ...
Son, I know it will not do you harm but still keep the whole ...
Seen in elderly people standing around and give one hundred and fifty rupees for the men help. While the money was in the glass.
The man began to thank all the people. One person said ... if you do not have to pay those elderly who showed us were sneaking out ...
This is the reality that we all want to do good work, but the question is what took the first step?
Who will show the way?
Let us pledge that we take the first step and we want to show the way ...