Talavera Bruce women's prison has organized Miss Criminal Beauty 2015 Contest in Rio de Janeiro, Brazil.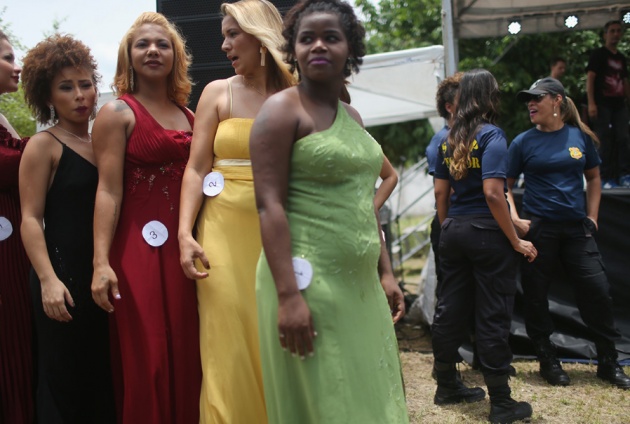 Talavera Women's prison is one of the biggest and most secures jails in the country for dangerous criminal women. They held this beauty contest to enhance the self-esteem of prisoners and it supported by community.
The winner of 2015 contest is a woman who sentenced to 39 years of prison for robbery in Brazil. Her name is Micheller Neri and she has 27 years old.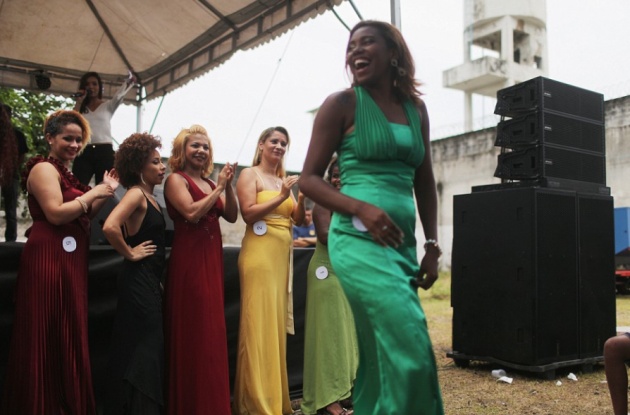 The women in this beauty contest tries different clothing styles and used various type of makeups.
Have you heard about any other Miss Criminal Beauty contest? Or do you have it on your own country? Tell us in the comments!