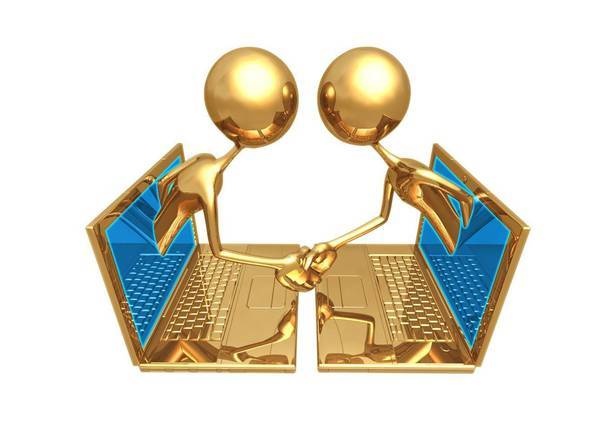 During my first visit to The United States, my host company was PriceWaterHouseCoopers (PWC). I recently found a very informative article on their website called: Digital Disruptor: how Bitcoin is Driving Digital Innovation in Entertainment, Media and Communications.

While I was reading the article, I faced an interesting point that refers to gender participation in Bitcoin discussions. They say: "96% male: Percentage of gender mentioning Bitcoin. The majority of discussions happen in the United States and China and participants are typically ages 26-50."
We spend half or most of our time in a digital world where it is not the physical address but our IP address that represents us as a virtual person who sends, receives, shares or uploads content.
Millions of people are connecting with each other without considering the geographical boundaries and physical distances.
These days, I have been curious to know more about about Bitcoin, a Digital Money which Marc Andreessen, the venture capitalist believes in : "What technology am I talking about? Personal computers in 1975, the Internet in 1993, and – I believe – Bitcoin in 2014."
For me, Bitcoin conveys two aspects, a currency and a technology, which makes BTC special and different from any other currency in my perspective. For the business or trading point of view, it can be used like Dollars, Euros, etc., to purchase products or invest on a certain project, BUT the technology point is just amazing to me.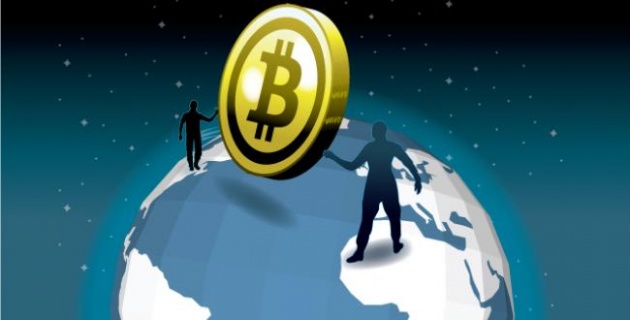 First of all, as a BTC user, you should understand how it works. It is a peer to peer network, where there is no man/woman ;) in the middle to control the transactions. It is just you and your BTC address. BTC forces you to go through different technical articles, understand the concept of Digital Wallet, find people who have the same interests as yours.
Based on she-economy website: Women account for 85% of all consumer purchases including everything from autos to health care and Women represent the majority of the online market.
Where are the Women in Bitcoin then ?!!
I am wondering why women's participation is very rare in this topic, especially in the United States where women are highly involved in digital media activities, and where it does not require to be a technical person to use Bitcoin. In Afghanistan, a developing country with many gender gap issues and limited access to technology, it can be a reason for women to stay away from technical progresses.
We have started introducing Bitcoin to women in Afghanistan through our initiative, the Women's Annex Foundation, which provides computer media labs for students in schools. Starting from February 2014, the users will get paid in Bitcoin based on their social/digital media activities.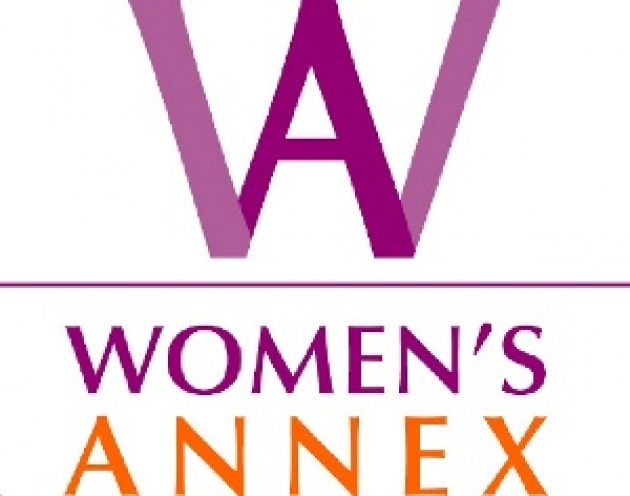 This is a great step for every single woman in the world to take the initiative for digital transformation and also act and encourage digital entrepreneurship in their community. I believe women are more interactive and responsive when it is the time to talk about communication and technology.
Below is my interview with Finance Expert Cameron Keng on the value of Bitcoin as a digital currency in developing countries and especially youth empowerment and digital entrepreneurship.
I would like to know your thoughts about this currency in developing countries and how we can cover this gender gap by using Bitcoin and participating in BTC topics. We can start taking the small steps to cover this gap and keep women more interested in this new topic.
Fereshteh Forough - Annex Press Senior Editor