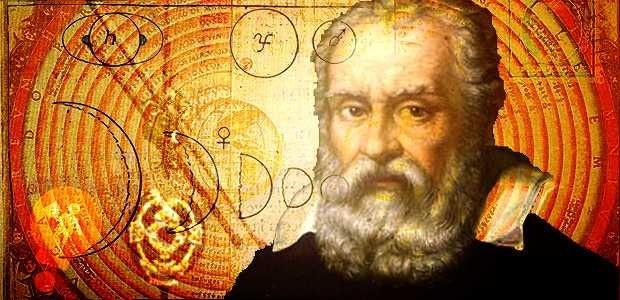 Galileo Gallllei - Father of Modern Science , Influences Francesco Rulli
As every members who are following me and an ever increasing loyal subscribers i am really puzzled with the up and down scoring or buzz scores. Why buzz scores are hard to understand? When i started logging and monitoring my buzz scores , i already had found out that continuosly updating your account with any of the bitlanders works , you are sure to be increasing your revenues. That's is what i already had learned but i am still am bothered when my buzz scores goes down with a few points now the deduction on the buzz scores was about 7 points which is a big one, though my revenues is still increasing but not big .

As you can see with the image the one with the B is the revenue that had increased of 0.001134 previous days it had increased to about 0.002. And now the buzz scores had gone down from 51 to 44 about 7 points down. What attributes to this down ward buzz score was probably the fact that i only had posted a "picture" and there was no blog. I know that non new posting of original and good content would really not give you good points . So every member had to scratch their head daily to think of what 'WORK" are you going to post here in bitlanders.
Here in bitlanders you have to help yourself ? What i mean you have to look for answers. I am looking to know " why buzz scores are hard to understand? And i think i have found it, i already had it on my mind i know its coded.
Here is what i had found out ;
The buzz score was created by Maurizio Ranabaldo in collaboration with Lorenzo Meriggi and Francesco Rulli. The buzz score is an algorithm that calculates the works being done here in bitlanders.
So its really a coded system, its the algorithm that determines members buzz scores, so the guide on how to have the highest scores should always be on everybody;s head, everyday if you missed one then your buzz scores goes down.
Again , here's the guide i often see on the FAQ's
Film making scores - the number of films you upload, having your film on bitlanders picked will help increase your buzz scores.
Blogging score - the quality of your blogs , having your blog featured on Annex Press will help increased your buzz score
Sharing - how much you share your content on other social media platform
Influence - how much your content is being share by other members to other social media platforms
Subscribers - having a subsribers with a high buzz score will increased your own buzz score too
It would really be hard to interpret how much ? is how much? for every item of scoring above , so every member should just have to ensure that you follow the guidelines.