Pakistan is my country. It is my dear homeland. We love it more than our lives. Then it is one of the most important Muslim countries in the World. It is situated in the "SOUTH EAST" region of "ASIA".
"It Is Rich and Rear land,
Oh" It Is a Fresh and Fair Land,
It Is My Beautiful Native Land,
It Is Not Dull And Old Land."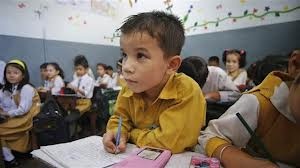 Love for one's mother-land is natural feeling .I love Pakistan not only because it is my mother-land but also because it is my birth place. I was born and brought up in this sacred land. That's why I love Pakistan more than my life, my property are anything on earth. Two thousand years ago "ARISTOTLE" said" Man Is a Social Animal".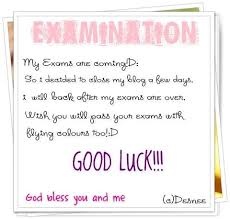 It is true even today. Man can't live alone. He needs friends to help him, to sympathies with him and love him. He is bound to live in a society in a country. He must have good relations with others hence love for one's country is a natural thing.I loves Pakistan because it is my own country.
It is Muslim country "QUAID-E-AZAM" worked for this country. It appeared on the map of the world 14 August 1947.The name of the capital city is ISLAMABAD.
"If Ever Any Beauty I Did Not See Which I Desire And Got It Has But A Dream Thee."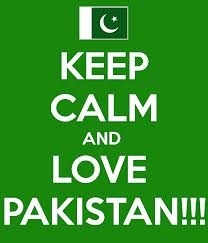 I Love Pakistan because God gave it to us as a gift to fulfill our desire to make it and ideal. Muslim country we got it in the name of Islam. It should be an "ISLAMIC COUNTRY" like "SAUDI ARABIA" as purely "ISLAMIC LAWS". But we are not hopeless yet I hope a time will come and Pakistan will because a real "FORT OF ISLAM". Another reason for my love for Pakistan is that we are free forms the "HINDUS". Our shops are not looted and our houses are not burnt by Hindus. The door of all important swwices is not closed on Muslims. We thank Allah that we born in Muslim house and in Muslim country. Simply because we are Muslims I love Pakistan because we breathe in its air. We live under its sky and we all are part of its soil. It is also progressing by leaps and bounce in every field we are free to Worship Allah even everybody is free to offer its Prayer according to his Creed. It is matter of fact that Pakistan is ideal for me and it my religion could allow me I would worship like Goddess.

"I Love Pakistan More than My Life, And I Love Pakistan More than My Heart and Soul".
"PAKISTAN ZINDABAD"