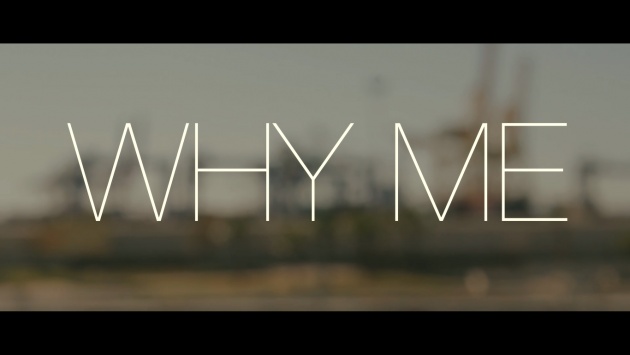 (Click on the image to watch on Youtube)
This is it. We're done. And the result really makes it worth the hardwork, time and dedication we put into it.
We're glad to present you #WhyMe, a song by Weezsims featuring StelioN, Big Jon and The Jay. The song was released on 1st May through the label Street Crime Music and StelionTV worked on the edition and FX of the videoclip.
We have to especially thank María Verdeguer and Isa Pérez for their collaboration, and also the restaurant Casa Guillermo Marina Real for letting us film there.
If you would like to collaborate and support our work, you can like, share and comment it, as well as purchasing the song on iTunes or streaming it on Spotify.
#WhyMe on itunes: https://itunes.apple.com/album/id870556939
#WhyMe on Spotify: http://spoti.fi/1kmde0W
Here you go! Enjoy ;)