I came to Bitlanders many months ago, but I wonder if I will stay. The site has some cool features, but I'm just not getting much engagement. Here the most I seem to get in comments is something like this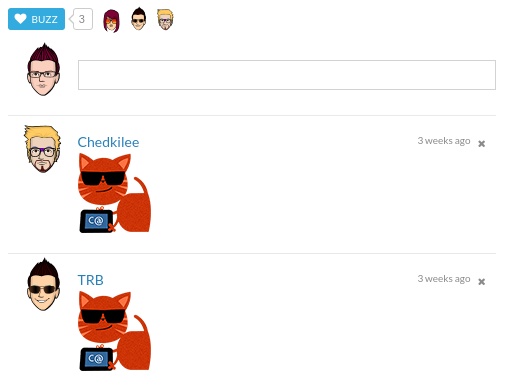 That's not too interesting to me.
Meanwhile on Tsu I can get this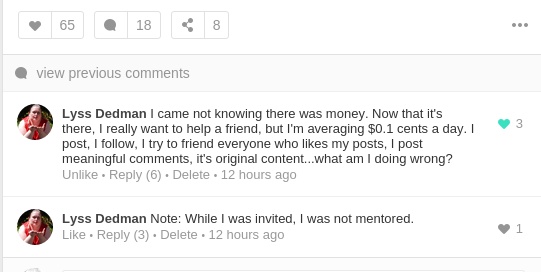 That's 18 real comments, many with multiple replies. This is real interaction.
I also make far more money on Tsu. Here I manage to donate 10 satoshi to charities, but on Tsu I can give dollars month from what I make.
Maybe this site works for you, but I don't think I'll give it much more time. You can find me at http://www.tsu.co/steevc