Haseeb ur Rehman


Unemployment or joblessness has become an acute problem through the world. It means a person who does not have work to earn his livelihood is called an unemployment person.it occurs when the people are without work actively seeking work.it has become a grave problem both for developing and the advanced countries.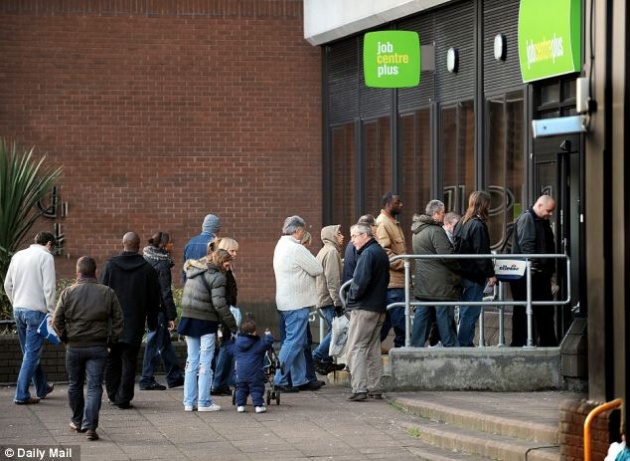 There are many reasons of unemployment.
First of, all the capital is only revolving around some rich people. They do not share their young man who have skill to work but they have no resources to set up an industry. They do not give chance to educated people.
In Pakistan, a large number of people are unemployed. We do not have adequate resources, hence the employed persons are increasing day by dyay.It has caused a great deal of frustration.
Our educational system is defective. We do not have technical education. There is no stability in our education policy.it goes on changing.
Most of our graduates do not like to work and they sit idle. They are skilled but do not like to work.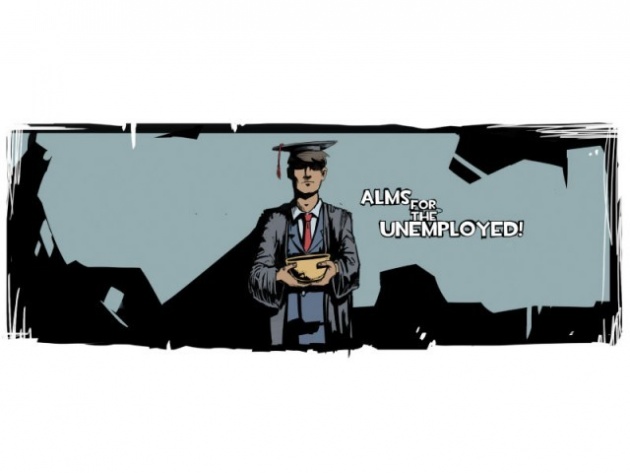 Unemployment produces many social, moral and economic complications. It spells starvation, malnutrition ,mental stress, illness and loss of self esteem.It promotes dishonesty,sin,crimeand all kinds of bad habbits.They become terrorists,robbere,thieves and car lifters. In this way, they spoil the peace in society.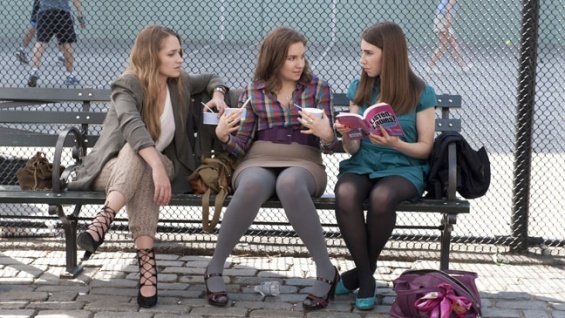 We should take effective steps to check unemployment. We should control our birth rate to stop unemployment. The government should set up new factories. The student should be given technical education and training. The government should encourage private sector. It should revise its tax policies. It should give loans to students on small bases.The media should also play its effective role in this regard.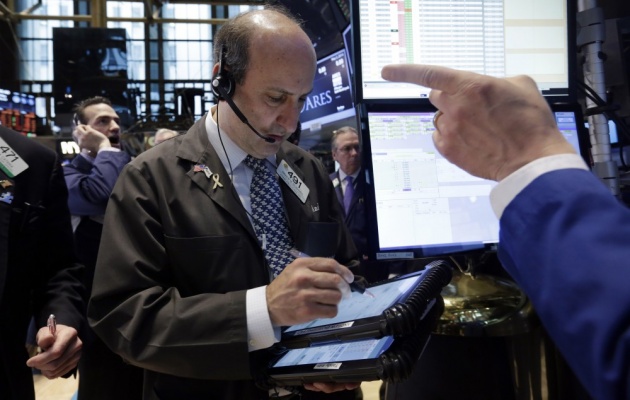 Unemployment is a burning issue of Pakistan. It has undermined the very roots of our economy and morality. The government can tackle this issue with proper economic planning and consistent economic strategies. It is the only way to overcome this problem and to create economic prosperity among the people.