This life is owned by Allmighty Allah. A blessing from him and we know that very well. One day this blessing will be taken back. In this maximum life every one chose his own way to serve his life. Every one want to enjoy more and more. He thinks that in which I enjoying life. He choses a way and want to serve his life in this way and a lot of planning for this. But some time our aims demolished in front of us but we can't do something to save them.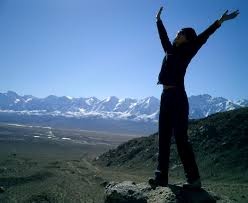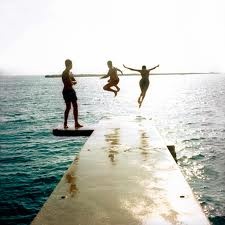 In my childhood I planned that I want to become a photo grapher. Slowly it's become the part of my life. I want to live for it and I also want to die for it. I use to capture beautiful view of nature and ugly views. When I decided a view. I work hard to capture this view after capturing the view the feelings I can't right.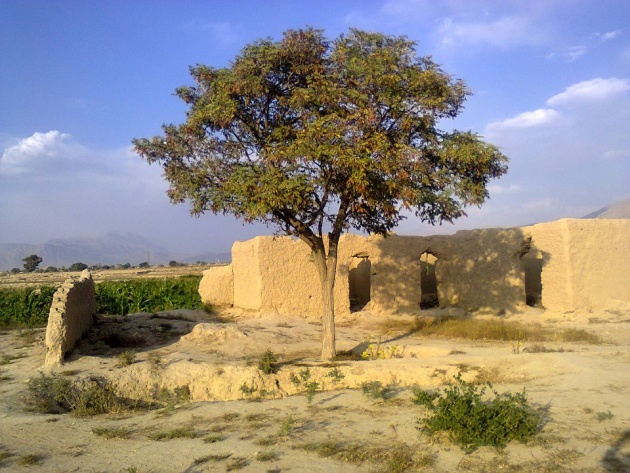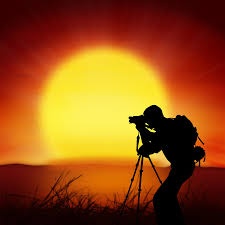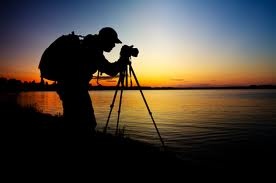 One day my father told me that I want to make you a Engineer. All the aims demolished but I can't do something to save them. My life was finished there is no need to live on this world. I don't need this life without my profession. There is no need to live without my profession.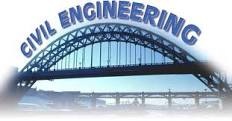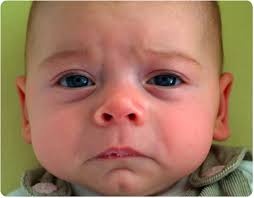 I don't want to work with Set square , Tri angular square, divider. All mighty Allah made me just to capture beautiful views . Which Allah Almighty made in this world. I want to learn about the engineering of Almighty Allah and capture the engeering of him in my camera But I can't.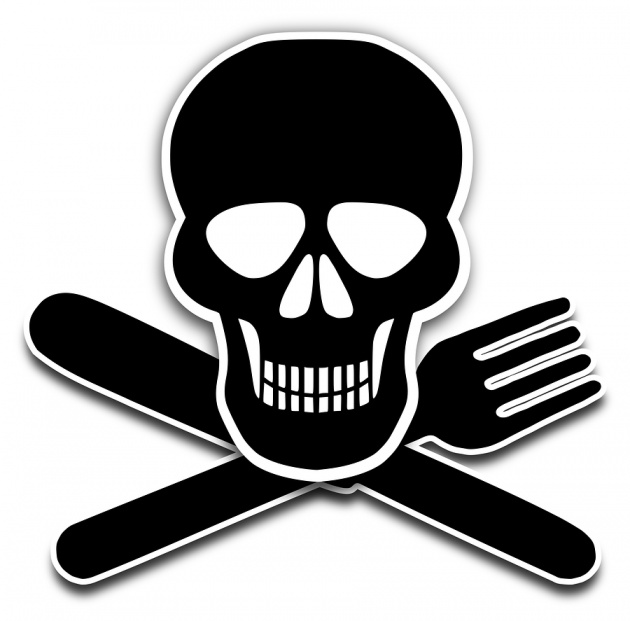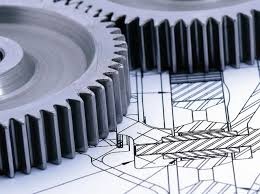 I joined institute to learn about the civil engineering after a semester. I think that I am demolishing my future slowly i started my journey opposite of my aim. I use to concentrate on my work. And try to achieve status that my father planned for me. Then I want to live for the aim my father.
In this journey i learned the lesson that sometime we have to work against of our will power if we want to motivate.