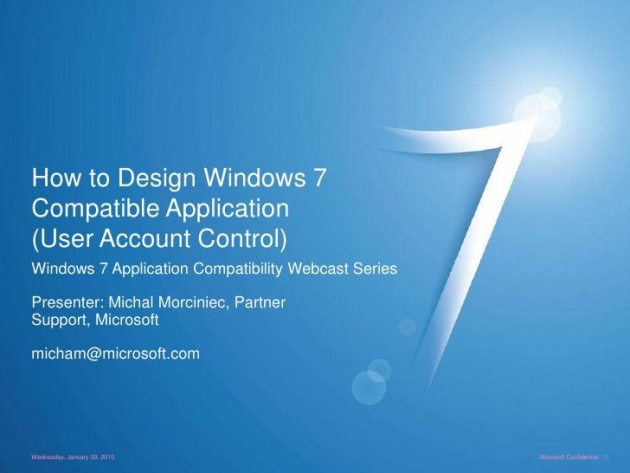 Hi, I am Ayisha munir and welcome to Windows 7 Essential Training. In this course, I'll show you with everything you need to know to maximize your experience in the new Windows 7 environment. Now for those who are new to Windows in general, I'll begin by showing you some of the basics you'll need to know to function efficiently in any Windows environment.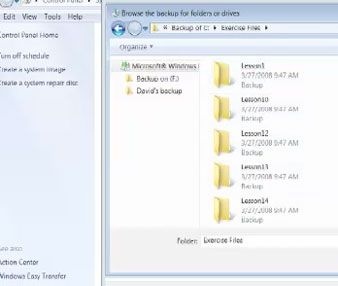 Then you'll learn everything you need to know to make the switch to Windows 7, beginning with an assessment of your hardware. How to transfer your old files to your new environment, and even how to your old XP programs in Windows 7.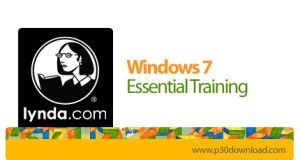 I will show you how to take advantage of changes made to the user interface to improve your overall efficiency. We'll explore multitasking with the Taskbar, and how to save time by using Jump Lists. Window 7 includes several programs, tools, and utilities for working with photos, music, and video. I'll show you how to use the Media Center to simplify your experience when working with these types of files. You will learn all about the media player for playing music, and video. I will show you how to use the Photo Gallery to share and organize your photos, and you'll learn how to take pictures of your computer screen with the Snipping tool.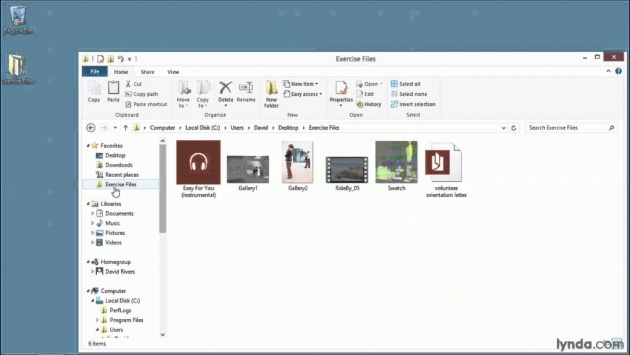 If you're upgrading to Windows 7, you'll likely want to upgrade to Windows Explorer 8, and Windows Live Essentials, both of which provide additional tools and accessories, which will enhance your Windows 7 experience. You'll learn how to use Web Slices, and Accelerators to help you work more efficiently in Internet Explorer, and I'll show you how to stay connected with your online community using tools like Windows Live Messenger, Hotmail, Sync, Writer and even Movie Maker. Now my goal in this course is to show you how you can greatly improve your experience with Windows 7, using many of the powerful, and time saving features built right in.