It's time to liven up your winter wardrobe! The weather outside maybe frightful, but there's no reason to take your happiness apart from your winter outfits! There are some tips to make you enjoy even more!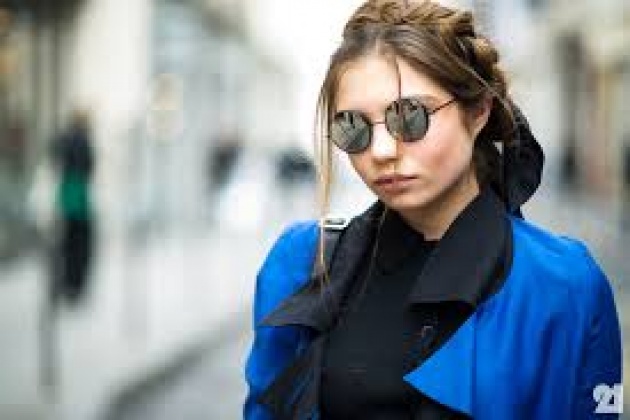 Layer It On!
The basic idea that everyone thinks about in winter. But how to make it comfy and outstanding from the folks. Color, style, and dare-to-wear :) Here's the basic concept.Any type of shirts like a checker, plain, denim collaborated with the fur vest and glamorous topcoat. Don't forget knit scarf!
Size Matter...
Playing around with the size. Put the Bulky oversized coat on at the topcoat to finalize your look. From the runway to the street, you can see people wear it ubiquitous. Not only in trends but also comfy as you can't imagine. of course, in winter, people think it's really hard to match the outfits to make it both practical to wear and look like a fashionista. Here's one of the choice of you!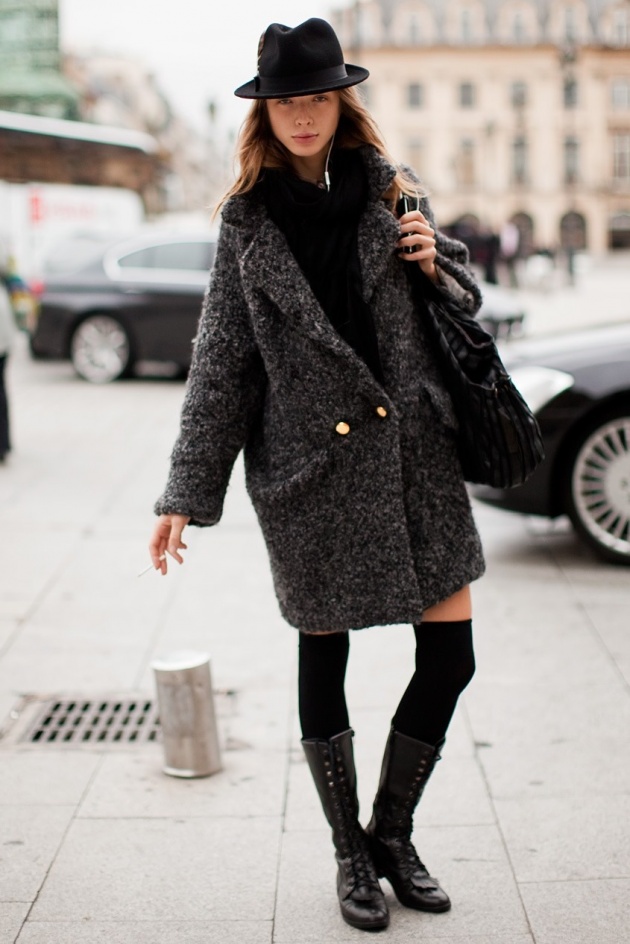 Hues
We normally see people wearing dark color in winter. Don't you think it's kinda boring? Try a new thing to refresh your energy in winter with the color! I don't mean to challenge you all to wear neon color. Let me show you guys a concept. Instead of red you might wear maroon or grenadine. Using olive green or plum/orchid is not a bad choice.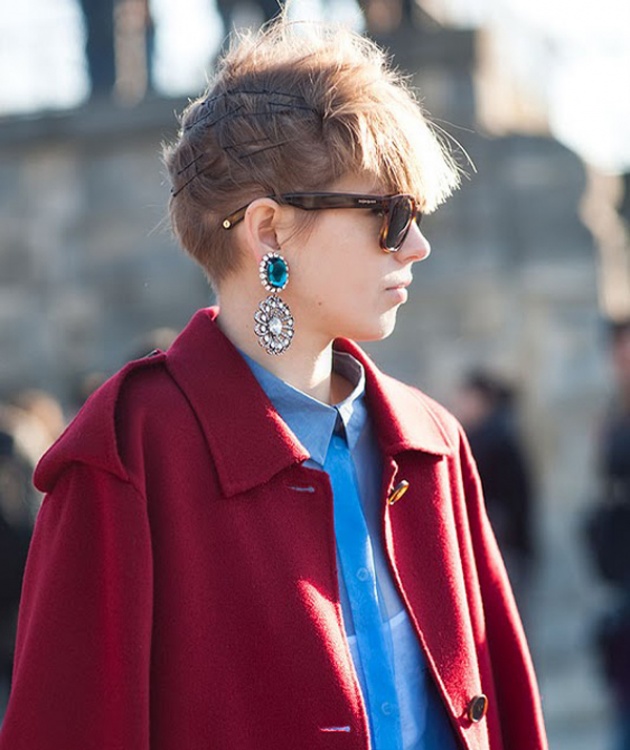 -Happysnail